"Star Trek: Picard" Premiere "Remembrance" Available Free on YouTube – For Now [VIDEO]
If you're still on the fence about subscribing, CBS All Access wants to remove any doubt by making one of the most highly-anticipated series premieres of 2020 available for free: Star Trek: Picard premiere episode "Remembrance" is now avaialble on the streaming service's YouTube channel – but only for a limited time (see below).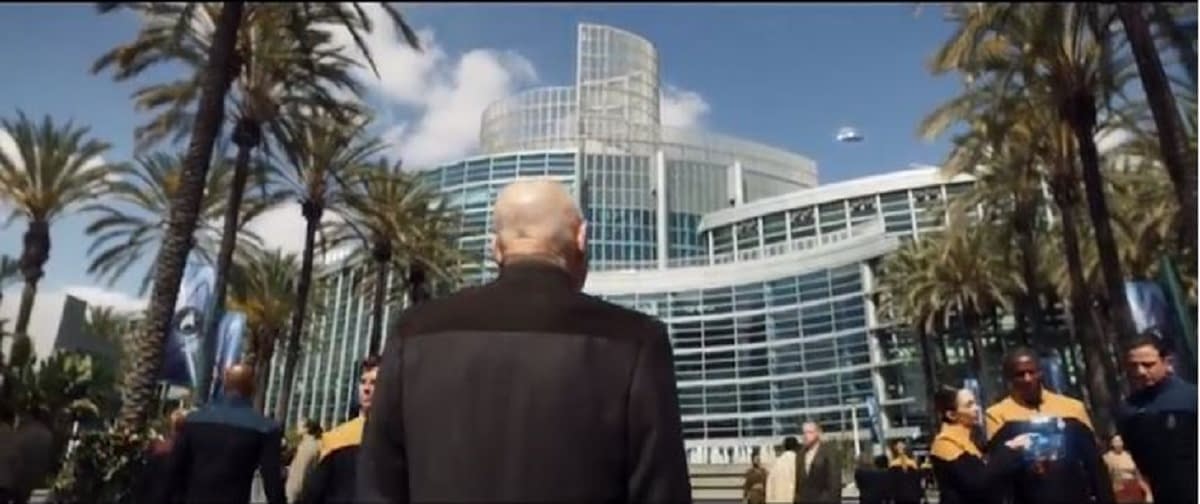 "Star Trek: Picard" Synopsis
The series continues the adventures of Jean-Luc Picard (Patrick Stewart), the former Starfleet admiral, who finds renewed purpose to adventure in space again. With a mix of franchise favorites like Data (Brent Spiner) and Seven (Jeri Ryan) and new faces like Dr. Agnes Jurati (Alison Pill) and Raffi Musiker (Michelle Hurd), Picard looks to go where no other Star Trek series has gone before.
The story of Picard picks up years following the events of 2009's Star Trek. Jean-Luc attempted to launch a rescue operation for their once sworn enemy, the Romulans. Their star expanded to a supernova dooming their home planet of Romulus. Both missions to stop the supernova and subsequent rescue operations failed, which lead to the former captain of the U.S.S. Enterprise to resign from Starfleet.
Breaking Records
Star Trek: Picard was created by Alex Kurtzman, Akiva Goldsman, Michael Chabon, and Kristen Beyer. Renewed for a second season, the January 23rd premiere allowed CBS All Access to set a record number of signups in a month, according to Broadcasting Cable. ViacomCBS reported streams up 115 percent and subscriber streaming up 180 percent from the previous record set by Star Trek: Discovery.
In addition to Spiner and Ryan, series promos also revealed the return of The Next Generation favorites in Jonathan Frakes, Marina Sirtis, and Jonathan Del Arco. Star Trek: Picard also stars Isa Briones, Harry Treadaway, and Santiago Cabrera.
The second episode of Picard "Maps and Legends" is available to stream today on CBS All Access. Check out the premiere episode "Remembrance" in the video below.