Posted in: Paramount+, Star Trek, TV | Tagged: Avery Brooks, Deep Space Nine, paramount, star trek, Star Trek Picard, star trek: deep space nine
---
Star Trek: Picard Showrunner Terry Matalas on DS9/Sisko Fan Theory
Star Trek: Picard showrunner Terry Matalas responded to a fan theory that we might get a "Deep Space Nine"-related guest star next episode.
---
The third season of Star Trek: Picard dives deep into the franchise lore from the obvious Next Generation reunion, the featured cast member from Voyager, and now a true sequel to the events of Deep Space Nine concerning the Dominion war. As the series has been feeding us a steady stream of TNG cast, with the last ones to join the fold in LeVar Burton's Geordi La Forge and Brent Spiner's "Data" hybrid, we've also seen the redemption of one-time Enterprise-D crew member in Michelle Forbes' Ro Laren and the added cameo of Daniel Davis' Professor James Moriarty. One fan guesses as to who might be the next major mystery guest (and it's DS9-inspired), with Picard showrunner Terry Matalas responding.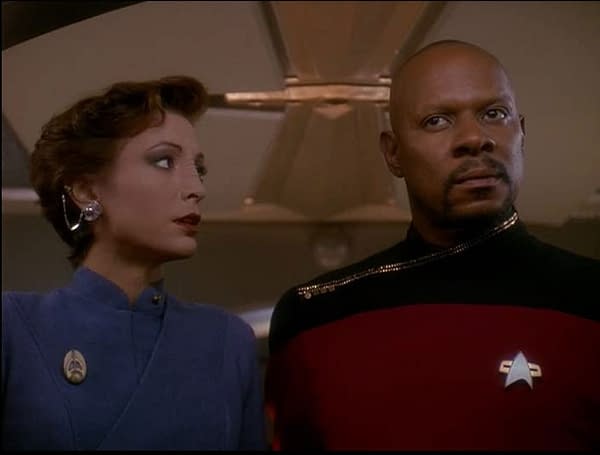 Fan Theory on Star Trek: Deep Space Nine-Related Cameo for 'Picard'
"I'm going out on a limb & guessing Avery Brooks is the mystery guest Wil Wheaton hinted at during the last episode of The Ready Room. I know, I know, it's highly unlikely, but I've got Faith in the Emissary. #PicardSeason3 #StarTrek #StarTrekPicard," the fan wrote while tagging Matalas with a gif of Brooks' Capt. Benjamin Sisko from DS9. "It's not a crazy surprise. I don't know why they set it up like that," Matalas responded. As Sisko was last seen working with The Prophets in the DS9 series finale "What You Leave Behind." It's plausible he can show up, but the actor hasn't been active since his last project in 2006, reprising his role lending his voice in the videogame Star Trek: Legacy in 2006 and last physically in 2001's 15 Minutes. He was the music supervisor in addition to his appearance in the William Shatner-hosted Star Trek documentary The Captains in 2011.
There are cases for most former regular DS9 cast members to show up from Nana Visitor's Kira Nerys with her ties to Odo (the late Rene Auberjonois) and her obvious work during the Dominion War. Alexander Siddig's Dr. Julian Bashir's had a history with Section 31 and can certainly empathize with Jack Crusher's (Ed Speleers) abilities. Cirroc Lofton's Jake Sisko is a journalist who can help Jean-Luc (Patrick Stewart) and the company. Colm Meaney's Miles O'Brien not only has TNG ties but has had a long working relationship with both Worf (Michael Dorn) and Geordi. This is not assuming Matalas doesn't throw a curveball and doesn't throw in a cast member from another Star Trek series. Picard streams Thursdays on Paramount+.
---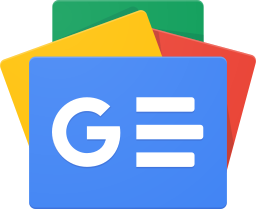 Stay up-to-date and support the site by following Bleeding Cool on Google News today!