Justin Timberlake really is a fabulous performer, don't get me wrong. While I personally am not someone who has purchased his music or gone out of my way to listen to his work, I have appreciated his performances and talent the times I've seen/experienced his material.
The Super Bowl Halftime Show is one of the biggest moments in music the American experience, and it fell flat this year. That's no fault of Justin's really — he sounded great, he danced well, and he played the piano live. But it just didn't really measure up to previous years.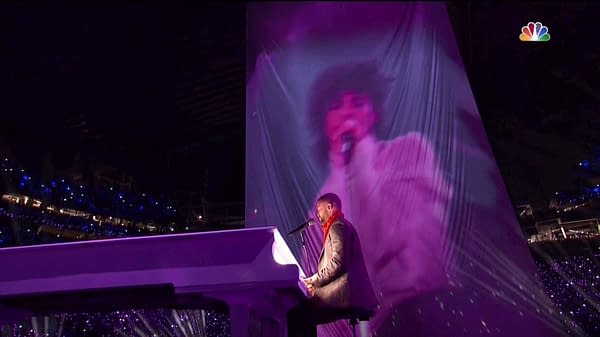 It should also be mentioned that the "Prince Tribute" is not going over so well on the social medias. Perhaps one of the BEST halftime shows in the history of the televised event, Prince's 2007 appearance, was absolutely erotic while tonight's was… flaccid in comparison.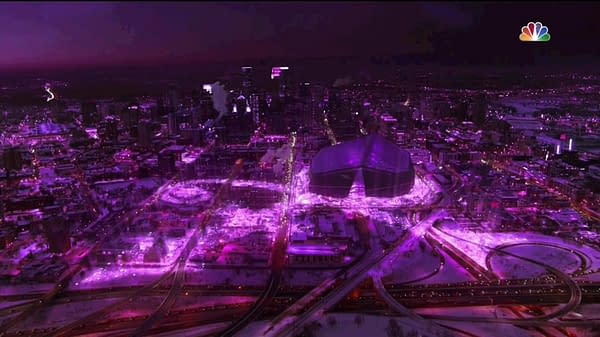 The city of Minneapolis lit up with the dearly departed Purple One's symbol, which was pretty great.
Here's Justin's performance:
Some celebrities apparently didn't take kindly to the performance, as made apparent by Entertainment Weekly's 'celebs react' piece, which you can read here.
https://twitter.com/musicnewsfact/status/960328692076556288
.@JTimberlake kicks off the #SB52 halftime show https://t.co/AnoevlnJIt pic.twitter.com/4KG2uqJLSo

— The Hollywood Reporter (@THR) February 5, 2018
.@JTimberlake pays tribute to Prince during his #SuperBowl halftime show performance https://t.co/AnoevlnJIt #SB52 pic.twitter.com/goZZlcoJSp

— The Hollywood Reporter (@THR) February 5, 2018
If you don't remember the amazingness of the 2007 performance, here:
Enjoyed this article? Share it!