With Supergirl ready to return Sunday night, the fine folks at The CW released a new sneak preview for "Back From the Future – Part Two" – and not a moment too soon. Working with Lex (Jon Cryer) for the "bigger picture" defeat of Leviathan and then revealing the truth to Winn (Jeremy Jordan), Brainy (Jesse Rath) finds himself having to decide how far he will go – and who he will sacrifice – to save the world.
But in the following scene, it's something as simple as a song that could make Winn's worst-case scenario a reality…
"Supergirl" season 5, episode 12 "Back From the Future — Part Two": BRAINY MUST CHOOSE BETWEEN ALEX AND LEX; JEREMY JORDAN GUEST STARS – Supergirl (Melissa Benoist) helps Winn (guest star Jeremy Jordan) face his greatest fear. After Alex (Chyler Leigh) sets out to find evidence against Lex (guest star Jon Cryer), Brainy (Jesse Rath) must decide between helping his friend or continuing to secretly work for Lex. Alexis Ostrander directed the episode, written by Rob Wright and J. Holtham.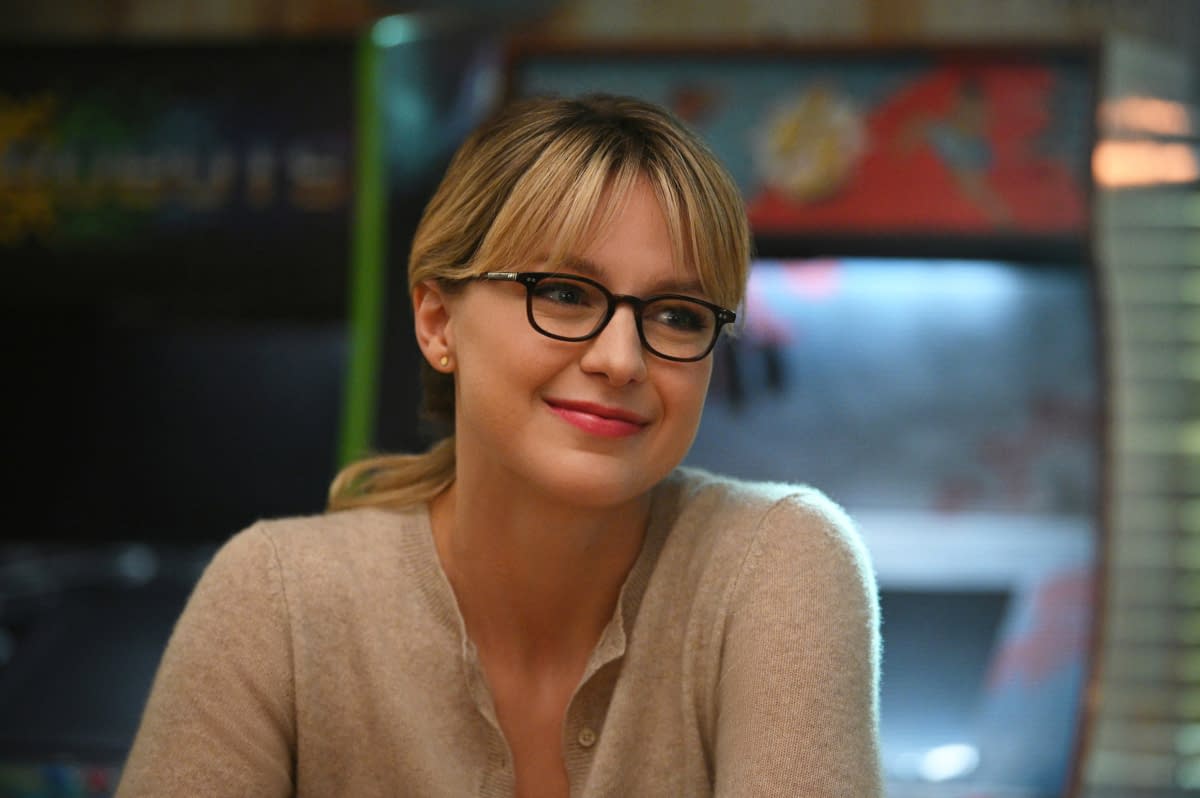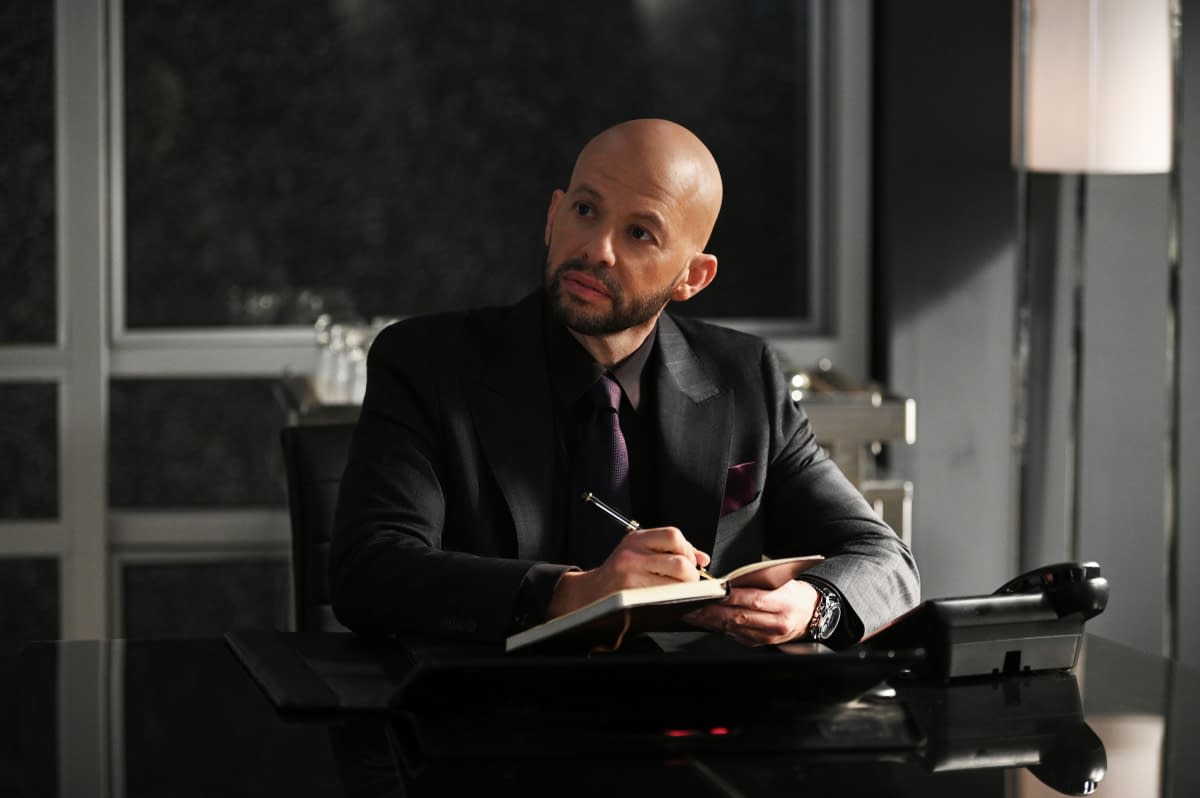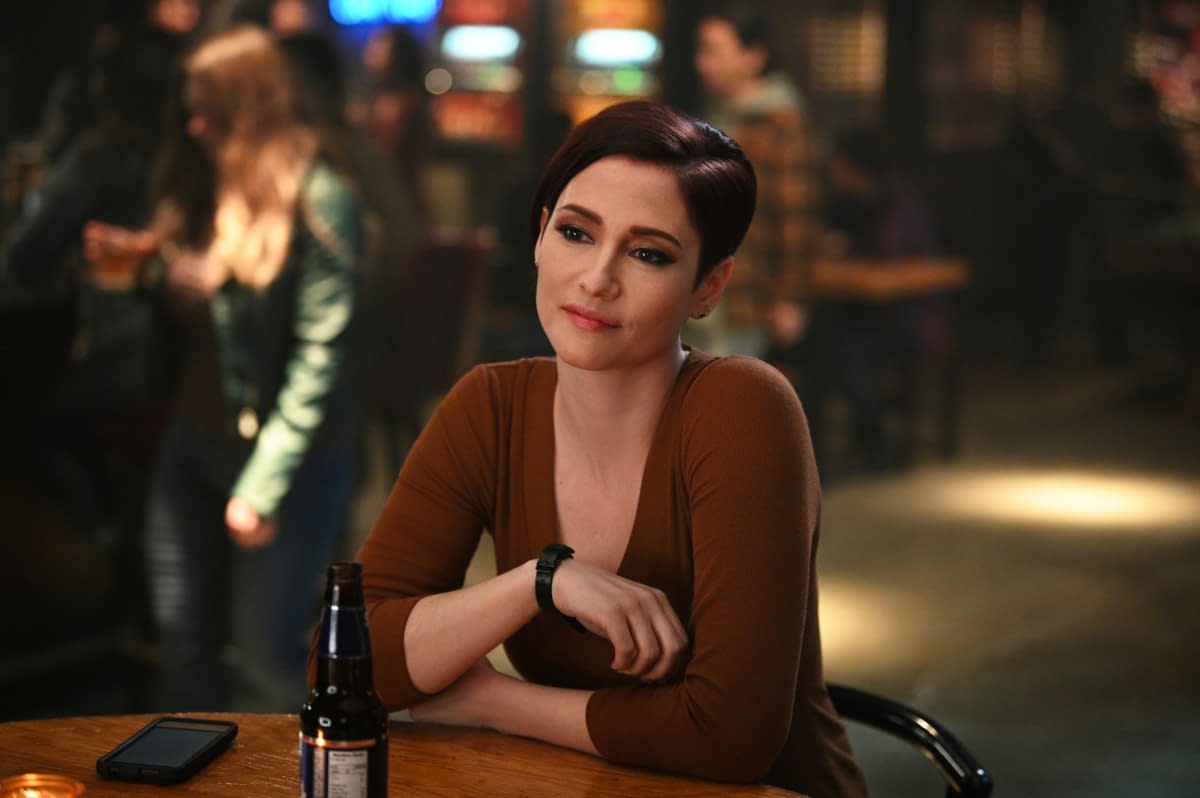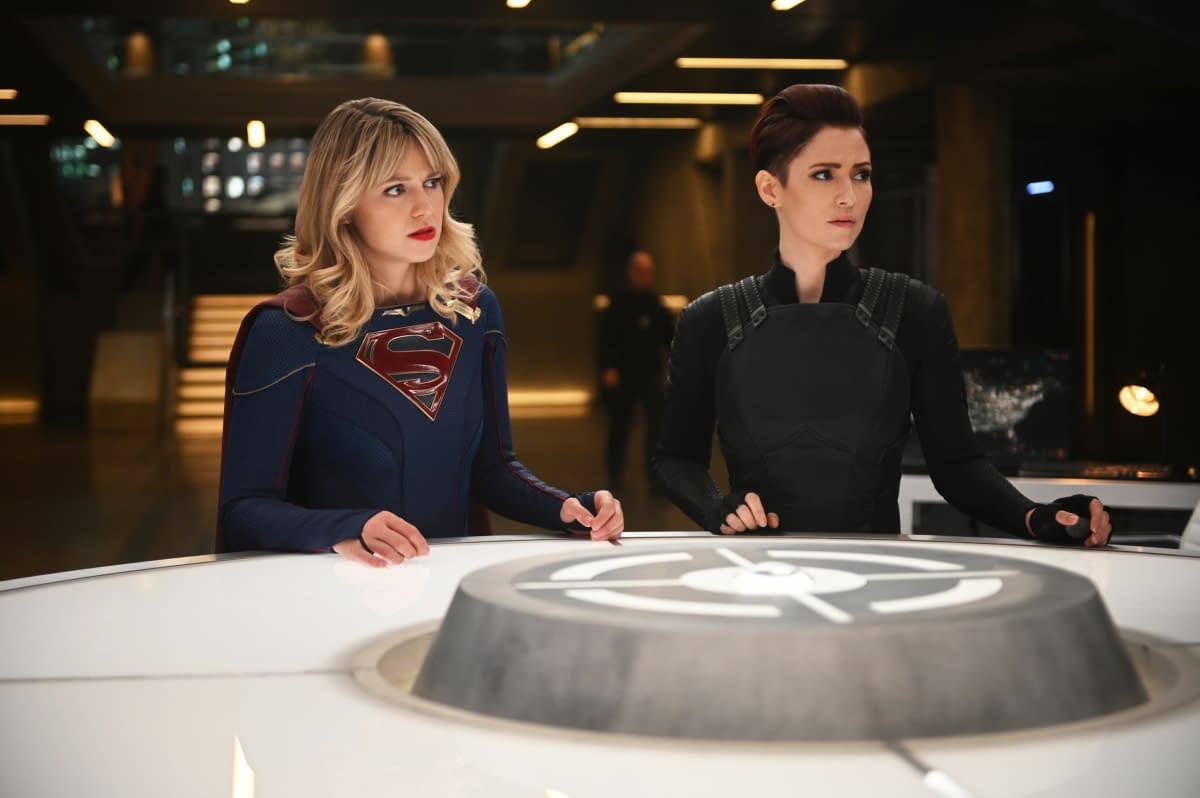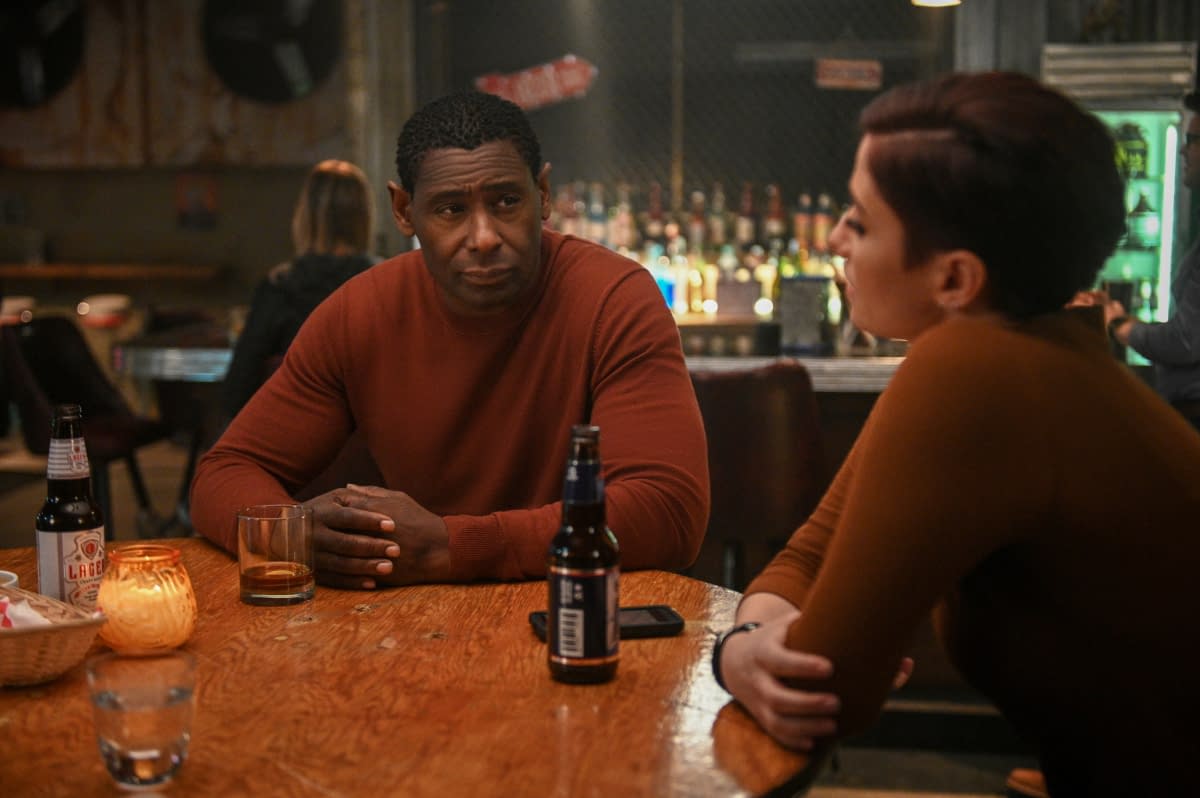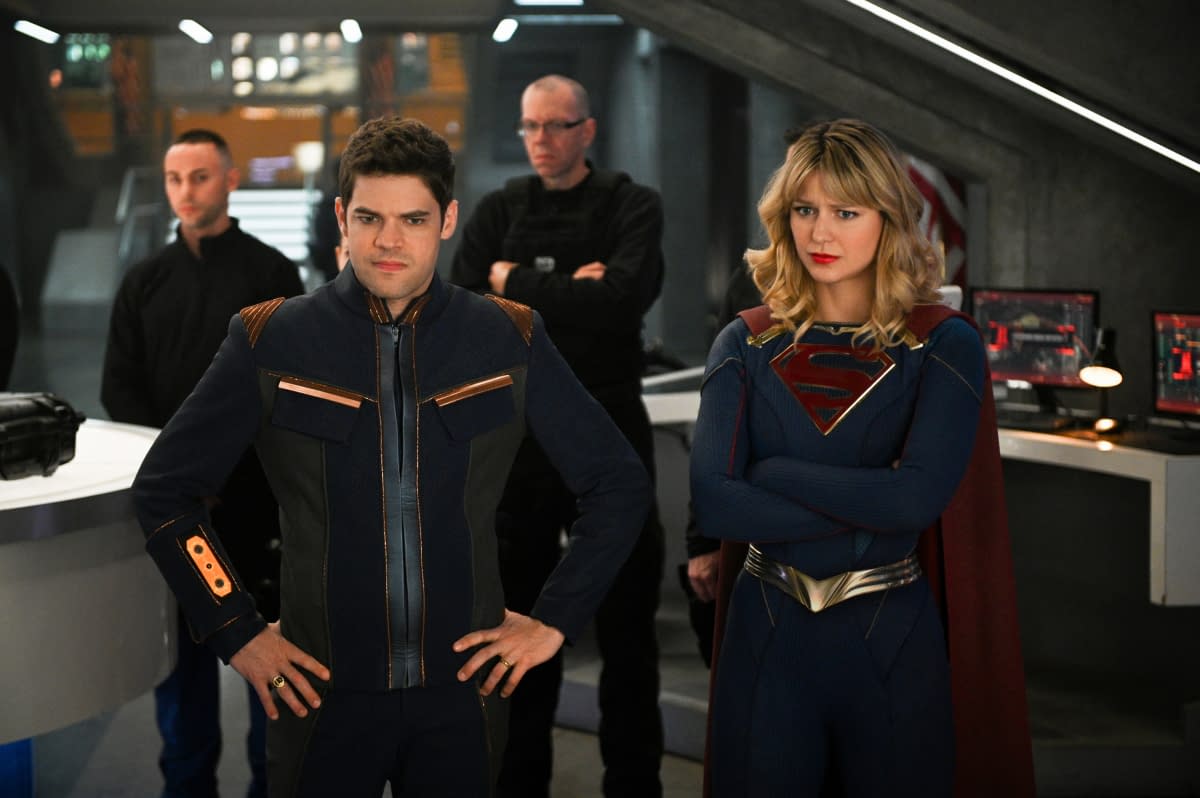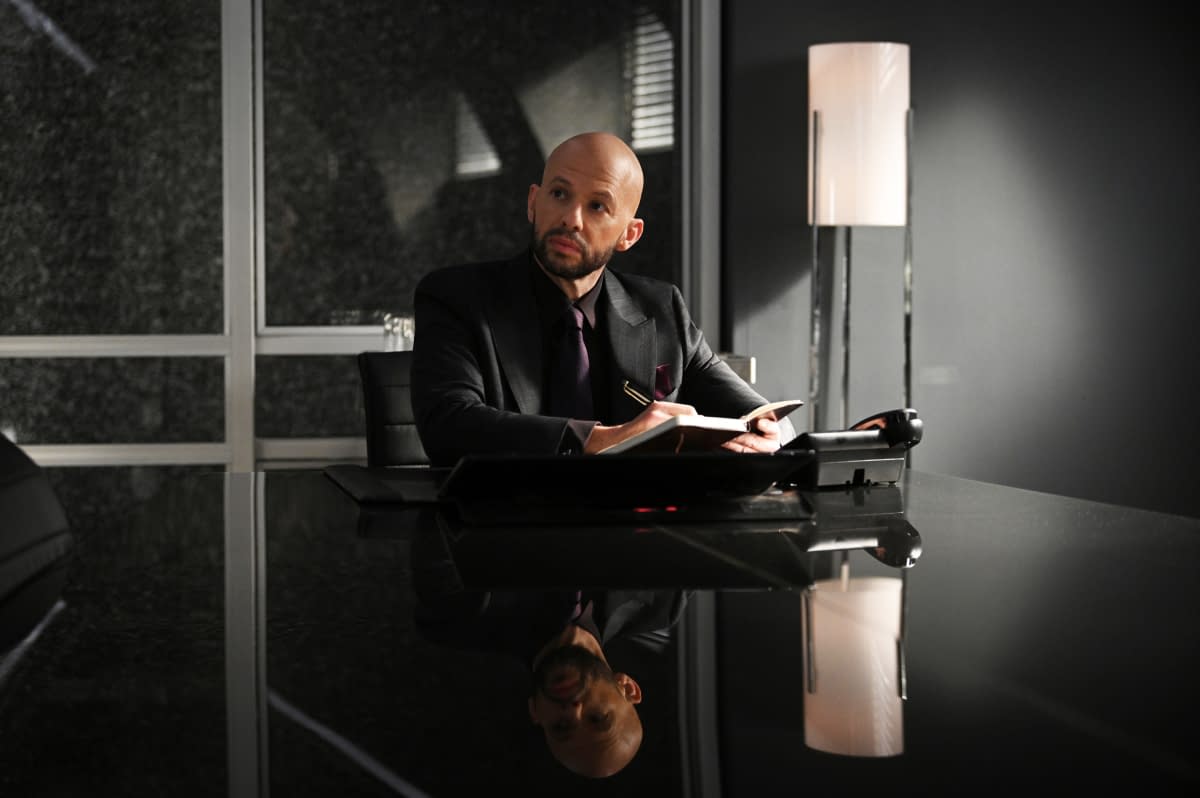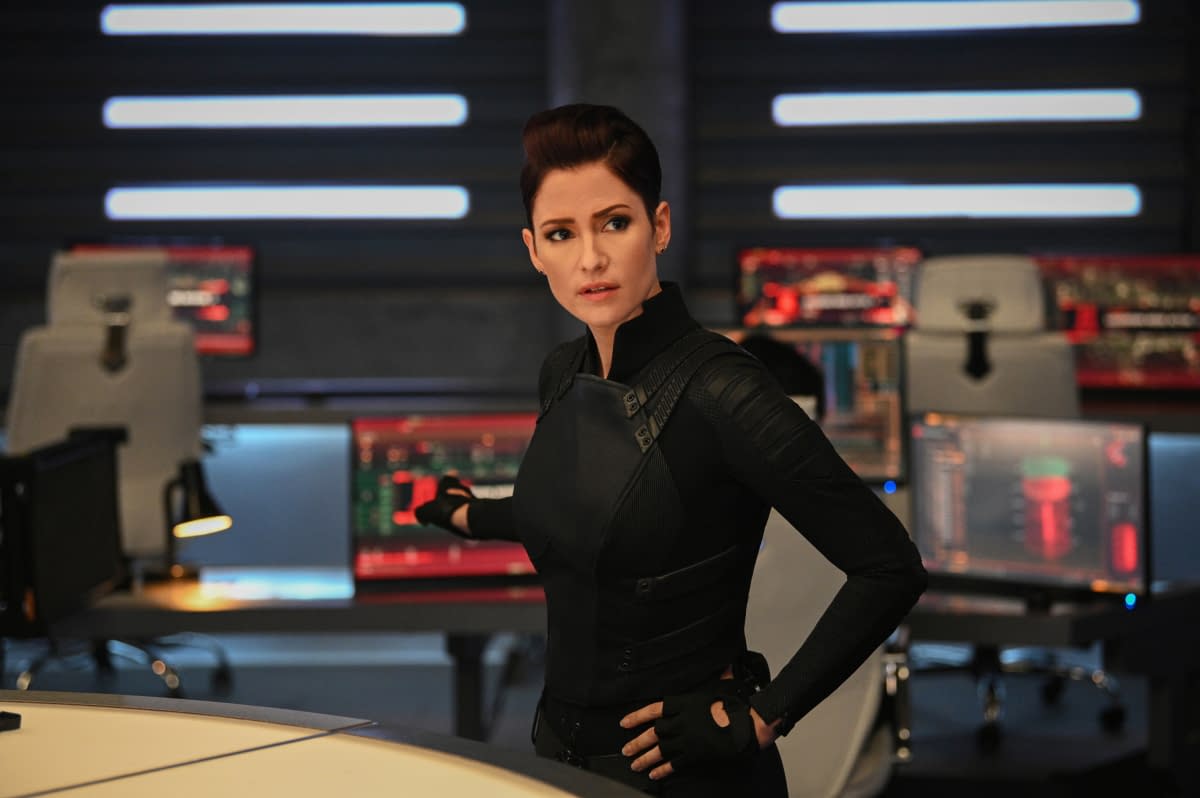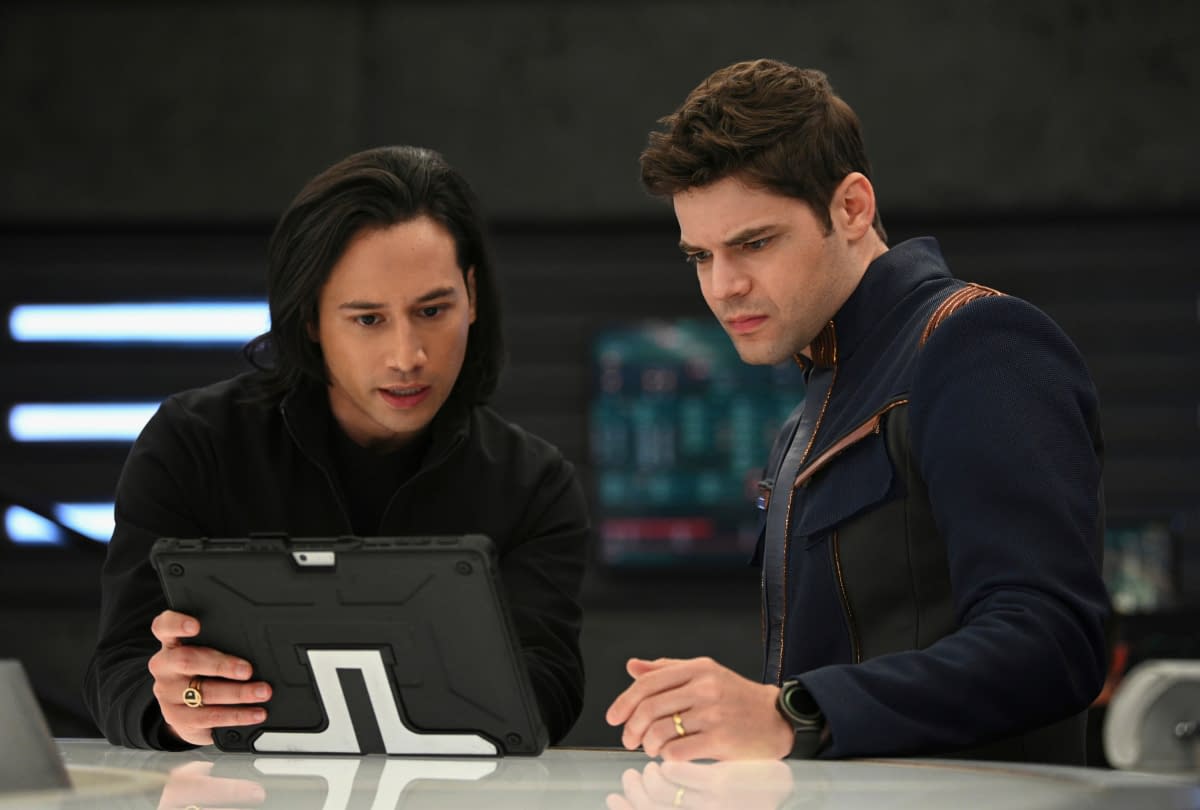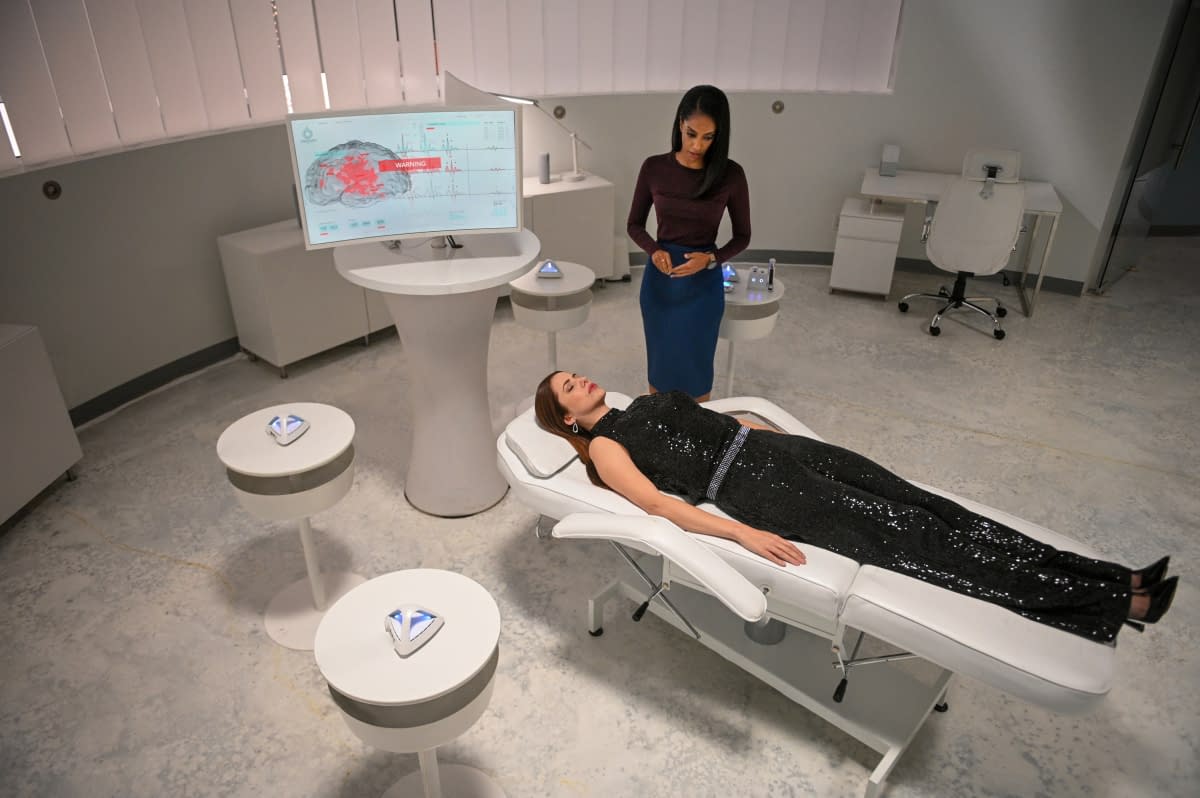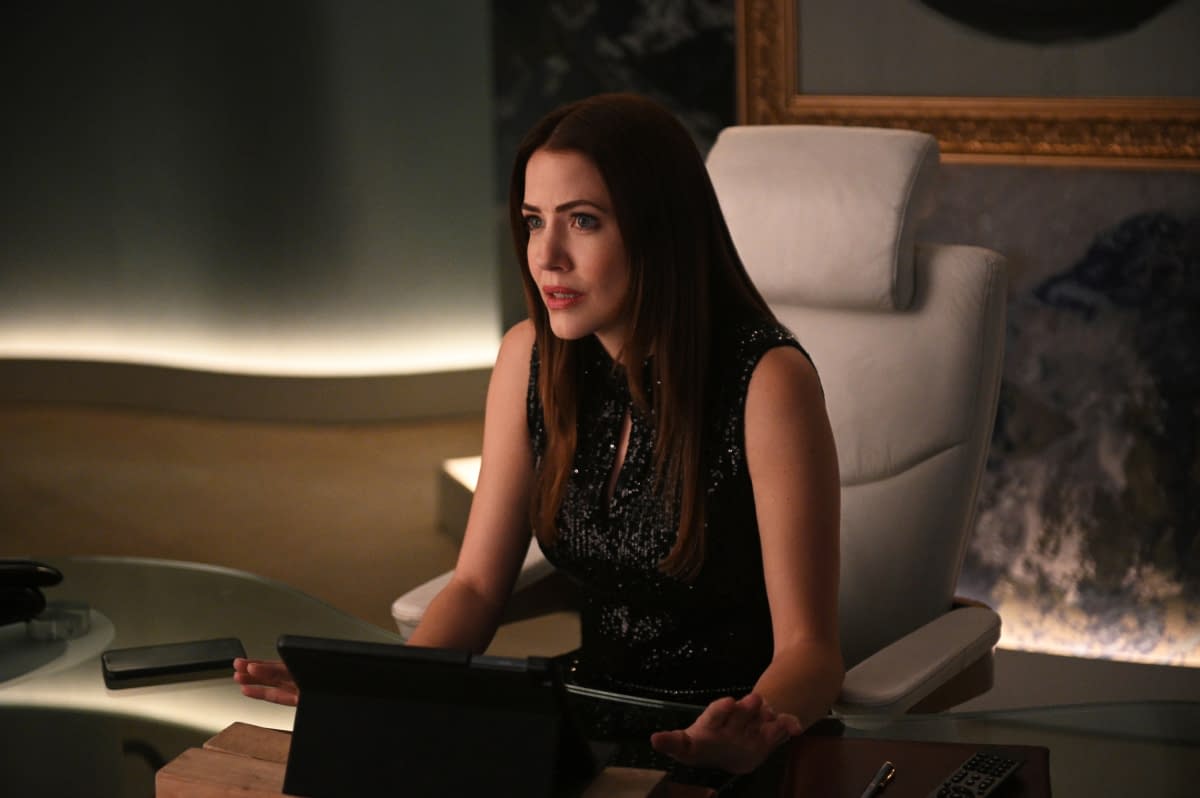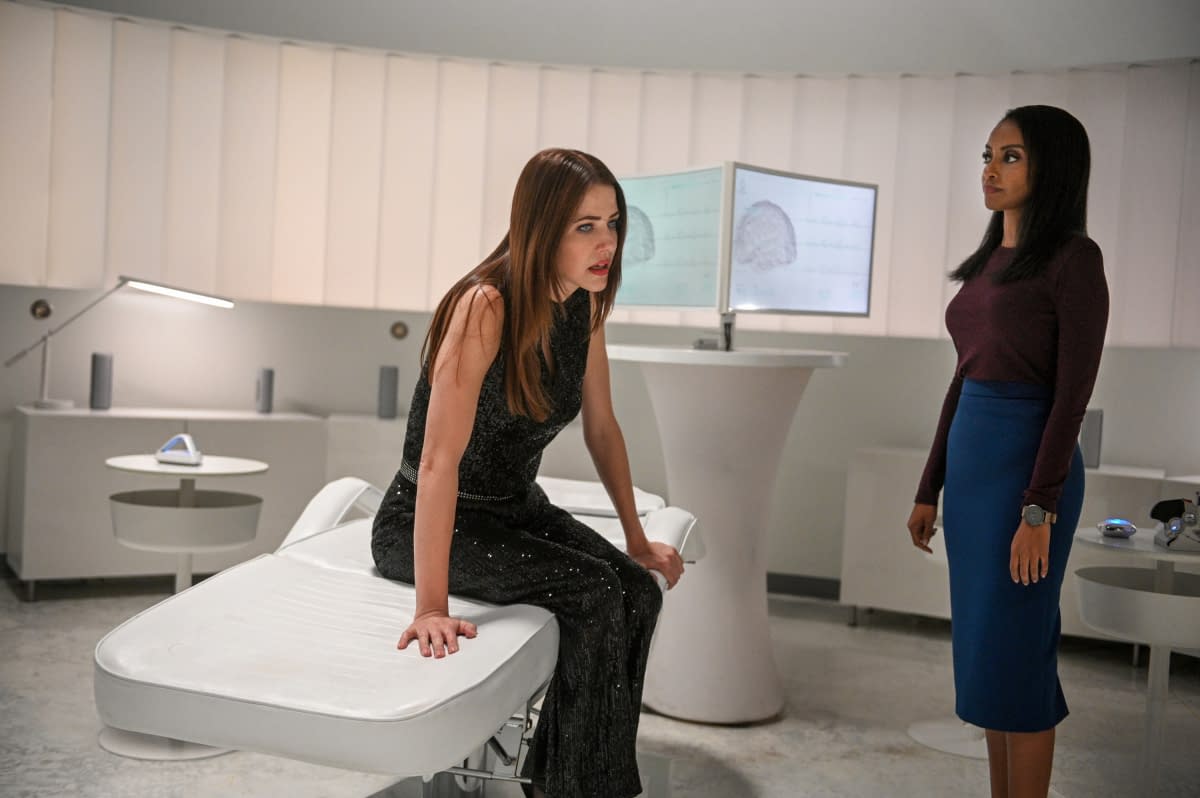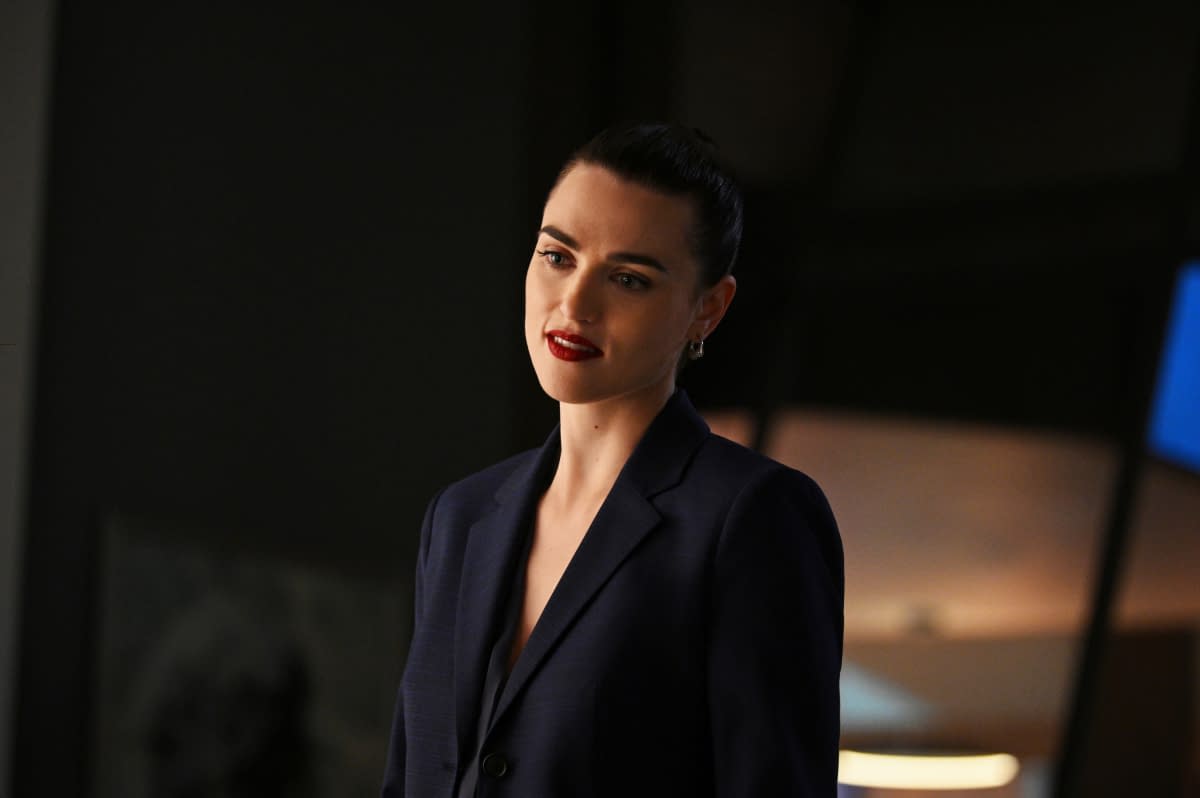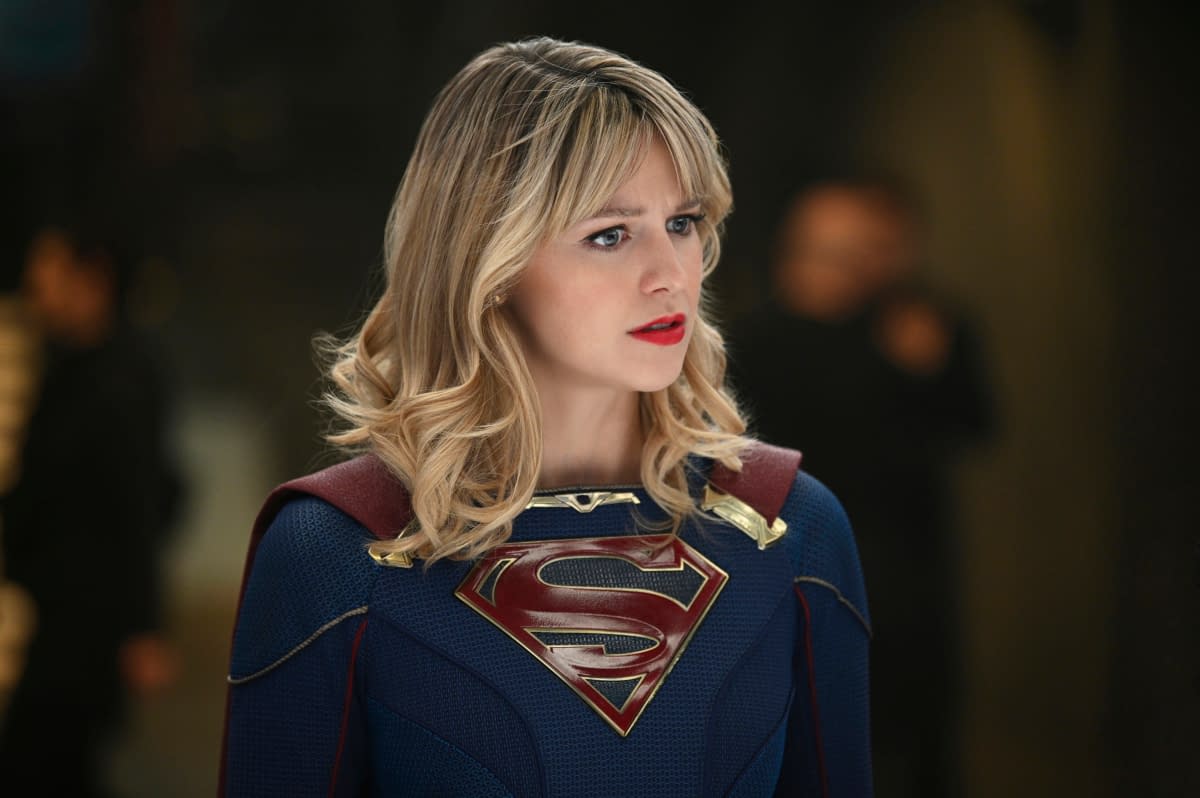 Enjoyed this article? Share it!