"Superman & Lois": Elizabeth Tulloch Teases Pilot Script That Brought "Chills"
With the new year upon us, The CW's "Arrowverse" is waking from its long winter's nap to the start of some major changes. With only two episodes remaining, Arrow is shuffling off the network's programming coil – making The Flash the "elder states-show" of the "Arrowverse". Ruby Rose-starrer Batwoman continues solidifying her role in the changing universe, as well as developing a "World's Finest" relationship with Supergirl and expanding the Batman mythos in CW's DCU. With "Crisis on Infinite Earths" unleashed, expect even more dramatic changes – including the addition of Black Lightning and DC's Legends of Tomorrow as well as new pilots Superman & Lois and Green Arrow and the Canaries.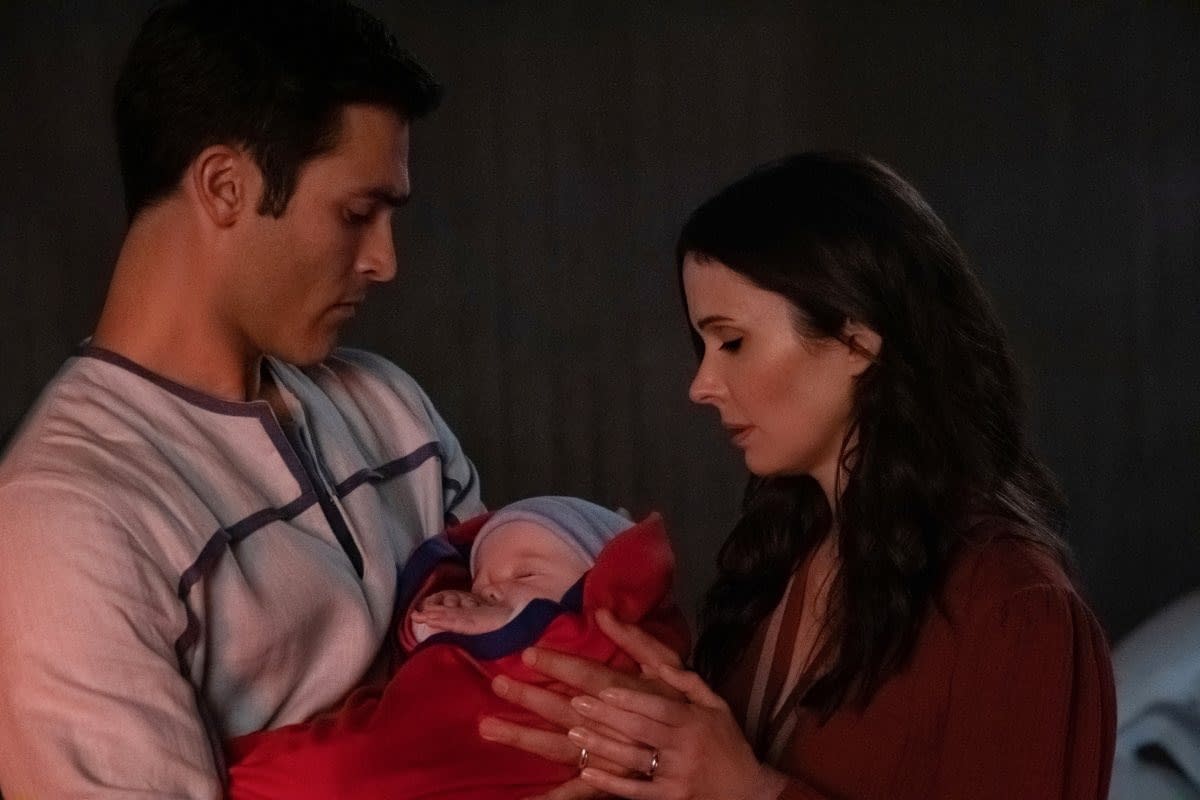 Two months after news broke that The CW was developing a standalone pilot for Superman & Lois with Tyler Hoechlin and Elizabeth Tulloch reprising their Arrowverse roles, Tulloch offered her thoughts on the chilling pilot script to TV Guide at the Supergirl 100th Episode celebration (though she was cautious to not give any details away):
"When Todd Helbing, who's our showrunner, was telling me about the story for the pilot script for Superman & Lois, I got chills. It's so good, and it's so something we haven't seen before with them, so I think it's going to be great."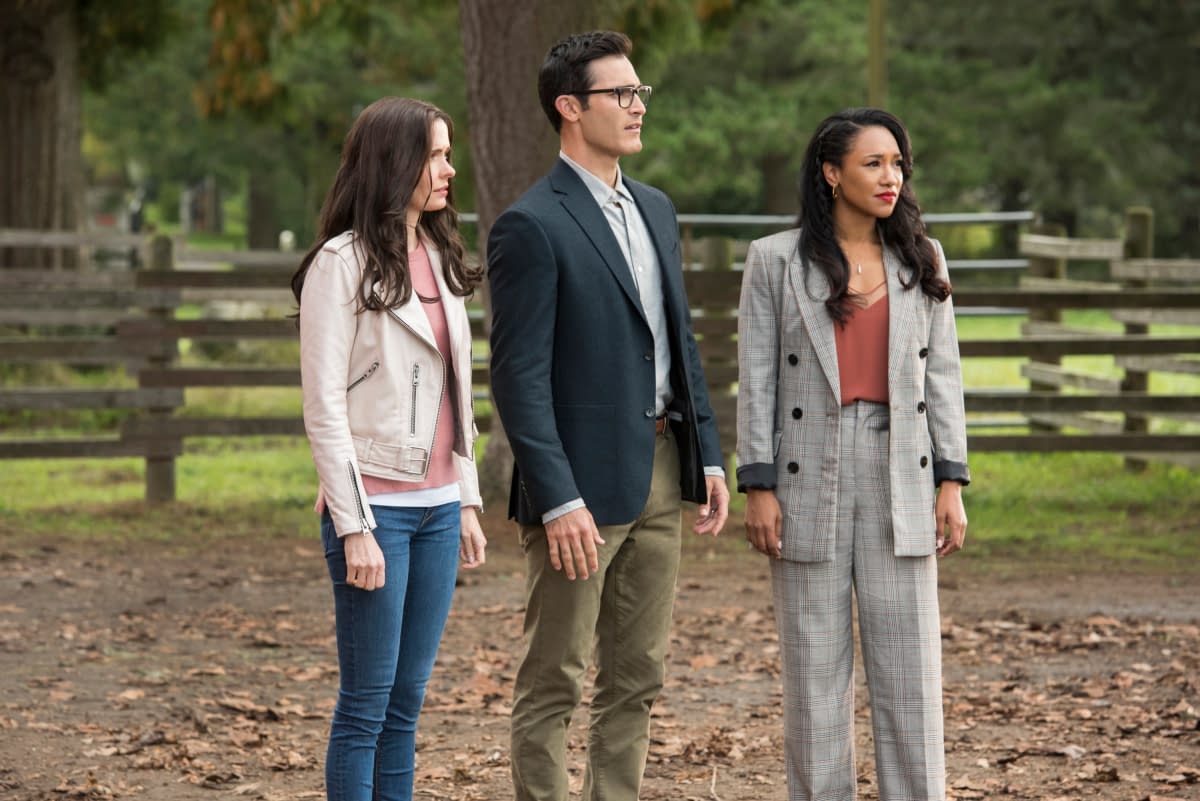 Tulloch took to Twitter in November 2019 to help spread the word that there is an open casting call for two interesting-sounding series regular roles.
Check out the tweet for yourselves below – our first impression? "Matthew" sounds a lot like Lois and Clark's "super son" Jon Kent – while the description for "Ethan' reads like an "origin story" for Matthew/Jon's eventual Lex Luthor.
Though how sweet would it be if they switched it up – just sayin'… and then there's always the "World's Finest" possibility.
Superman & Lois is an hour-long drama pilot from The Flash executive producer Todd Helbing, DC Universe architect Greg Berlanti, and Warner Bros. TV.
Written by Helbing and based on the DC characters created by Jerry Siegel and Joe Shuster, Superman & Lois finds Hoechlin and Tulloch returning to their Arrowverse roles as the world's most famous superhero and comic books' most famous journalist. Together, they must deal with all the stress, pressures, and complexities that come with being working parents in today's society.
Helbing, Berlanti, Sarah Schechter, and Geoff Johns are set to executive produce.