Swamp Thing Release Date Announced, First-Look at Stargirl
When DC first announced their intentions to release original programming for their streaming service no one was really surprised. However, people were a little worried about those TV shows when the first footage from Titans was released. Then everyone was shocked when Titans was great and it looked like DC was on the right track, yet again after DCTV over at the CW, with their small screen shows. We're right in the middle of the first season of Doom Patrol and now we know when to expect more DC shows to return. The Hollywood Reporter did a write-up from WonderCon about how DC is finally adding all of their comics to the DC Universe streaming app and at the bottom we got some release dates.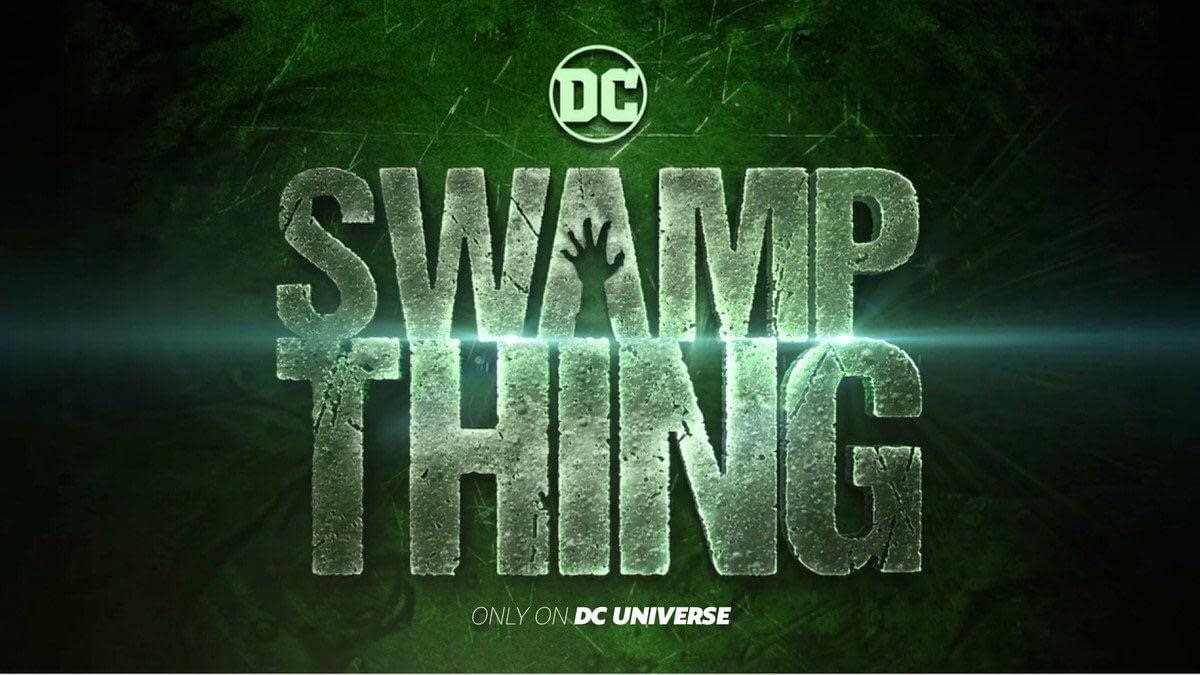 The first is that Swamp Thing, which is being produced by James Wan, will premiere on May 31st likely the week after Doom Patrol ends and keeping with the idea to have new content premiering every week on the service. The second half of the third season of Young Justice: Outsiders will premiere on July 2nd. The second season of Titans will debut in the fall while the Harley Quinn animated series will premiere in the late fall.
The first season of Krypton will drop on the service on April 5th while the animated movie Justice League vs. The Fatal Five on April 16th.
Attendees of the panel also got to see Brec Bassinger as Courtney Whitmore AKA Stargirl from the upcoming TV show which has a 2020 release date. They released the image on the official twitter account.