The Academy Announces First Round of Oscars Presenters
The Academy announced the first round of presenters for the 91st Annual Academy Awards Oscars ceremony this morning, and the list looks pretty good.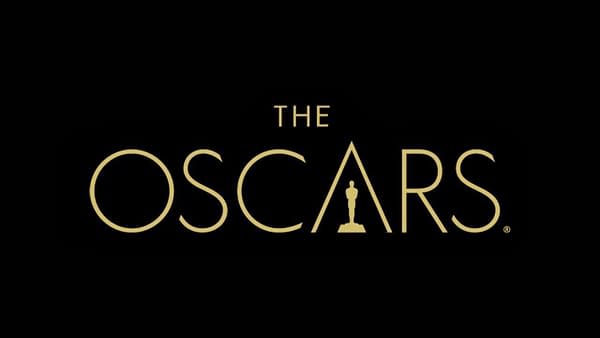 Awkwafina, Daniel Craig, Chris Evans,Tina Fey, Whoopi Goldberg, Brie Larson, Jennifer Lopez, Amy Poehler, Maya Rudolph, Amandla Stenberg, Charlize Theron, Tessa Thompson, Constance Wu, Gustavo Dudamel and the LA Philharmonic (who will perform during the "In Memoriam" segment) were all announced today as the first round.
There should be, if we go by last year's numbers, at least two-three more round announcements in the coming weeks leading up to the ceremony.
You can read the nominees list here.
The 91st Annual Academy Awards will take place on February 28th 2019, and will air on ABC.