"The Big Sky": "Shooter" Star Ryan Phillippe Joins David E. Kelley's ABC Thriller
Actor Ryan Phillippe will join the cast of The Big Sky from David E. Kelley for ABC. Set in Montana, the thriller focuses on private investigator Cassie Dewell, who partners with former police officer Jenny Hoyt. They investigate the kidnapping of two sisters from a truck driver on a remote highway. The duo discovers the case is not isolated to the two victims and it becomes a race against time before another abduction.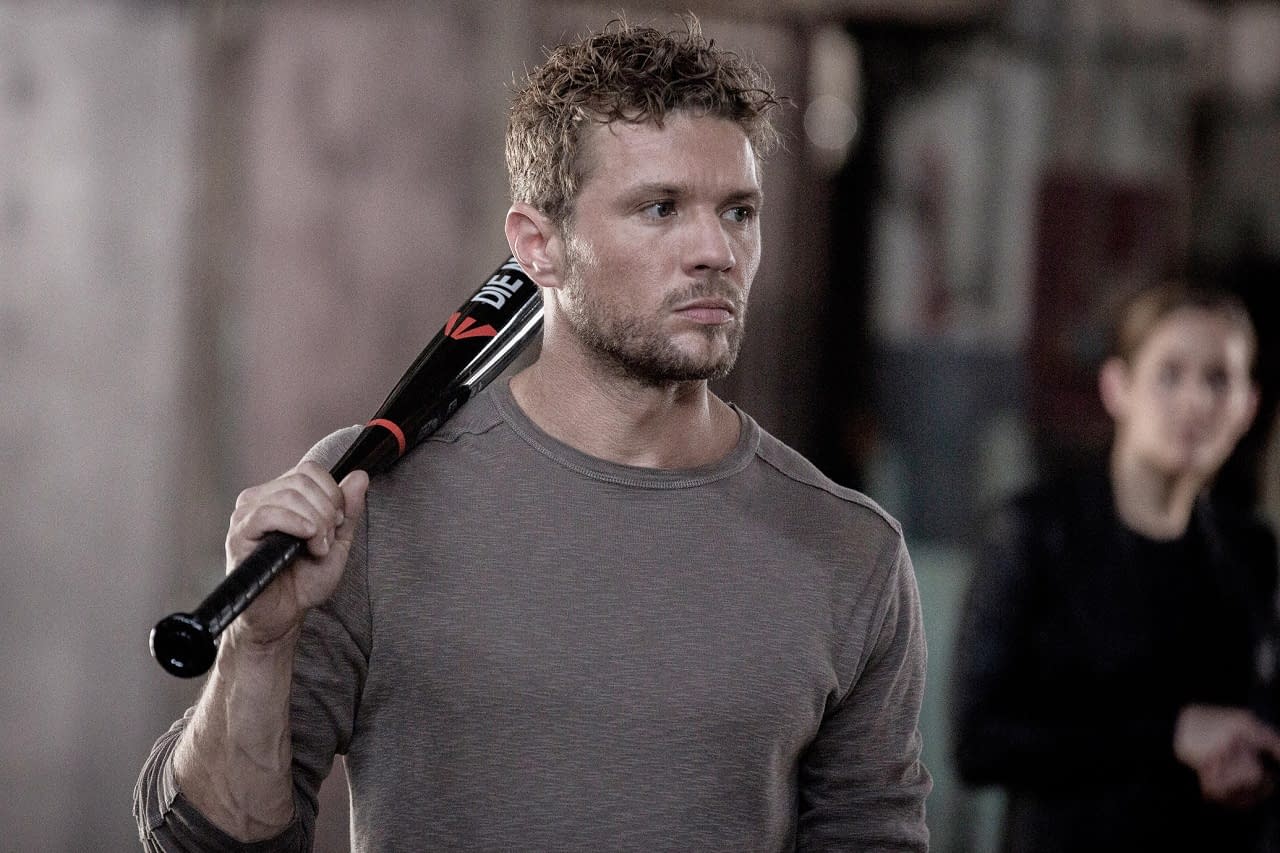 Phillippe will play Cody Hoyt, a well-meaning ex-cop turned private investigator based in Helena, Montana. Married but currently separated from Jenny, Cody is on a case when asked to help find his son's missing girlfriend. The Big Sky also stars John Carroll Lynch and Dedee Pfeiffer.
The series comes from A+E Studios and Disney's 20th Television. Director Paul McGuigan, Matthew Gross, Kelley, Ross Fineman, and C.J. Box serve as executive producers.
Other Work
● Phillippe concentrated more on television than films as of late, with roles in USA's Shooter, ABC's Secrets and Lies, and FX's Damages. He made an appearance on NBC's revived Will & Grace as himself – and the actor's currently filming Justin Long's Lady of the Manor.
● Lynch is in the Disney series Perfect Harmony, and has turned in memorable performances in FX's American Horror Story and HBO's Veep.
● Pfeiffer makes her return to the screen after a 4-year hiatus with her last appearances in L.A., I Hate You (2011) and Flatline (2010).
● Kelley's developed The Lincoln Lawyer pilot based on the 2005 novel by Michael Connelly. It was previously adapted to a 2011 film starring Matthew McConaughey. Kelley's also producing The Undoing and Big Little Lies for HBO, Mr. Mercedes for the Audience Network, and Goliath for Amazon. The 11-time Emmy winner won Outstanding Limited Series for Big Little Lies in 2017. He previously won for his critically-acclaimed shows Ally McBeal, The Practice, Picket Fences, and L.A. Law.