The comic book version of The Boys by Garth Ennis and Darick Robertson gave us many memorable characters, none more than The Female Of The Species, known as The Female for short.
Hit-Girl before there was Hit-Girl, The Female was the most powerful of The Boys and was intentionally small and psychologically removed from the rest of the cast except, perhaps, The Frenchman.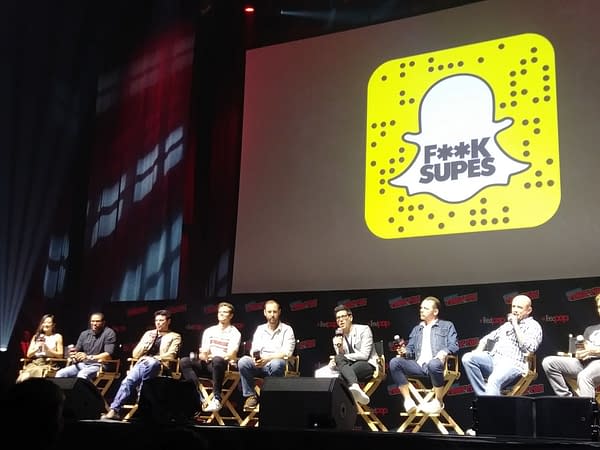 At The Boys panel at New York Comic Con, show creator Eric Kripke and the actor playing The Female, Karen Fukuhara just announced she is actually getting a real name in the show. She will also get a brand new origin, to go with it, in an attempt to regain the character's humanity,
Originally her origin saw her as exposed to dangerous and toxic chemicals, Compound V, by a careless mother, for everyone who tried to rescue her getting ripped apart by her newfound strength until she was drugged and tranquilised – until she was occasionally able to escape.
But now? Something else.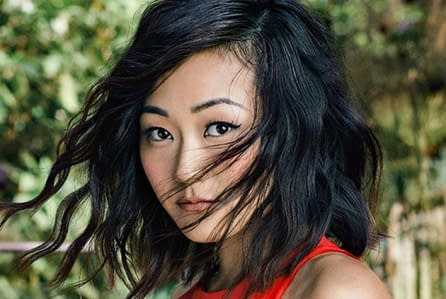 Thanks to Alejandra Bodden for getting the word out to us.
Enjoyed this article? Share it!