Supernatural fandom is still just as large and vocal 13 seasons in, with a wealth of parodies and sundry amusing entries.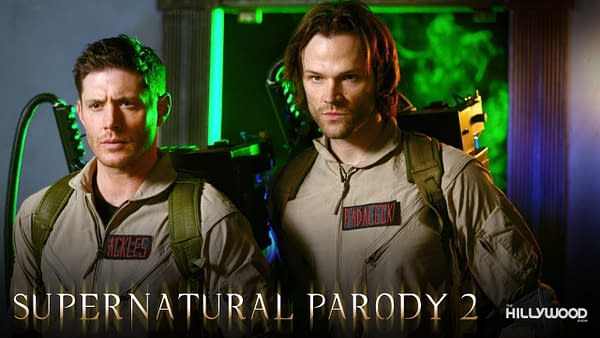 One of these is from The Hillywood Show, created by sisters Hilly and Hannah Hindi, and features Supernatural leads Jared Padalecki, Jensen Ackles, and even Misha Collins in a parody Ghostbusters short.
This isn't the first time The Hillywood Show has done a parody based on the series — their first was three years ago, and Taylor Swift's 'Shake It Off' figured into it predominantly.
Supernatural was renewed by The CW for a season 14, which is set to premiere this fall on October 11th 2018 and run for 20 episodes.
Enjoyed this article? Share it!