'The Last Watch' Documentary: 'Game of Thrones' Finally Gets Another Female Director
Okay so maybe that title is a LITTLE harsh, but, considering just how few episodes of Game of Thrones were directed by women (don't even get us started on the lack of female writers on the show), of course we're going to mention it.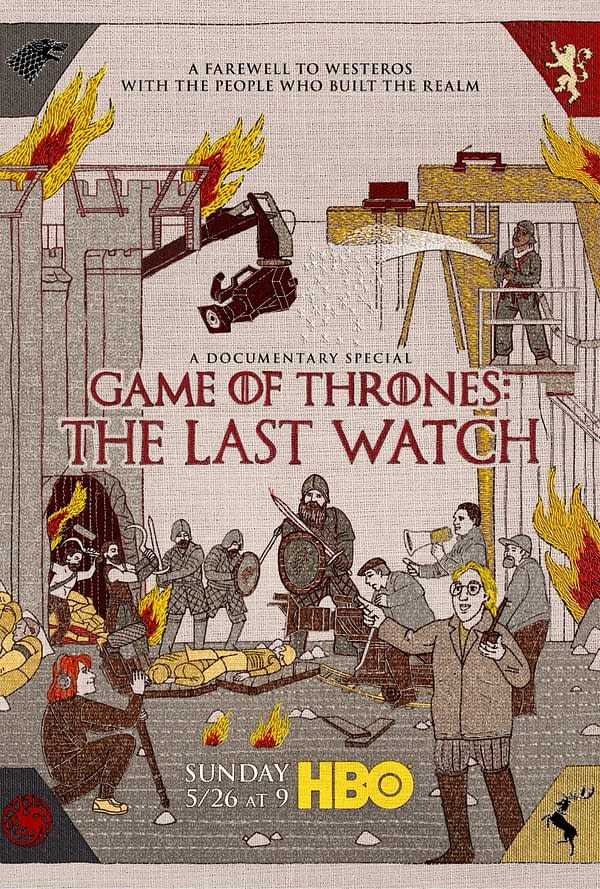 HBO has released a trailer for their upcoming The Last Watch documentary, directed by Jeanie Finlay, which will be a two-hour celebration of all things Game of Thrones. The trailer features shots of one of the final season's read through sessions.
The Last Watch.

The two-hour #GameofThrones documentary premieres Sunday, May 26 on @HBO. pic.twitter.com/cWR00CJHY6

— HBO Documentaries (@HBODocs) May 13, 2019
It's set to hit HBO on May 26th, just following the final episode of the series ever.