Posted in: Disney+, Preview, Star Wars, streaming, TV | Tagged: disney plus, lucasfilm, mandalorian, preview, season 3, trailer
---
The Mandalorian Season 3: Kelleran Beq, Paz Vizsla Key Art Released
The Mandalorian honored Ahmed Best's Kelleran Beq and Paz Vizsla (voiced by Jon Favreau & portrayed by Tait Fletcher) with key art posters.
---
So that's four down and four to go on the third season of Jon Favreau & Dave Filoni's Pedro Pascal-starring The Mandalorian. But before we take a look at who might be returning this week (more on that in a second, we promise), we have two key art high honors to pass along to two very important figures – not just this season but also in the overall canon. First up, we have Ahmed Best's Jedi Kelleran Beq – the reason we have Grogu around to obsess over. Following that, we have Mandalorian heavy infantry warrior Paz Vizsla (voiced by Favreau and portrayed by Tait Fletcher).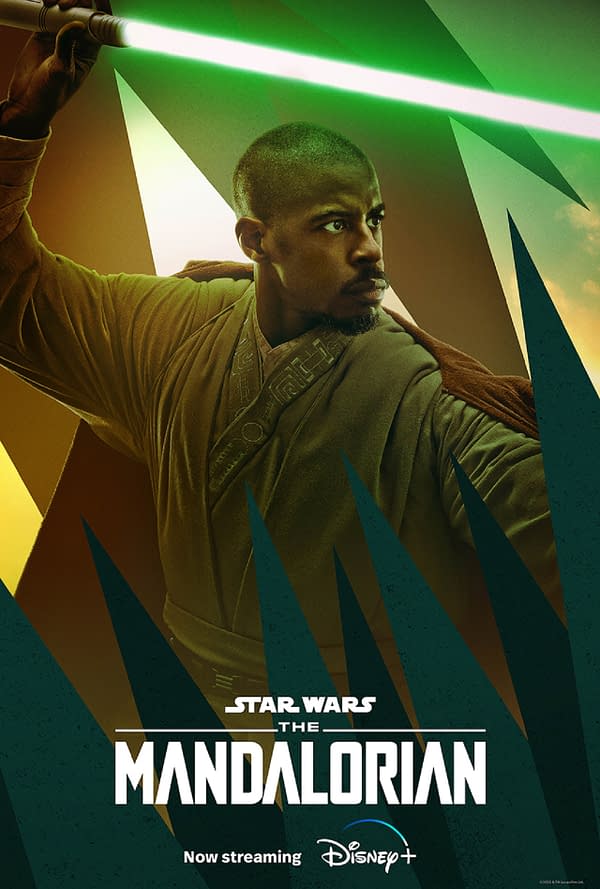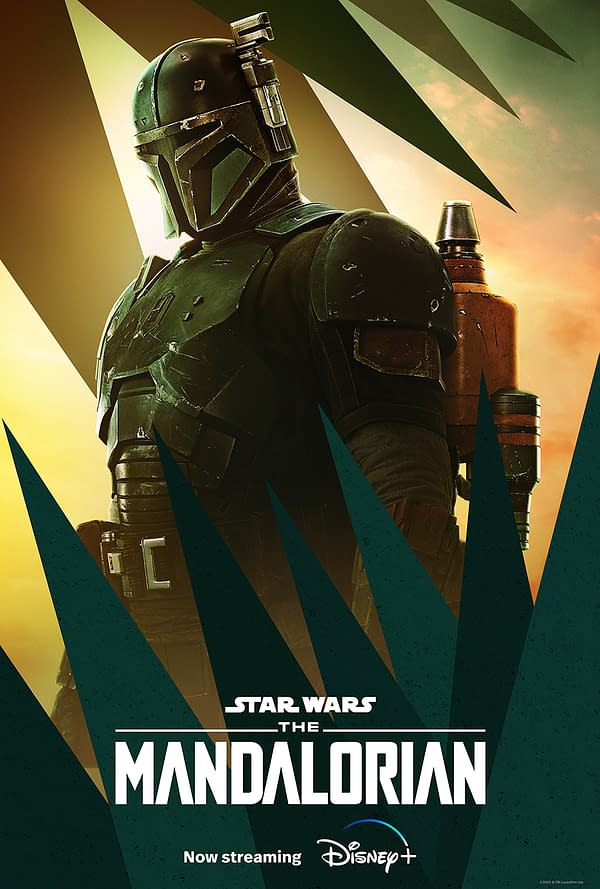 Did Giancarlo Esposito Reveal His "The Mandalorian" Return Episode?
Thanks to ABC late-night host Jimmy Kimmel, Giancarlo Esposito (Breaking Bad Better Call Saul) may have accidentally confirmed his return in this week's episode, S03E05 "Chapter 21." In the interview below, Esposito and Kimmel discuss early on just how tight the security is around the series, even to the point where they can't reveal which episode they will be returning in. And that's where it looks like Kimmel hits Esposito with some quick wordplay that appears to catch the actor off his guard for a second where he confirms his return in the next episode before an attempt to laugh it all off. Also during the interview (with The Mandalorian talk kicking in at around the 1:05 mark), Kimmel & Esposito discuss Esposito's excellent sense of fashion, getting some "fashionable" boots from his daughter Ruby, his love for motorcycles, how Gus Fring helped him out of a speeding ticket, and what it was like rooming with Laurence Fishburne in LA in the 80s (and that description doesn't do justice to Esposito's ability to tell a story):
Jon Favreau: "I Love for These Stories to Go On and On"
"I think the beauty of this is that it's a middle chapter of a much larger story. And though we'll have resolution over time with these characters…it's not like there's a finale that we're building to that I have in mind," Favreau shared during an interview with Total Film, promoting the show's return. In fact, Favreau sounds like he's on our side. Why does there have to be an "end," anyway? "Quite the contrary. I love for these stories to go on and on," Favreau added. "And so these characters potentially could be with us for a while. I really love telling stories in their voice, and I love the way the adventures unfold, and I'm looking forward to doing much more." With Bryce Dallas Howard, Rick Famuyiwa, Carl Weathers, Rachel Morrison (Black Panther DP), Peter Ramsey (Spider-Man: Into the Spider-Verse), and Lee Isaac Chung (Minari) on tap to direct this season, here's a look back at the official trailer for the third season:
---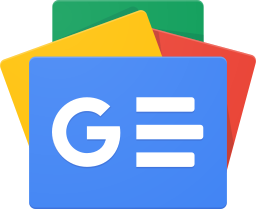 Stay up-to-date and support the site by following Bleeding Cool on Google News today!