The Walking Dead S11E16 Images; JDM Shares Thoughts on Series Wrap
If you had a chance to check out the penultimate episode of AMC's The Walking Dead Season 11 Part 2 (you can catch up on our review here), then you know that lines have been drawn and now it's just a matter of when and not a matter of if a war with the Commonwealth will happen. Well, based on what you're about to see in the following preview images for S11E16 "Acts of God", that time would be now. But before we get to that, we have a quick look at Jeffrey Dean Morgan aka Negan sharing some initial thoughts on the series ending. For those of you who may have missed the news, the series wrapped filming for good last week and since then it's been an emotional wave of social media posts from the cast, crew, and creative teams.
"My last day. Thanks to everyone. No words beyond that… it's just going to take a bit to process it all. What a ride it's been. Huge love to cast and crew… and as far as all you that watch ['The Walking dead']? Thank you probably doesn't cover it, but it's all I got. Xxxjd&negan photo by [Duane Charles Manwiller]," Morgan wrote in what sounds like the first of many posts addressing his time with the long-running series and what the experience meant to him:
Now here's a look at the official preview images for this weekend's midseason finale of AMC's The Walking Dead Season 11 Part 2 (currently streaming on AMC+) along with the episode overview previously released by the cable network: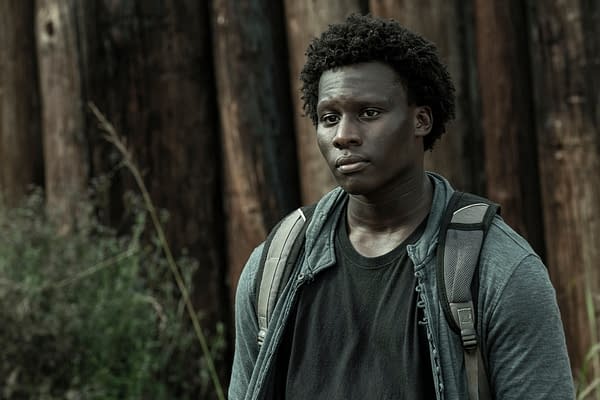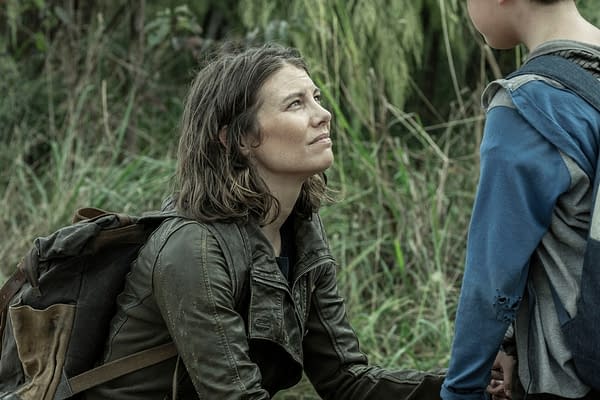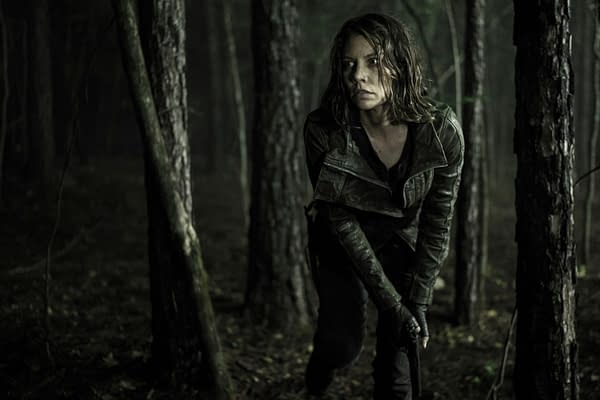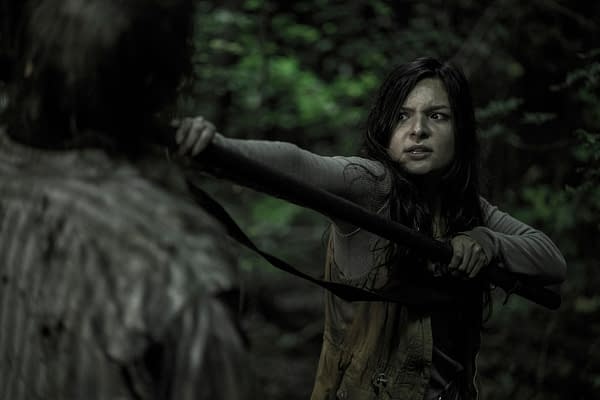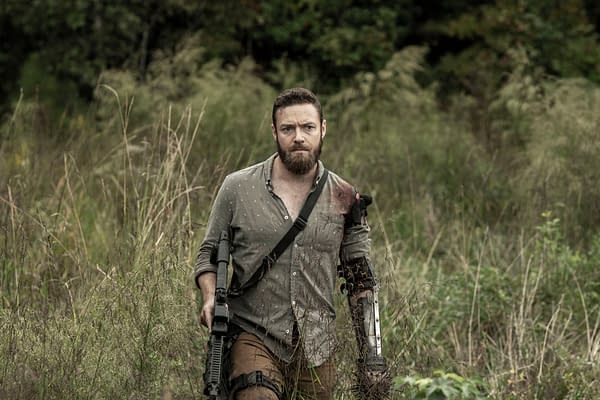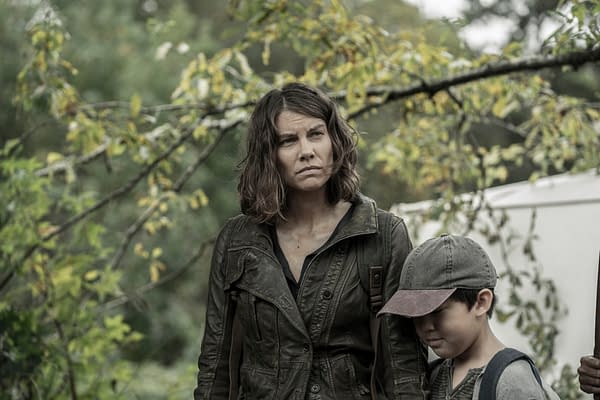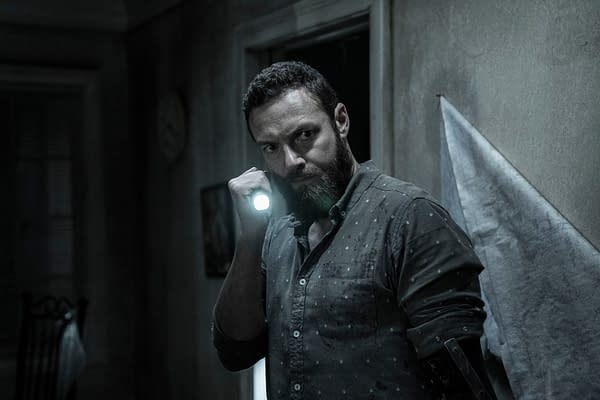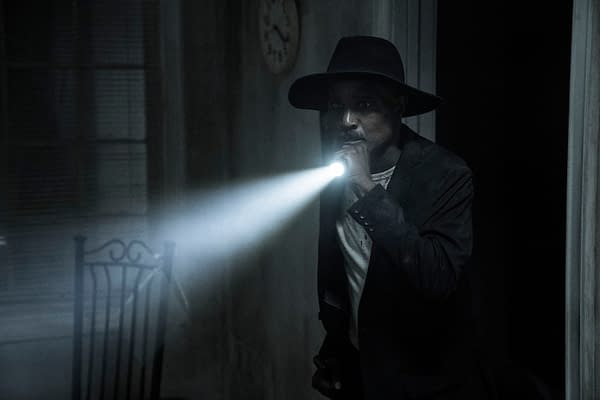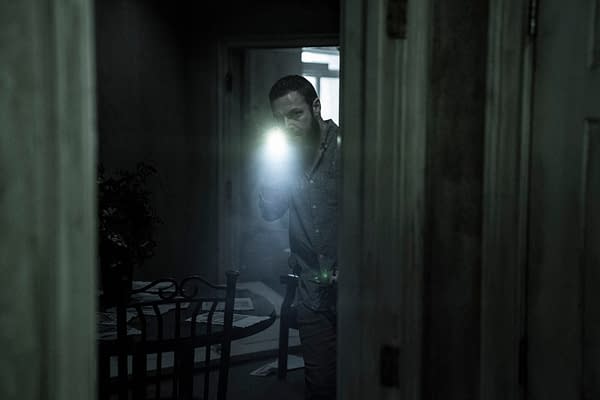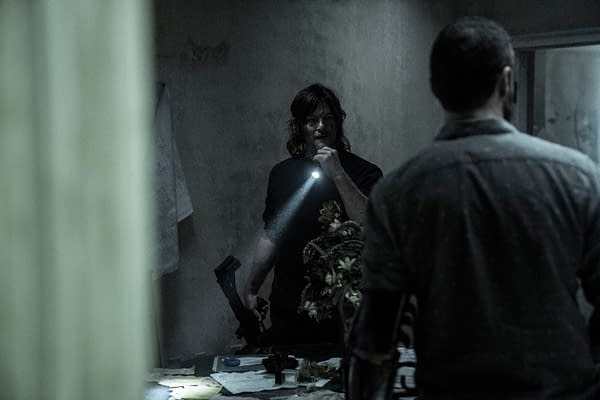 The Walking Dead Season 11 Episode 16 "Acts of God": In the very last midseason finale for The Walking Dead, our heroes are trapped in situations beyond their control. Everyone they've worked so hard to protect is at risk as danger baits them at every turn. All is at stake. Now, they must decide who and what are worth saving. Each decision comes with its own deadly ramifications. Directed by Catriona McKenzie and written by Nicole Mirante-Matthews.