Posted in: Netflix, Preview, streaming, Trailer, TV | Tagged: netflix, preview, season 3, the witcher, trailer
---
The Witcher Season 3: Henry Cavill's Final Run Gets Official Trailer
With Volume 1 arriving on June 29th, here's the official trailer for Netflix's The Witcher Season 3 - Henry Cavill's final run as Geralt.
---
Along with the release of character profile key art posters for Henry Cavill's Geralt, Anya Chalotra's Yennefer, Freya Allan's Ciri, and Joey Batey's Jaskier, Wednesday brought the promise of an official Season 3 trailer for Netflix's live-action series adaptation of The Witcher. Well, it looks like the streamer kept its promise because what follows is the first extended look at a season that sees viewers saying goodbye to Cavill as Geralt (with Liam Hemsworth taking over in the fourth season).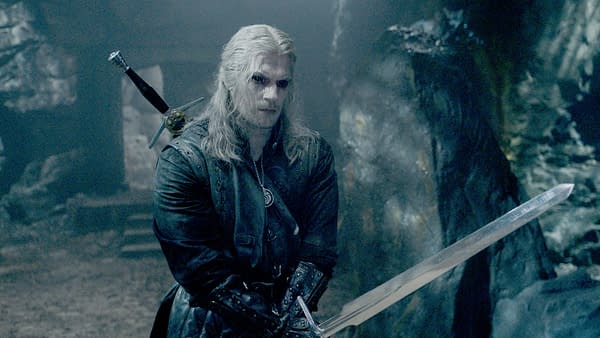 With Volume 1 of the third season (and Cavill's final) set to hit screens on June 29th (and Volume 2 set for July 27th), here's a look at the official teaser trailer for Netflix's The Witcher that was released earlier today (followed by some previous thoughts from series creator & showrunner Lauren Hissrich regarding what's to come):
Hissrich explained to EW that even though the upcoming season wasn't written with Cavill's departure in mind, the actor will see a "heroic sendoff" during his final run. In addition, Hissrich drops a tease about how this season impacts Geralt in such a way that it sets up a "new mission" for him in the fourth season. "Henry [Cavill] has given so much to the show, and so we want to honor that appropriately," Hissrich explained. "What is so interesting is that season 3, to me, is the closest thing that we've done as a one-to-one adaptation of the books," she added, referring to the season's partial adaptation of Time of Contempt. "Obviously, we can't do every page, but 'Time of Contempt' gave us so many big action events, plot points, defining character moments, huge reveals of a big bad. There's so much to do that we were able to stick really, really closely with the books."
And that means a number of opportunities for Cavill's Geralt to further grow as a character while setting up what's to come in the Hemsworth-starring fourth season. "Geralt's big turn is about giving up neutrality and doing anything that he has to do to get to Ciri. And to me, it's the most heroic sendoff that we could have, even though it wasn't written to be that. Geralt has a new mission in mind when we come back to him in season 4. He's a slightly different Geralt than we expected. Now, by the way, that's an understatement," Hissrich added.
---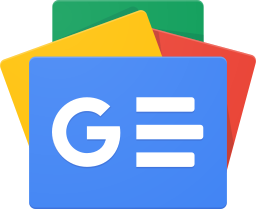 Stay up-to-date and support the site by following Bleeding Cool on Google News today!