Thirteen: Amazon Studios Adapting Mike Oeming, Dan Berman's Image Graphic Novel 'Six'
Mike Oeming and Dan Berman's Image Comics graphic novel Six is being developed for television–and getting a "baker's dozen" title boost to boot, too! Circle of Confusion and ITV Studios America's Circle of Confusion TV Studios and Amazon Studios are adapting the science fiction thriller for series under the title Thirteen, with Stefan Jaworski (Those Who Kill) writing and Michael Dinner (Justified) set to direct. Circle of Confusion TV Studios will serve as the head studio; Jaworski, Dinner, Oeming, and Berman will executive produce.
Thirteen is a sci-fi thriller about a cold-blooded alien agent who comes to Earth to track down and bring back 12 alien defectors. As a result of her actions, she starts to experience the same thing that infected the others – human emotion. Feeling joy, anger, love and hate for the first time in her life, she decides to stay on Earth to find the truth the twelve were seeking before her own emotional awakening transforms and ultimately destroys her.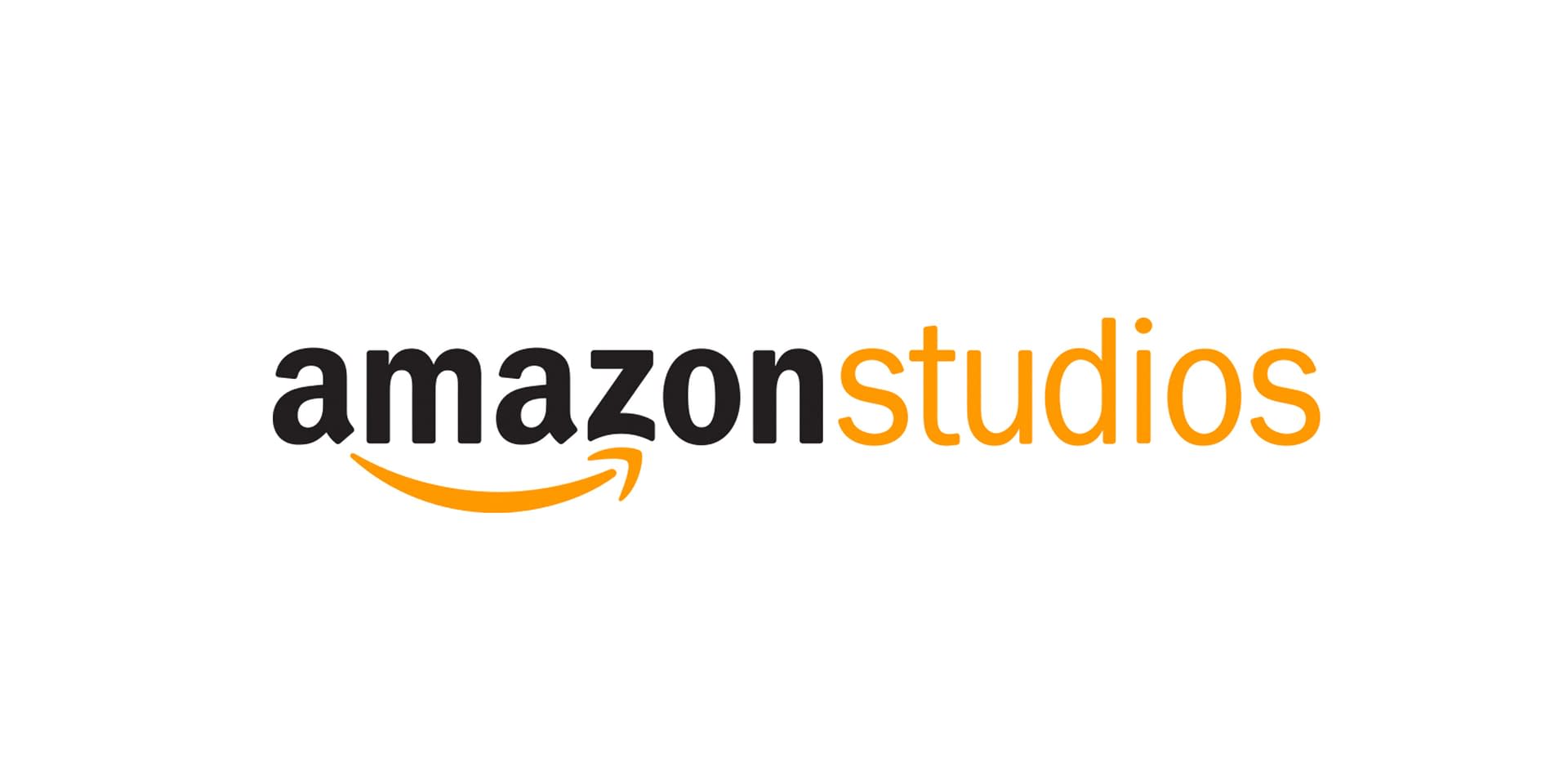 "Thirteen exemplifies the quality of character-driven genre series that we're currently developing. Stefan's compelling vision captivated us from the start. We couldn't be more excited to announce Amazon Studios as our production partner and to be working with such incredible talents behind the camera."

– Russ Buchholz, EVP/HCA, Circle of Confusion Television Studios

Originally published by Image Comics in October 2004, here's a look at Oeming and Berman's graphic novel Six: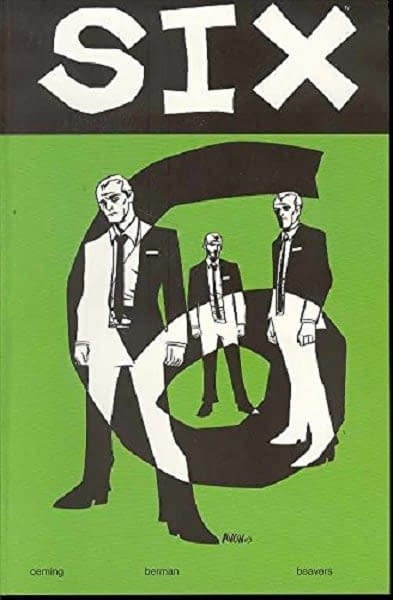 Sometimes science fiction is all in your head… and sometimes it's all in your face. Agent Six has been sent here to retrieve defectors from Command, but everything is not as it seems… because Six wasn't sent from another country; he was sent from another plane of existence. And not only have the defectors gone rogue, they've gone crazy. They've turned their backs on their sterile, logical world to live in the grim and gritty emotional world of earth– but can they handle it? What happens when an alien mind is exposed to the logic and emotion of "humanity" through dreams? Agent Six is about to find out as he takes a trip through the human psyche in an effort to recover rogue agents sent to Earth to study us. As Six's mission continues and he struggles with his newfound freedom, the greater his chances are to become infected… by humanity.