"Tokyo Vice": WarnerMedia Streaming Orders Ansel Elgort Police Drama Series
Speaking of AT&T's WarnerMedia's new single-tier monthly subscriber service set to premiere this fall… the new streaming service is keeping its promise of original content with a 10-episode straight-to-series order for Tokyo Vice. Based on the book from Jake Adelstein and starring Ansel Elgort (The Fault In Our Stars, Baby Driver) the series comes from Tony-winning playwright J.T. Rogers (Oslo) and Endeavor Content.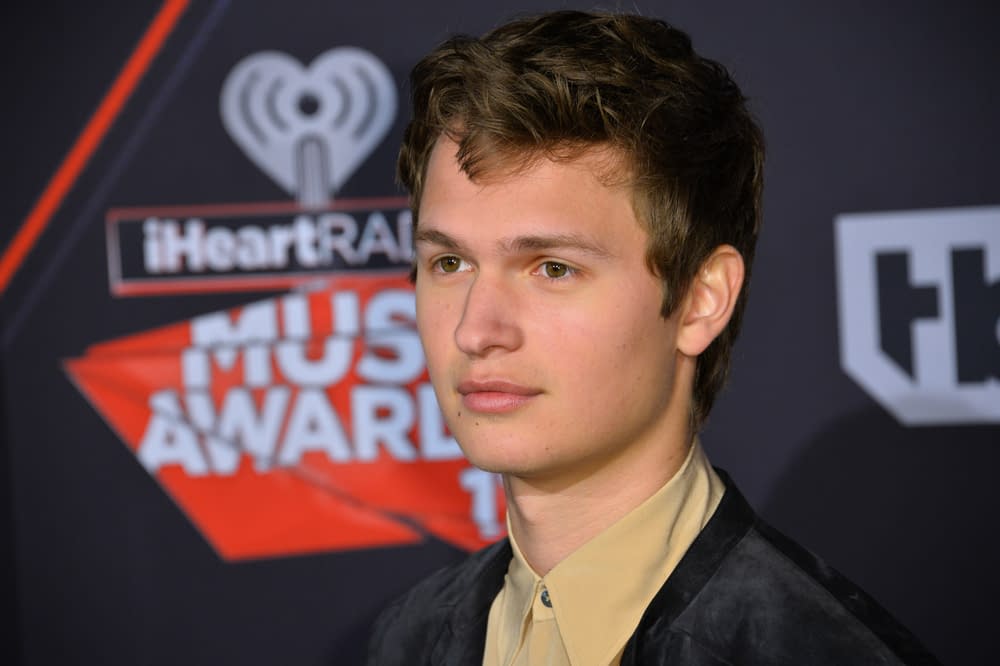 Written by Rogers and based on Adelstein's non-fiction first-hand account of the Tokyo Metropolitan Police beat, Tokyo Vice is Jake's (Elgort) daily descent into the neon soaked underbelly of Tokyo, where nothing, and no one is truly what or who they seem. Elgort's Jake Adelstein is an American journalist who embeds himself into the Tokyo Vice police squad to reveal corruption.
Originally published in 2009 by Pantheon, here's a look at Adelstein's memoir, Tokyo Vice: An American Reporter on the Police Beat in Japan: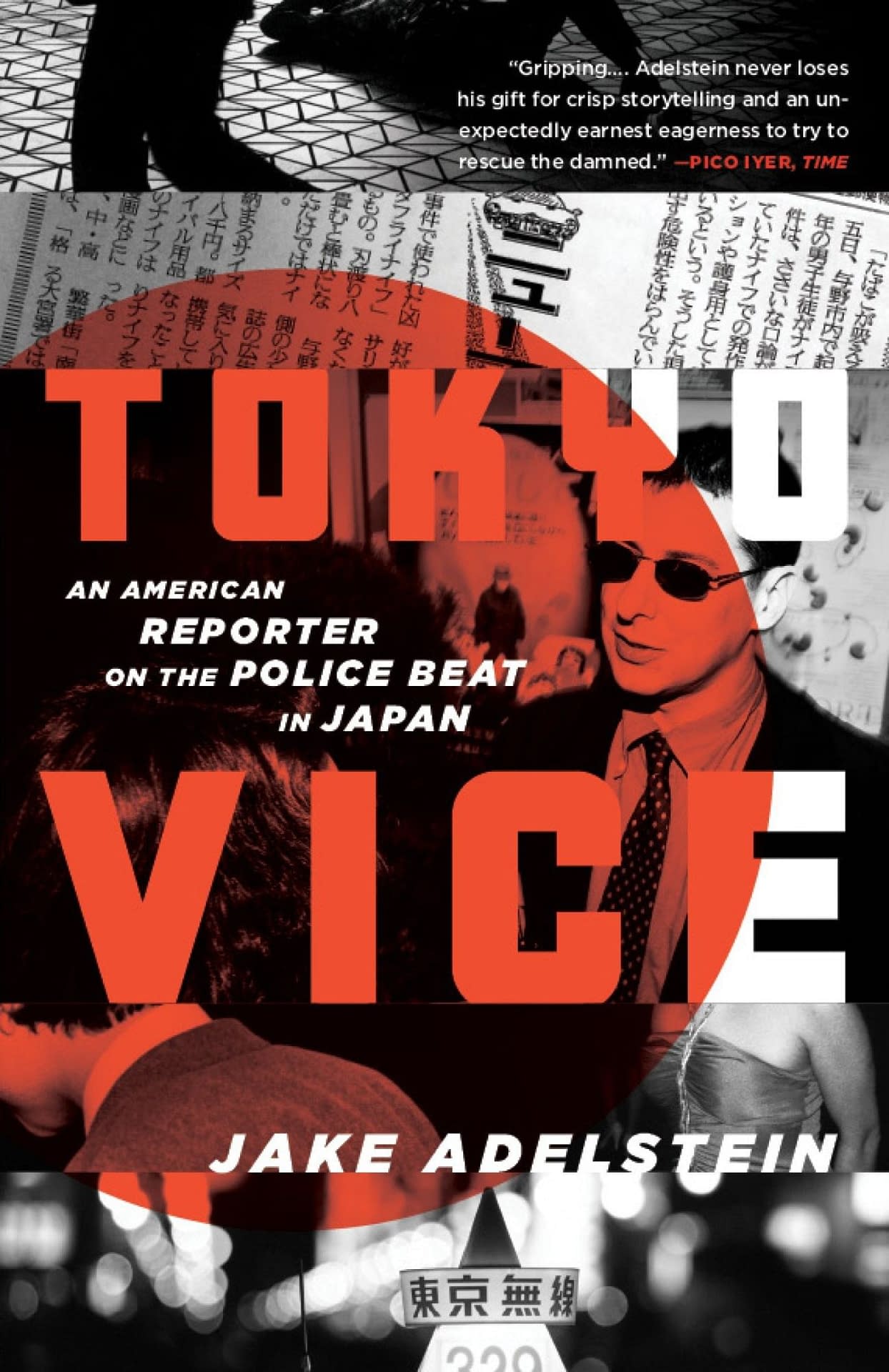 From the only American journalist ever to have been admitted to the insular Tokyo Metropolitan Police press club: a unique, firsthand, revelatory look at Japanese culture from the underbelly up.

At nineteen, Jake Adelstein went to Japan in search of peace and tranquility. What he got was a life of crime . . . crime reporting, that is, at the prestigious Yomiuri Shinbun. For twelve years of eighty-hour workweeks, he covered the seedy side of Japan, where extortion, murder, human trafficking, and corruption are as familiar as ramen noodles and sake. But when his final scoop brought him face to face with Japan's most infamous yakuza boss—and the threat of death for him and his family—Adelstein decided to step down . . . momentarily. Then, he fought back.

In Tokyo Vice, Adelstein tells the riveting, often humorous tale of his journey from an inexperienced cub reporter—who made rookie mistakes like getting into a martial-arts battle with a senior editor—to a daring, investigative journalist with a price on his head. With its vivid, visceral descriptions of crime in Japan and an exploration of the world of modern-day yakuza that even few Japanese ever see, Tokyo Vice is a fascination, and an education, from first to last.
Rogers and director Destin Daniel Cretton (Short Term 12) are set to helm the series, with Elgort, John Lesher, and Emily Gerson Saines serving as executive producers. Endeavor Content serves as the studio.