The Toys That Made Us season 2 is now streaming on Netflix, looking at four more toy lines that touched collectors souls and have stood the test of time. In episode 1, they took a look at Star Trek toys. In episode 4, Hello Kitty. And in episode 2, we rolled out with Transformers. Episode 3 is the broadest episode of the bunch with the show taking a look at the history of LEGO. From its humble beginning as a wooden toy manufacturer to the popular building toy company they are now, they cover the history of the company very quickly. In various interviews with current LEGO employees they go over the LEGO System and how every set needs to fit into it (and the disastrous results when it doesn't). They tell us that LEGO stands for "Play Well". They show us that the first LEGO bricks were hollow inside and didn't bind, and called "Automatic Binding Bricks". Large scale failures like LEGO Scala (geared towards girls), LEGO MindStorms, and Galidor are also touched upon, almost putting them out of business. Even the Star Wars license almost doomed them when sets didn't move when new films were not in theaters.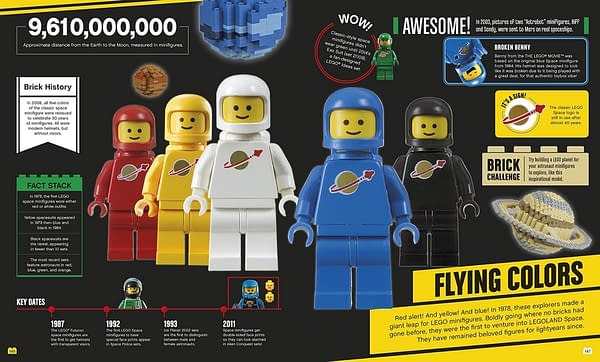 The Toys That Made Us never shy's away from the bad times with these toy lines, and as a viewer it is appreciated. There was no way to comprehensively cover the whole of LEGO as a company in 45 minutes. But what they do can do is present a history that is easily digestible and gives a great overview of key points in the history of the 85 year old company. The people who work there, and the community of Billund, Denmark where the company calls home have an enormous amount of charm that radiates of the screen and give the subject matter life.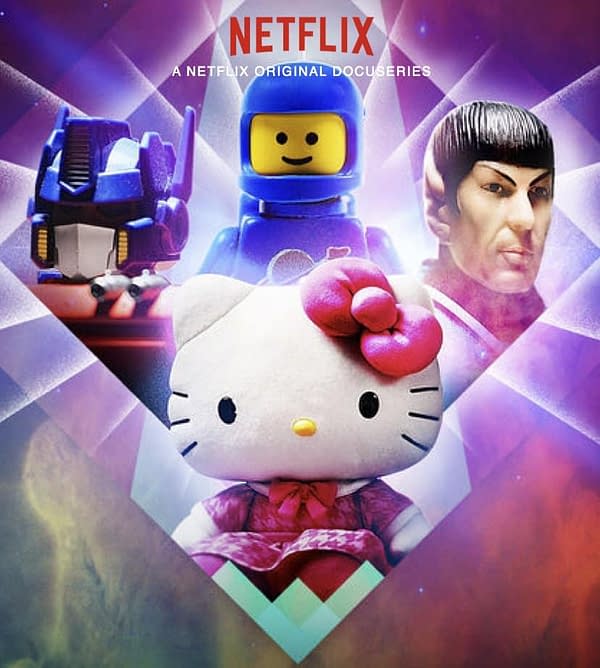 In the end, of the four episodes of this season this is the weakest, but being the weakest episode of The Toys That Made Us still means it is entertaining as hell, fun to watch multiple times, and just like the LEGO bricks themselves: fun for everyone.
Enjoyed this article? Share it!