"Ultimate Thanksgiving Challenge" Episode 1 "Bang for Your Buck": Fun, Holiday-Helping Start [SPOILER REVIEW]
With Thanksgiving being a few weeks away, and thoughts of food, family and post-holiday gym memberships on our minds, I geared up to watch Food Network's Ultimate Thanksgiving Challenge.
Full disclosure: as much as I enjoy the show, I do watch it to inspire my holiday menu, especially with ingredients being low cost and meals coming out exceptional. Hosted by Giada De Laurentiis, six contestants battle it out by showcasing their exceptional Thanksgiving feast making skills for a chance to win $25,000.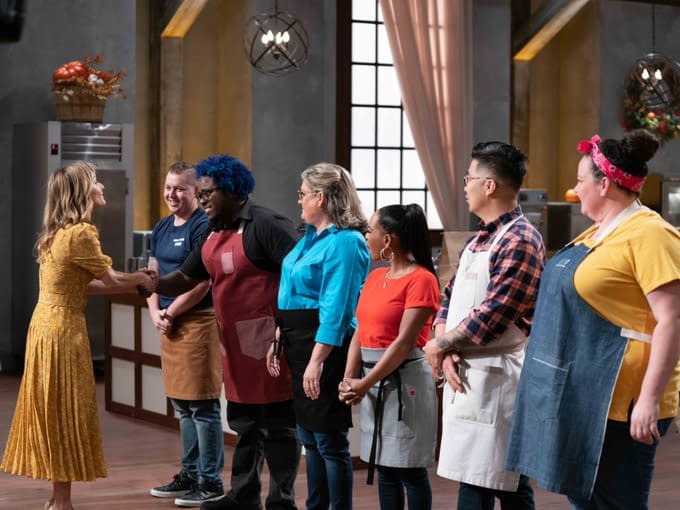 Judges Alex Guarnaschelli, Carla Hall,and Christian Petroni stay very true to the season with kind words and encouragement for the contestants. To start of the season, "Bang for Your Buck" had six chefs use a canned/boxed low cost item, and transform it into a delicious appetizer in the first round.
The results were inspiring, delicious and most importantly made me and my dog salivate. Round 2 competitors had to wow the judges with a turkey dinner which included two sides, and an additional processed turkey product; canned turkey anyone?
Yuk.
Some contestants clearly struggled with their low-cost turkey items, attempting to mask them as much as possible.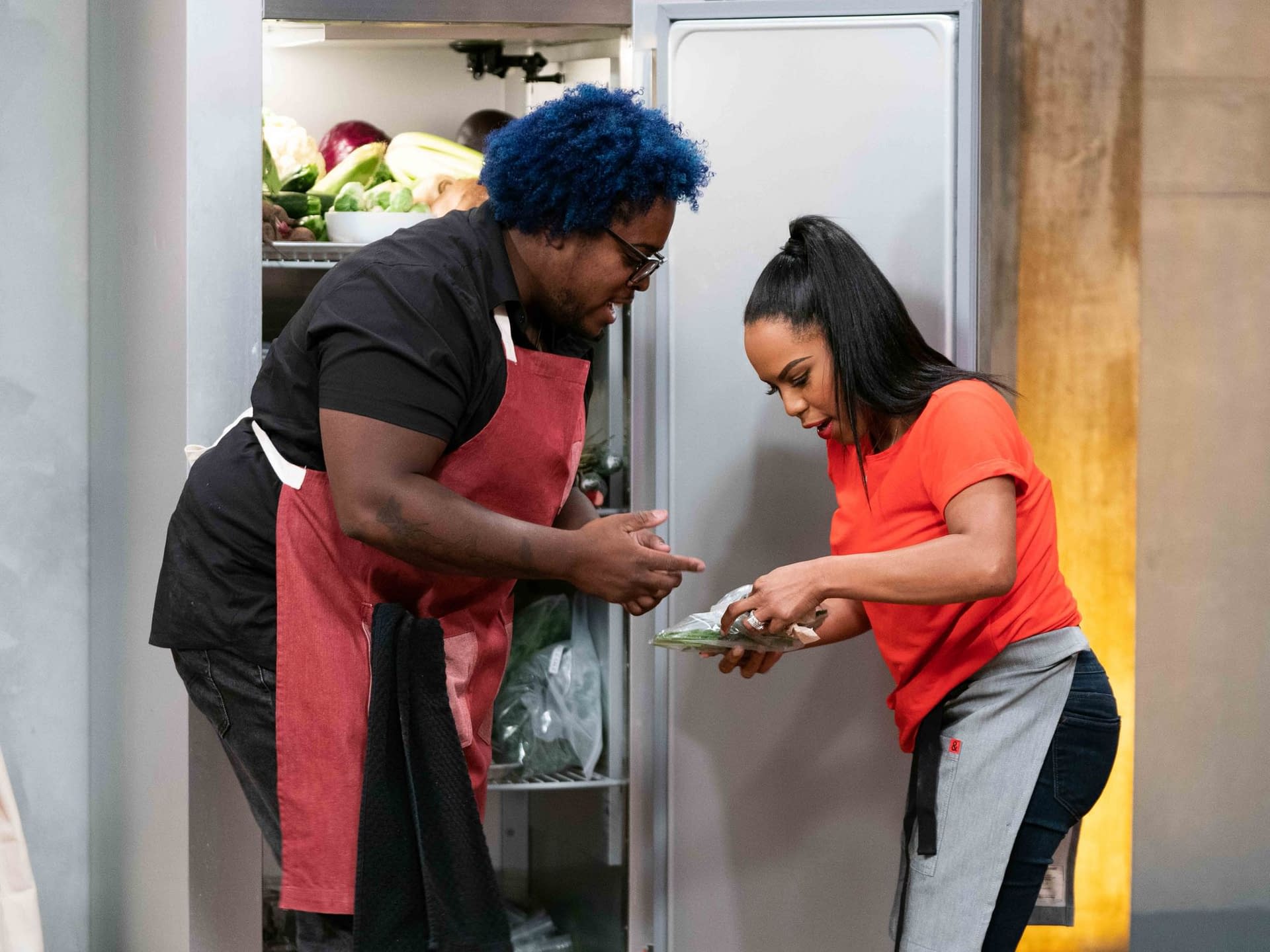 Ultimate Thanksgiving Challenge consists of two rounds:
● Round #1 Contestants are given a short window to create a small meal and transform an ingredient. No eliminations this round, but the winner gets an advantage going in to round two.
● Round #2 – Dinner Round: Competitors are asked to create a thanksgiving inspired meal with some curve balls thrown into the mix.
Each episode after the dinner round a contestant is eliminated. The last man/woman standing receives a prize of $25,000.
Here are some of highlights from episode 1 "Bang for Your Buck":
● Round #1: contestants didn't seem to struggle delivering on delicious appetizers using ingredients like stuffing, canned sweet potatoes, boxed mashed potatoes, canned cream of mushroom soup, French onion soup and mini marshmallows. In fact the process appeared seamless, the ideas were all fantastic, and if I didn't know any better, I'd guess they used these products frequently.
● The appetizers made my mouth water: fried marshmallow balls, waffles and turkey, and crab cakes. Now I know some of the meals didn't really scream Thanksgiving, but points for creativity.
● French Fried Onion soup won for his battered shrimp and got the advantage to select his processed turkey item in round 2.
● Round #2: contestants had to incorporate a cheap turkey product into their turkey dinner meal. Here is where they struggled a bit from almost raw turkey to ugly plating, contestants didn't seem inspired by the prospect of working with 'turkey jerky'.
● Fried turkey and mac and cheese tasted great, turkey sausage with peas was beautifully executed, and canned turkey with quick grits unfortunately did not hit the mark and was sent home.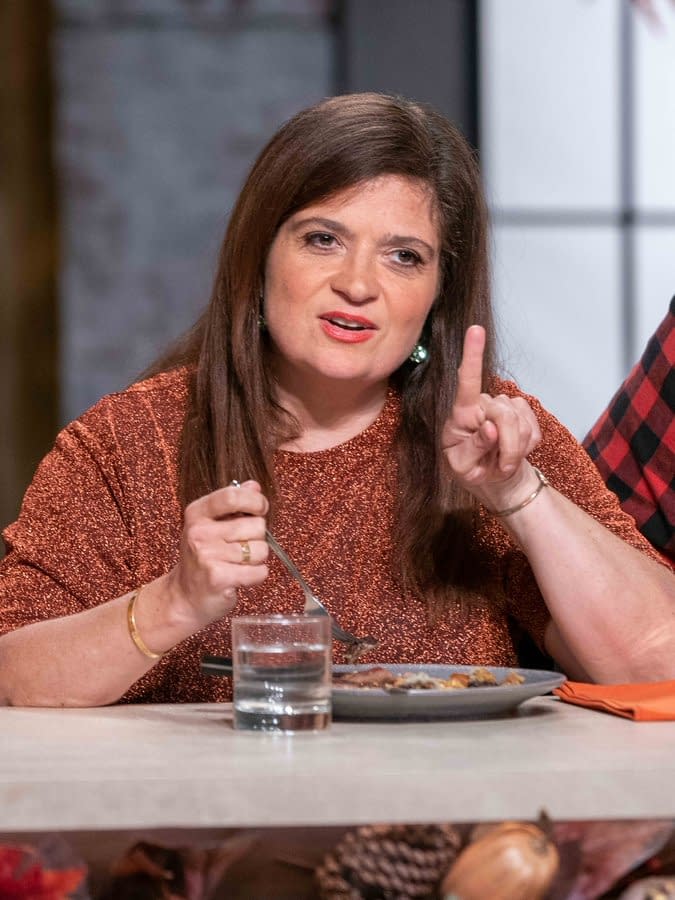 Overall, a great start to the season. The contestants are professional, the meals are easy to recreate at home, and I at least got a number of great ideas for my holiday dinner – now let's see how many times my Thanksgiving menu will change throughout the season.