'Veronica Mars' Season 4: Kristen Bell's Back on the Case This July [VIDEO]
With her eight-episode fourth season now officially set for July 26th on Hulu, Veronica Mars (Kristen Bell) is back on the case – and while some time has rolled on since we last saw her, the world of Veronica Mars never seems to change. Thankfully – as we see from the following date announcement video – Ms. Mars has at least one "old friend" she can rely on:
Spring breakers are getting murdered in Neptune, thereby decimating the seaside town's lifeblood tourist industry. After Mars Investigations is hired by the family of one of the victims to find their son's killer, Veronica is drawn into an epic eight-episode mystery that pits the enclave's wealthy elites, who would rather put an end to the month-long bacchanalia, against a working class that relies on the cash influx that comes with being the West Coast's answer to Daytona Beach.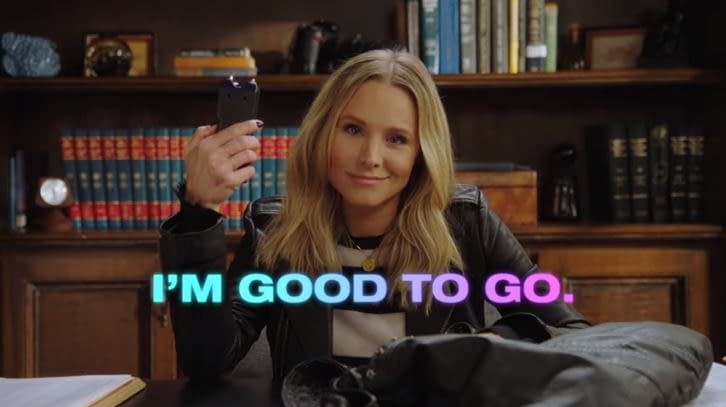 Created by Rob Thomas, Hulu's fourth season of Veronica Mars stars Kristen Bell, Enrico Colantoni, Jason Dohring, Ryan Hansen, Jason Percy Daggs III, Francis Capra, David Starzyk, Max Greenfield, and Adam Rose. Joining the cast for the new season are Dawnn Lewis, J.K. Simmons, and Kirby Howell-Baptiste.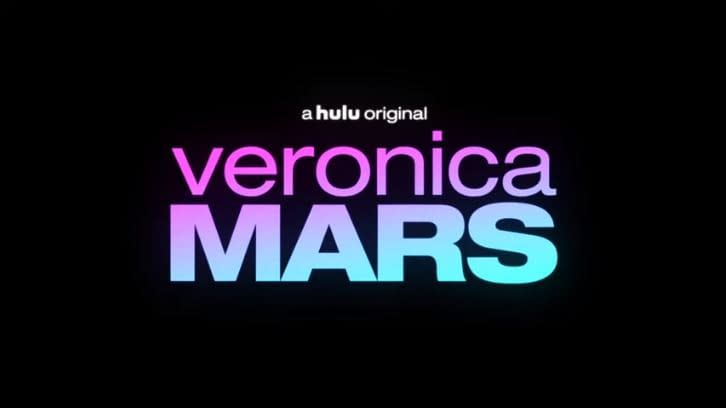 In January 2019, Bell spoke with E! News, and opened up about how her first major role would also turn out to be her most transformative one:
"I didn't have quite the experience Veronica had in high school, but there were definitely times in the show where I related to every thing that was happening to her, even if I didn't experience it. High school is such a dramatic time. It's so many things at once: it's insecurity and overconfidence, arrogance and vulnerability. It's a paradox. You think you know everything, and you absolutely know nothing, so it's rife for storytelling.

What I found through Veronica Mars was, I guess honest belief in my character's existence…I could picture myself being alive during the Salem witch trials when I was doing The Crucible, I could picture myself having a horrible experience of rape when I was on The Shield, but there was something that I could really feel about Veronica Mars. I guess because she was bringing out the person I wanted to be in high school, which was fighting for the underdog, because I find a ton of self-esteem in fighting for the underdog. She was basically allowing me to re-write my high school experience."