Last night, HISTORY delivered an epic season 5 finale of their drama series Vikings, and we're so ready for more!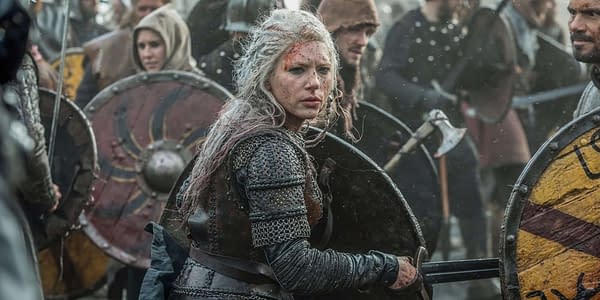 Although it does appear that season 6 of the Michael Hirst-solely written series will be the final, the teaser released at the end of "Ragnarok" pleases Odin.
HISTORY did not announce a release date for season 6, but we're thinking either late 2019 or early 2020.
We'll of course let you know what we find out.
SKÅL.
Enjoyed this article? Share it!