Now remember, Walking Dead fans: he can always come back and they could throw in some extensions… maybe work a nice little weave…
It was pretty clear that actor Tom Payne was shuffling off from The Walking Dead when his character Jesus shuffled off the mortal coil of AMC's long-running series during the ninth season – returning briefly in "Bounty" during a flashback sequence. It was made even clearer when it was announced that Payne would replace Finn Jones (Marvel's Iron Fist) as the lead in FOX's upcoming thriller pilot Prodigal Son.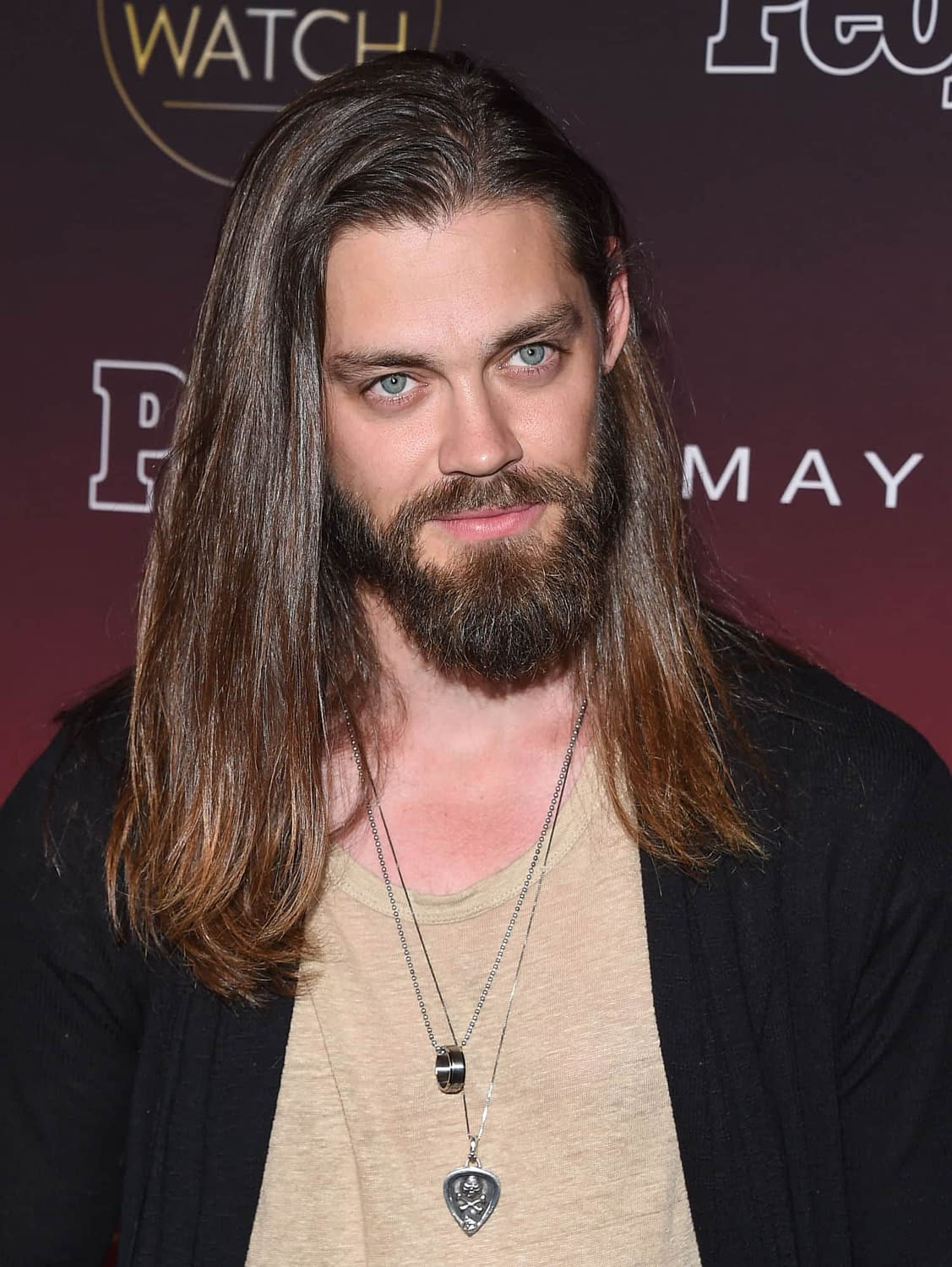 But then he went and cut his hair – and the reality became a little too real:
But Payne's (and our) loss is a very important gain for Wigs For Kids, which provides free, custom hairpieces to children with medical-related hair loss – and the agency Payne tagged in his post.
But we'll always have the memories…
FOX's Prodigal Son centers on Malcolm Bright (Payne), who has a gift. He knows how killers think, how their minds work. Why? His father Martin Whitly (Michael Sheen) was one of the worst — a notorious serial killer called "The Surgeon." That's why Bright is the best criminal psychologist around; murder is the family business. He will use his twisted genius and razor-sharp instincts as a forensic profiler to help the NYPD solve crimes and stop killers, all while dealing with a manipulative mother (Bellamy Young), annoyingly normal sister, a homicidal father still looking to bond with his prodigal son and his own constantly evolving neuroses.Intelligent but deeply damaged, Malcolm has a self-deprecating sense of humor and a surprising level of compassion.
Meanwhile… here's what's happening this week at his old stomping grounds:
The Walking Dead s09e13 "Scars": An outsider's arrival forces Alexandria to rehash devastating old wounds; eye-opening secrets from the past are revealed.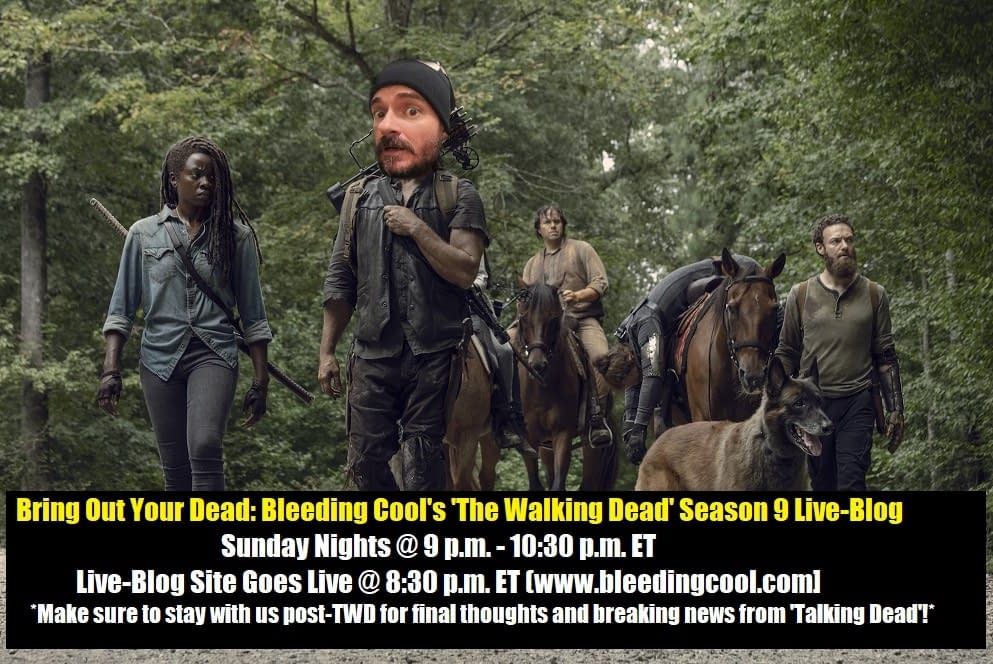 That's right! Bring Out Your Dead: Bleeding Cool's The Walking Dead Live-Blog is back each and every Walking Dead Sunday night – starting with a little "pre-game" at 8:30 p.m ET (live-blog goes live on our website) before charging head-long into our live-blog coverage beginning at 9 p.m. ET. After the show, hang out with us a little longer as we share our thoughts on the night's developments and offer up some predictions on what's still to come – and to see if Chris Hardwick has any news to break on Talking Dead.
AMC's The Walking Dead airs Sunday nights at 9 p.m. ET.
Enjoyed this article? Share it!