Posted in: ABC, Disney+, TV | Tagged: ABC, disney, Walt Disney Television
---
Walt Disney Television Launches Diversity Campaign
What people want to see within their entertainment landscape is changing, with more and more people calling out for more diversity on their TV shows, movie screens, and music services. Walt Disney Television has heard the call for diversity loud and clear, and has launched two new programs that will help develop talent from areas that don't get a lot of representation.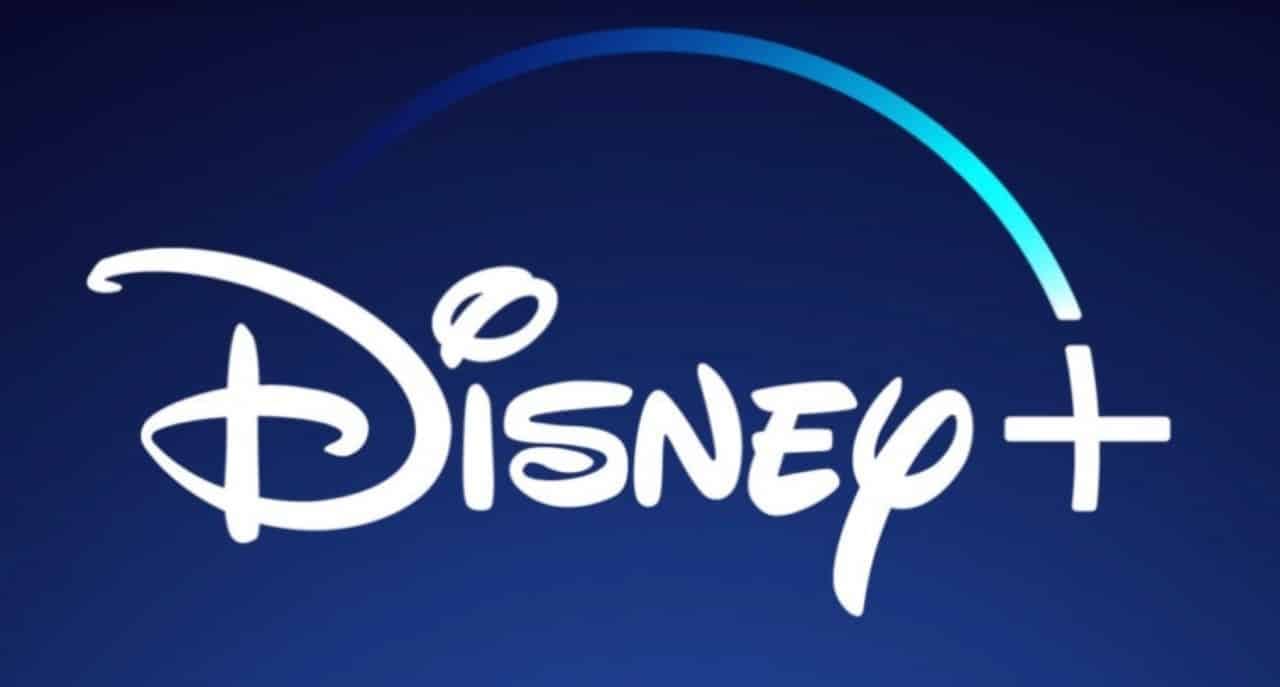 The two new programs are an Executive Incubator Program, and a Television Studios Intern Program. Both programs will start later this year, with an emphasis on creating opportunities for women, people of color, the LGBTQ+ community, military veterans, people with disabilities and others who would like to move into a career in television, or to work behind the scenes with positions across the Walt Disney Television family.
The Executive Incubator Program will be looking to develop the next generation of network execs as they work through a two-year program, with an apprenticeship-style program that operates across ABC Entertainment and Freeform. Selected participants will get hands-on experience in entertainment development, casting, and marketing, with the ultimate goal of securing employment with Walt Disney Television. The first round of participants should start in October.
Here's Karey Burke, president, ABC Entertainment:
"Our jobs allow us the privilege to nurture great storytellers and it's imperative that these stories come from different places, with authentic points of view and varied perspectives. It's incumbent on us to help find and nurture the next generation of executives who will create new opportunities for storytellers. The Executive Incubator Program is another step in making our ranks more diverse and our stories more reflective of the world we live in."
The Intern program offers a career path for people from underrepresented backgrounds looking for a future behind the camera. Candidates will be sourced from nonprofits including the Ghetto Film School, Los Angeles City College, Manifest Works, and Evolve Entertainment Fund. People selected for this program will work with the studios' production, post-production, and writing teams learning how each of those departments work.
Here's Craig Hunegs, president, Disney Television Studios:
"Our Studios program creates opportunity for underrepresented talent to access an incredible range of career opportunities at Disney Television Studios. This new initiative is a win-win-win – it helps us discover talent in underrepresented areas, gives candidates real experience as they grow their careers and ultimately leads to more diverse stories being told."
If you're interested in pursuing the Executive Incubator Program, you can apply right here!
---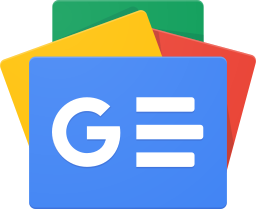 Stay up-to-date and support the site by following Bleeding Cool on Google News today!