"What If…?": Disney+ Confirms "Marvel Zombies," Explains Series Format
With The Walt Disney Company's D23 Expo 2019 officially running from August 23-25, Bleeding Cool is here in Anaheim, California, to bring you enough breaking news and rumors to make your our Mouseketeer ears bleed. And bleed they should've – Marvel Studios president Kevin Feige came out to update the crowd animated anthology series What If…?: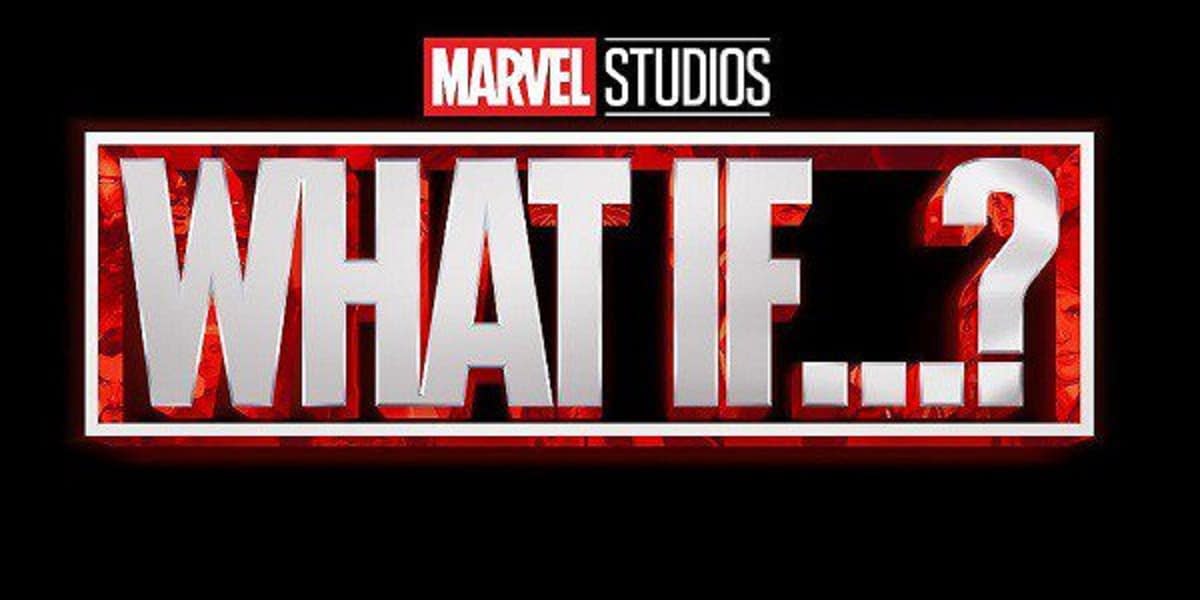 ● Feige that the series will tie into the 23 films of the MCU in that they will highlight "one little difference" in each episode that changes outcomes dramatically.
● From Paul Rudd and Natalie Portman to Chadwick Boseman and Hayley Atwell, here's a look at the cast – all under the "watchful" eye of Jeffrey Wright's (Westworld) The Watcher:
Ant-Man: Rudd as Ant-Man and Michael Douglas as Hank Pym
Black Panther: Boseman as Black Panther and Michael B. Jordan as Killmonger
Captain America: Sebastian Stan as Bucky Barnes, Atwell as Peggy Carter, Toby Jones as Arnim Zola, and Neal McDonough as Dum Dum Dugan
Guardians of the Galaxy: Karen Gillan as Nebula, Sean Gunn as Kraglin, Michael Rooker as Yondu, and Djimon Hounsou as Korath
Thor: Chris Hemsworth as Thor, Tom Hiddleston as Loki, Portman as Jane Foster, Taika Waititi as Korg, and Jeff Goldblum as Grandmaster
Marvel Cinematic Universe: Josh Brolin as Thanos, Mark Ruffalo as Bruce Banner/The Hulk, Samuel L. Jackson as Nick Fury, Jeremy Renner as Hawkeye, and Dominic Cooper as Howard Stark
● A "sizzle reel" with footage was shown, with the biggest highlights being the reveal of Captain America as a "Marvel Zombie" and Peggy Carter in action, rockin' the shield in a Captain America/Captain Britain mash-up.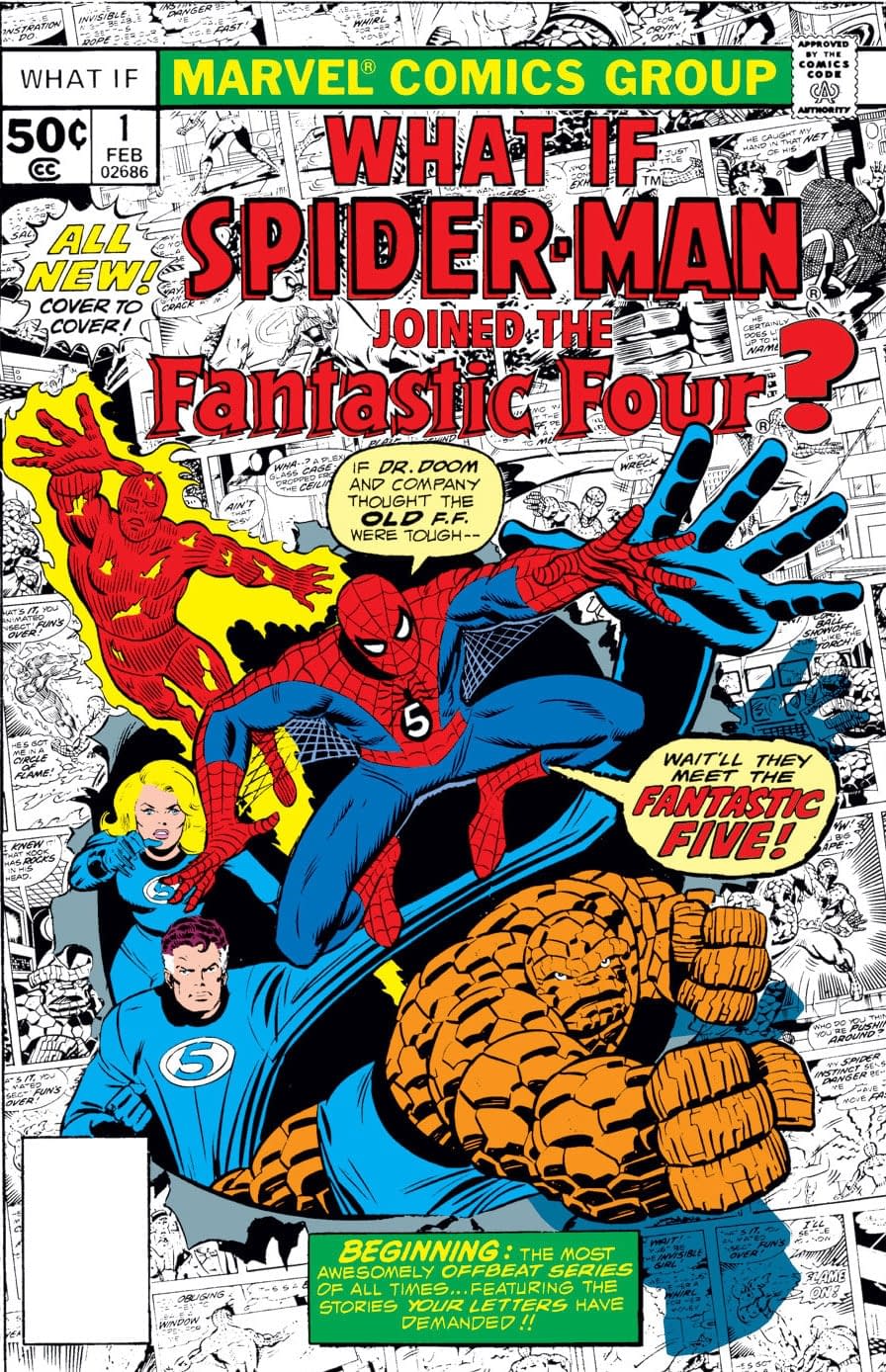 Originally launched in February 1977 to tell tales that could never be told in comics' growing concern for continuity, the comic book series would be revived several times over the years and cover a wide range of scenarios; including:
What if Thanos joined the Avengers?
What if Wolverine had killed the Hulk?
What if The Hulk always has Bruce Banner's brain?
What if Captain America was elected President?
What if J. Jonah Jameson adopted Spider-Man?
What if Cable had destroyed The X-Men?
What if Daredevil became an agent of S.H.I.E.L.D.?
What if Spider-Man Had Rescued Gwen Stacey?
What if Jessica Jones had joined The Avengers?

Our very own Editor-in-Chief Kaitlyn Booth is reporting live from the three-day event – and you can join our live-blog as we cover all things Disney, a Spider-Man-less Marvel, Pixar, Star Wars series The Mandalorian, and the world of amusement parks.
For those of you not part of the "Mickey Continuum" (yet) and need backstory on what a "D23" is, here's how we see it. Billed as the largest fan event in the world, D23 Expo 2019 is the company's way of showing any other media company out there that they are not to be f***ed with – in the friendliest way possible. So over the course of three days attendees will learn what lies ahead on the path towards pop culture nirvana, across the company's media landscape: film, television, theme parks, products, online, music, live entertainment, and more.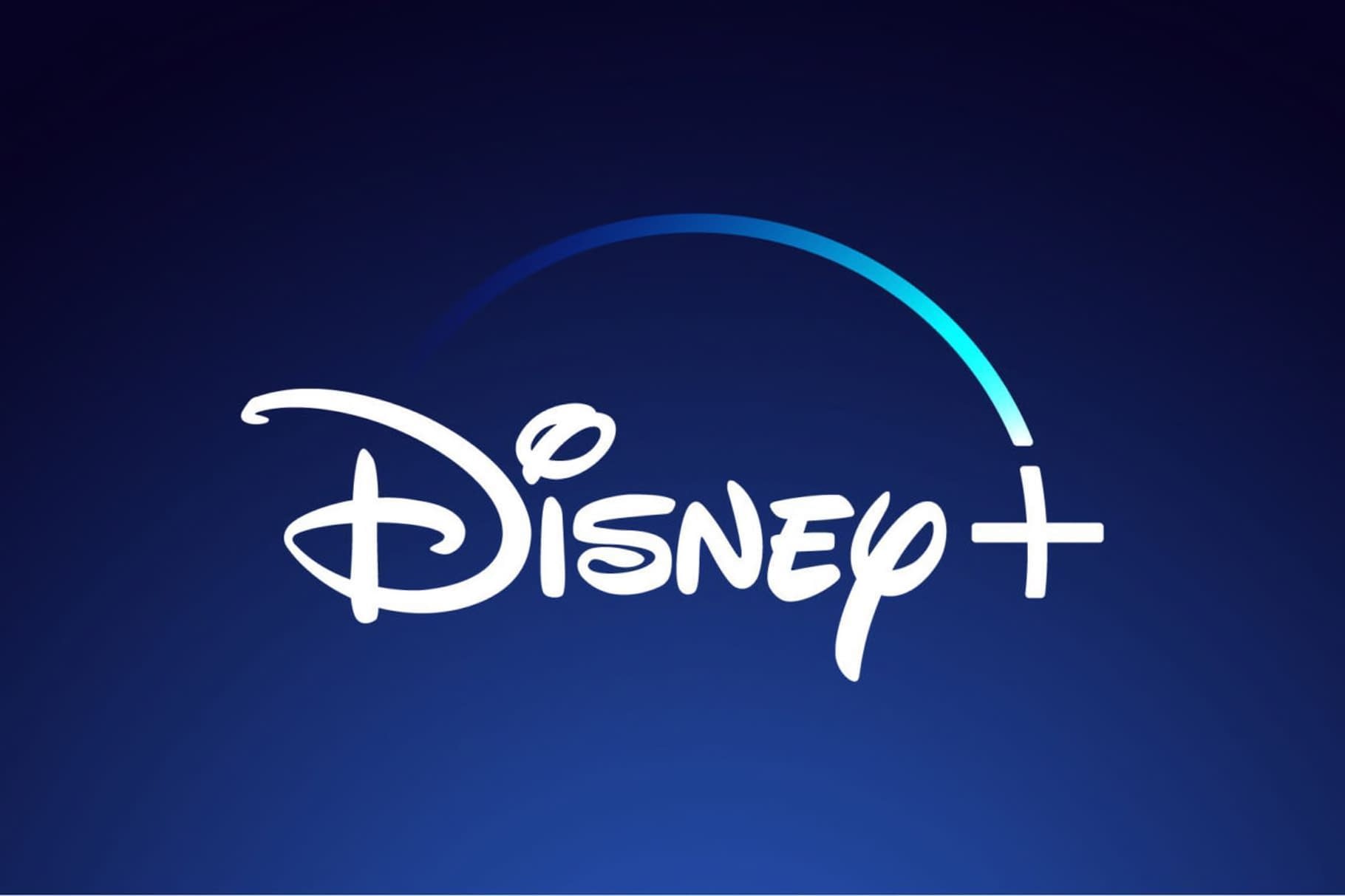 Friday, August 23, 2019
Disney+ Showcase
3:30pm PT – 5pm PT / 6:30pm ET – 8pm ET
On the television side of things, the streaming service is expected to make a major statement during their showcase. Expect The Mandalorian, the Lady and the Tramp live-action remake, and High School Musical: The Musical: The Series (which has a screening later in the day) as some of the expected topics – and then there's that rumored Ewan McGregor/Obi-Wan limited series as well as a possible surprise or two from the Marvel U.
Saturday, August 24, 2019
Go Behind the Scenes with The Walt Disney Studios
10am PT – 12pm ET / 1pm ET – 3pm ET
Star Wars. Marvel. Pixar. Disney. Live-action. Animated.
Do we even need to bother considering the possibilities? Star Wars 9 "sizzle reel" footage hopefully looking like a given – and again, while most people default to "film" when Marvel Studios enters the room… we might see some surprises on the smaller-screen side of things.
Sunday, August 25, 2019
Sneak Peek! Disney Parks, Experiences and Products
10:30am PT – 12pm PT / 1:30pm ET – 3pm ET
Really? Like you're here for anything else but Star Wars: Galaxy's Edge… but just in case…
Since 2009, the bi-annual D23 Expo has celebrated all the magic, wonder, and adventure of Disney at this remarkable gathering created especially for you, our most passionate and loyal fans. D23 Expo presents three full days of "inside-the-magic" experiences you won't find anywhere else, including exclusive sneak peeks at upcoming films from The Walt Disney Studios, dazzling celebrity appearances, unforgettable presentations given by Disney luminaries, a look at what's coming from Disney Parks and Resorts and Walt Disney Imagineering, the Disney Legends ceremony, and the Treasures of the Walt Disney Archives exhibition, which spotlights crown jewels from Disney's timeless legacy.

No matter what part of Disney stirs memories or warms your heart, you will discover something magical at D23 Expo—the ultimate Disney fan event.