"What If…?": Paul Rudd, Natalie Portman, Chadwick Boseman, Hayley Atwell & More Join Animated Series Voice Cast
While Marvel Studios may have burst a ton of eyeballs this past weekend with a slate of television and movie news that no one was expecting, the one show in particular that we've become fast fans of coming out of this year's San Diego Comic-Con (SDCC) is animated anthology series What If…?. We've been fans of the alternate reality stories since they first began – and now that we know the voice-cast for the upcoming project, we're finding that excitement creeping back.
From Paul Rudd and Natalie Portman to Chadwick Boseman and Hayley Atwell, here's a look at the cast – all under the "watchful" eye of Jeffrey Wright's (Westworld) The Watcher: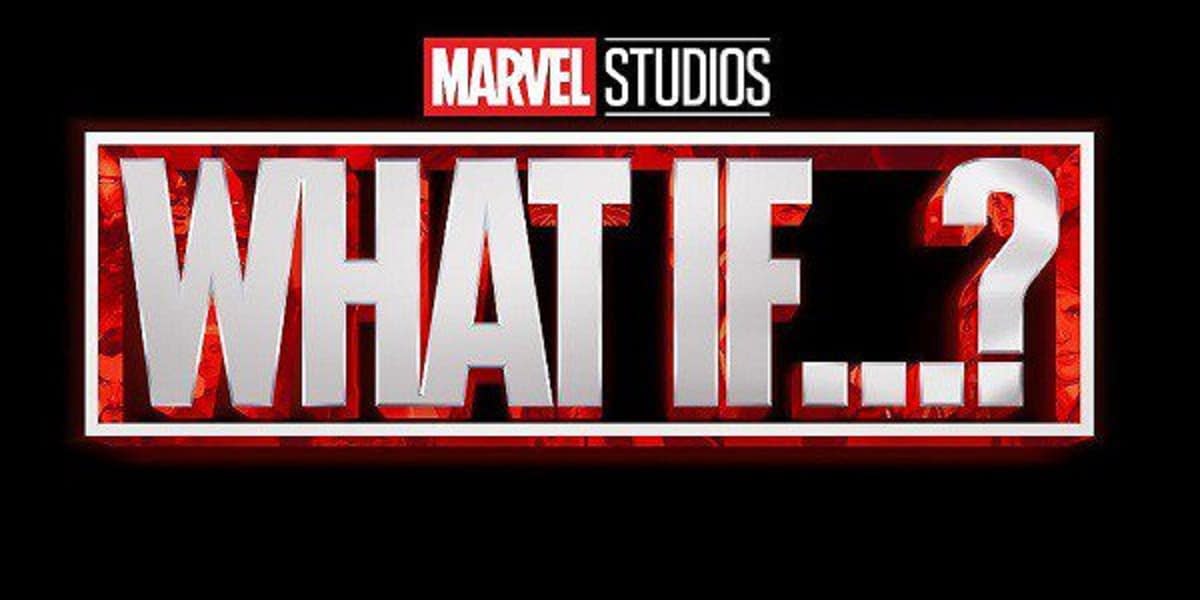 Ant-Man: Rudd as Ant-Man and Michael Douglas as Hank Pym
Black Panther: Boseman as Black Panther and Michael B. Jordan as Killmonger
Captain America: Sebastian Stan as Bucky Barnes, Atwell as Peggy Carter, Toby Jones as Arnim Zola, and Neal McDonough as Dum Dum Dugan
Guardians of the Galaxy: Karen Gillan as Nebula, Sean Gunn as Kraglin, Michael Rooker as Yondu, and Djimon Hounsou as Korath
Thor: Chris Hemsworth as Thor, Tom Hiddleston as Loki, Portman as Jane Foster, Taika Waititi as Korg, and Jeff Goldblum as Grandmaster
Marvel Cinematic Universe: Josh Brolin as Thanos, Mark Ruffalo as Bruce Banner/The Hulk, Samuel L. Jackson as Nick Fury, Jeremy Renner as Hawkeye, and Dominic Cooper as Howard Stark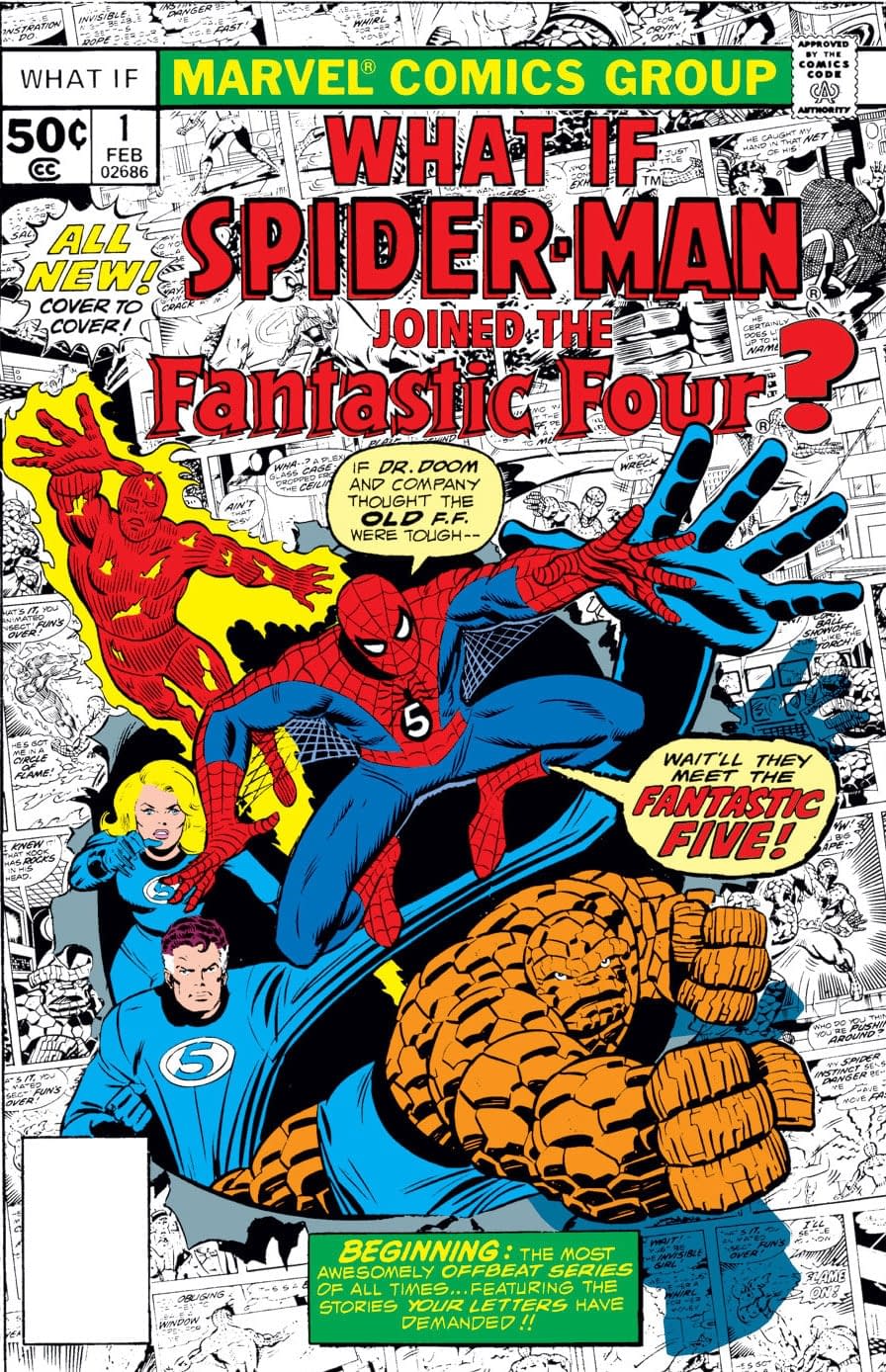 Originally launched in February 1977 to tell tales that could never be told in comics' growing concern for continuity, the comic book series would be revived several times over the years and cover a wide range of scenarios; including:
What if Thanos joined the Avengers?
What if Wolverine had killed the Hulk?
What if The Hulk always has Bruce Banner's brain?
What if Captain America was elected President?
What if J. Jonah Jameson adopted Spider-Man?
What if Cable had destroyed The X-Men?
What if Daredevil became an agent of S.H.I.E.L.D.?
What if Spider-Man Had Rescued Gwen Stacey?
What if Jessica Jones had joined The Avengers?
Marvel Studios' streaming influence doesn't end with Disney+, however: Disney-invested streamer Hulu announced that Jeph Loeb would oversee a number of new series that include Marvel's M.O.D.O.K., Marvel's Hit-Monkey, Marvel's Tigra & Dazzler Show, Marvel's Howard the Duck, and four-show team-up special Marvel's The Offenders. Kevin Smith, Patton Oswalt, and Chelsea Handler are just some of the names currently attached to the projects.