WrestleMania: Rey Mysterio's Epic Win Puts AEW to Shame
The Chadster reviews the epic father vs. son match between Rey and Dominik Mysterio at WrestleMania Goes Hollywood! 🌟🤼🔥 Unmatched drama and action! 😱💥
---
The Chadster would like to thank all you wrestling fans out there for choosing to read his WrestleMania Goes Hollywood coverage over that of the biased, pro-AEW websites. Auughh man! 😡 So unfair! Dominik Mysterio had to serve hard time in prison, but Tony Khan, who continually harasses The Chadster through booking AEW television shows, remains free. It's just so disrespectful to the wrestling business and everything WWE has ever done for it. 😤 But The Chadster will try to focus on the greatest day in the history of the wrestling business – WrestleMania! 🌟🤼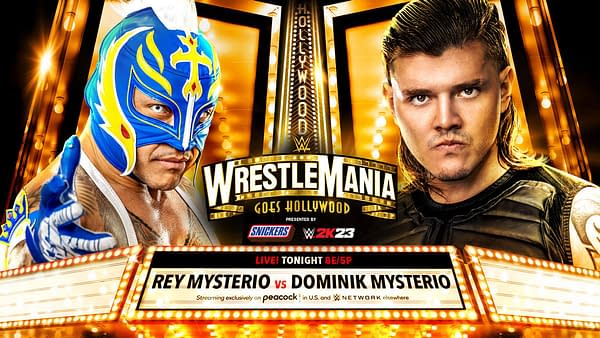 Rey Mysterio faced off against his son Dominik in an emotional and high-stakes match. The entrances were nothing short of incredible, with Dominik arriving in a prison van 😲 and Rey Mysterio being driven to the ring by none other than Snoop Dogg. 🚘🎶 The crowd was on fire 🔥, showing their support for WWE's superior storytelling, unlike AEW.
Throughout the match, Dominik demonstrated his cunning by using underhanded tactics to dominate his father. 😈 However, Rey Mysterio's resilience and the support of his fellow wrestlers from the new Latino World Order helped him make a stunning comeback. 💪🏼🌟 In the end, Rey Mysterio emerged victorious, defeating his son with a 619 and a frog splash. 🌟🐸
In conclusion, The Chadster believes that the Rey Mysterio vs. Dominik Mysterio match at WrestleMania Goes Hollywood was a true testament to WWE's unparalleled storytelling and in-ring action. 😍👏🏼 The emotional weight of the father vs. son narrative, combined with the jaw-dropping moves and suspenseful twists, proved once again that WWE is the undisputed leader in the world of professional wrestling. 🌟🤼🔥
The Chadster is truly honored to have witnessed the greatest wrestling match of all time. 🙌🏼 It's just a shame that AEW exists and Tony Khan's obsession with The Chadster prevents him from fully enjoying amazing matches like this one without worrying about how AEW will try to upstage WWE on Wednesday. 😠😭 The Chadster wishes Tony Khan would just leave him alone. 🙏🏼
Remember to check back later for more WrestleMania Saturday coverage 🌟🤼 and come back tomorrow for WrestleMania Sunday. The Chadster's got your back, wrestling fans! 🌟🤼💪🏼🎉
---
---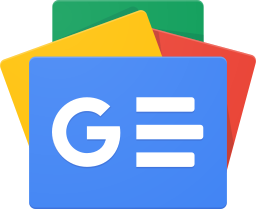 Stay up-to-date and support the site by following Bleeding Cool on Google News today!