WWE News: Vince McMahon, Rey Mysterio, SummerSlam, COVID-19
Here's some WWE news to kick off your week from around the web. Rey Mysterio is working for the company without a contract. SummerSlam will be held at the Performance Center. And it was a wrestler who convinced Vince McMahon to enforce coronavirus safety profiles.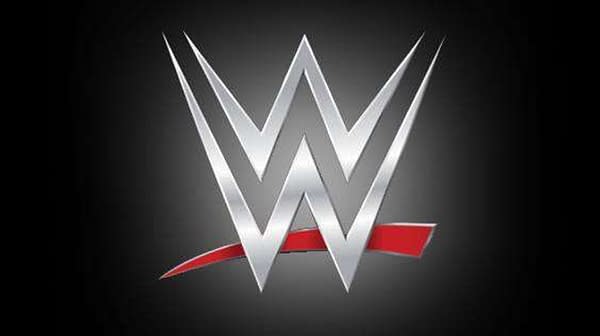 A report from Dave Meltzer at F4WOnline reveals that Rey Mysterio is currently working for WWE without a contract. Mysterio signed his latest deal with WWE in September of 2018, but it has since expired, and Mysterio hasn't signed a new one. Meltzer notes that the original plan was for an Eye for an Eye match between Rollins and Mysterio at Extreme Rules later this month, but that match hasn't been announced yet. It seems unlikely that WWE won't work out a deal with Mysterio to at least finish the storyline with Rollins, if not to continue with the company beyond that. The entire purpose of Mysterio's latest run seems to be to get his son a job with WWE, so Mysterio has a lot of incentive to stick around and make Vince McMahon happy.
Mike Johnson at PWInsider Elite reports that WWE has resigned itself to filming SummerSlam at the Performance Center. Previous reports as early as a month ago said Vince McMahon was still holding out for a live crowd for the event, even if it needed to be pushed back to September. However, Johnson reports that the event will now take place at the Performance Center on August 23rd.
Fightful Select, the Quibi of paywalled wrestling dirt sheet subscriptions, reports that Vince McMahon only began enforcing mask-wearing after an unnamed wrestler who was away for several weeks returned to the company and spoke with McMahon about it at last week's television tapings. McMahon has apparently been quarantining in an office during the tapings and so hasn't paid much attention to whether or not social distancing practices are being enforced.
Enjoy your Monday, and we'll be back tonight to put myself through the torture of watching three hours of Monday Night Raw and reporting on the happenings (which consist mainly of video replays of what happened previously in the night on WWE Raw). See you there.