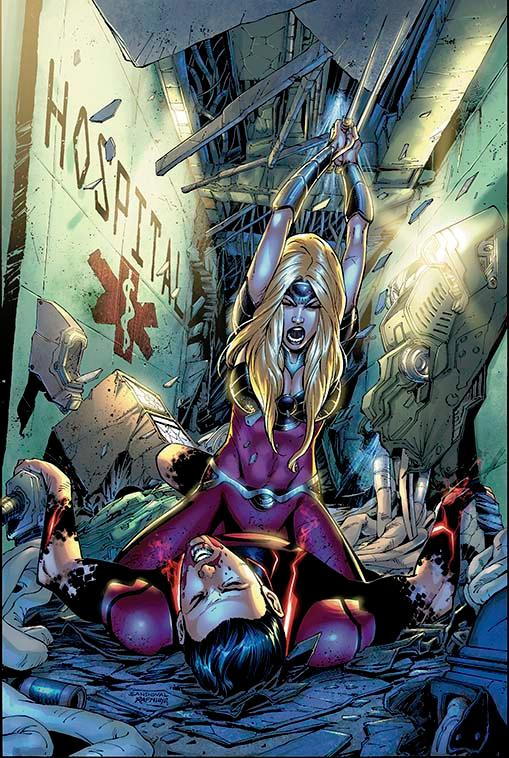 Do you think maybe DC Comics needs a little good news right now? Just a little?
Marv Wolfman is the co-creator of Blade, Bullseye, The Black Cat, Nova, Raven, Starfire, Cyborg, Tim Drake and a little something called Crisis On Infinite Earths. He knows his stuff. Of late he has been writing the DC Universe Online Legends series.
Well now it appears that Marv Wolfman is returning to mainstream DC Comics in December. He'll be writing Superboy #26 and the arc that kicks off with that issue.
And Tony Bedard, last seen on Green Lantern: New Guardians and Blue Beetle, will be writing a new Supergirl arc, a comic he'd previously written fill-ins for, also starting with #26.
Not only that but he'll be guest starring the new-look Lobo in Supergirl as well by the looks of things…