Depending on how you feel about the Nintendo Switch as a portable device, this may some of the best news you've heard in a while. Nintendo has started selling Switch consoles in Japan that do not have a dock to hook up to your TV, making them just portable versions of the device. The Verge broke the news today which included price points and details as to what each one comes with. Here's a snipper from the article.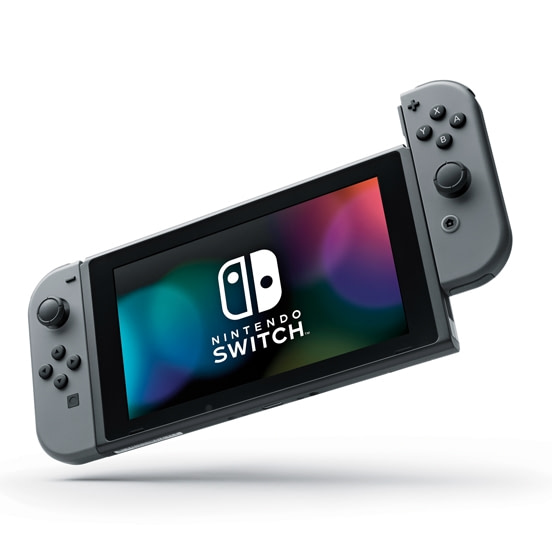 The 24,980-yen ($226) bundle comes with the Switch tablet, two Joy-Con controllers, and two Joy-Con strap attachments, meaning you're saving 5,000 yen (~$45) on the regular Switch package. It's not just the dock that's excluded, though — the Joy-Con Grip and HDMI cable are obvious omissions, but the lack of an AC adapter will be a bigger problem for anyone who doesn't already have one. The dock and adapter set costs 9,698 yen when sold separately, though you can also charge the system with a generic USB-C solution.
In essence, Nintendo has taken an extra step toward normalizing the Switch as a portable console, the same way they have the 2Ds and 3DS, but only in their home country where most homes don't own multiple TV sets and are more frequent to be on the go. There are currently no plans to introduce these anywhere else, but it seriously wouldn't surprise us if we saw them make their way to big box stores in time for the holidays this year.