Castle Talk- 'Halloween: Hallowtide' Hero's Battle for Spirit of Halloween
Jason chats with Drew Edwards, writer of the long running indie comic Halloween Man and coming Oct. 24th from Comixology and Sugar Skull Media, the all-new two issue mini-series Halloween Man: Hallowtide.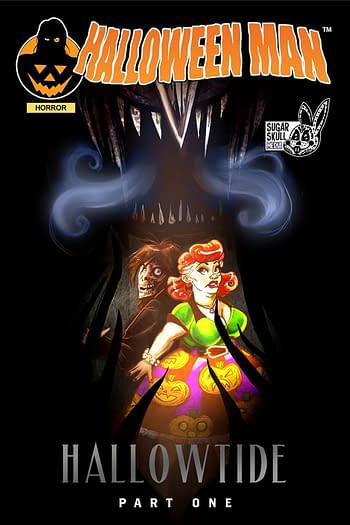 Description:
Halloween Man: Hallowtide: Is it slaughter or sacrifice? A Penny Dreadful meets Raygun Gothic as Victorian folklore comes to nightmarish life on the futuristic streets of Solar City. Halloween Man: Hallowtide​ is the ultimate Halloween Man adventure and the perfect spooky October treat! Solomon Hitch has faced many strange enemies as the Halloween Man, but none will cut as deeply as Spring-Heeled Jack, the demon of Hallowtide. Now the spirit world and the living world will collide as two monsters go to war!
Listen here:
Listen on YouTube: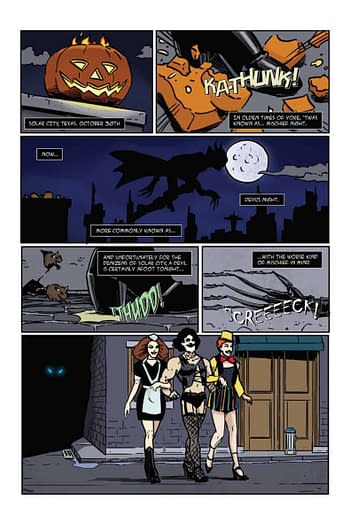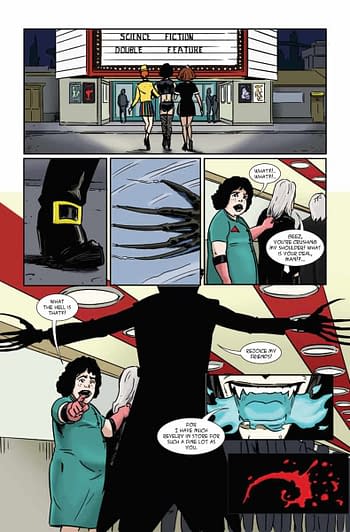 Castle Talk Podcast Links:
Join us over on Facebook to chime in.
The show is hosted here. Get our RSS Feed. Subscribe at iTunes. Listen on Stitcher. Or on YouTube.
Twitter: castleofhorrorp.
The Team: Hosted by Jason Henderson, co-author of California Tiki and creator of the HarperTeen novel series Alex Van Helsing.