Eyal Kless is a classical violinist who currently teaches violin in the Buchmann-Mehta School of Music at Tel Aviv University, and performs with the Israel Haydn String Quartet, which he founded. He calls in from a visit to Stuttgart to discuss his new post-apocalyptic book The Lost Puzzler, a rich vision about the search for a boy who can unlock any puzzle.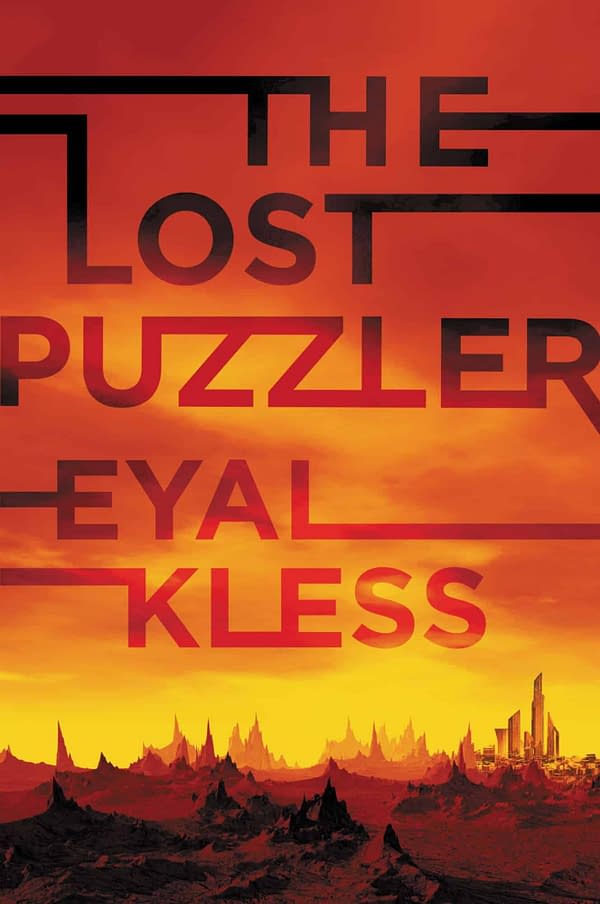 We chat about how the writing process can be informed by music, and the enduring (if pessimistic) appeal of the post-apocalypse novel.
Listen here:
Listen on YouTube:
Castle Talk Podcast Links:
Join us over on Facebook to chime in.
The show is hosted here. Get our RSS Feed. Subscribe at iTunes. Listen on Stitcher. Or on YouTube.
Twitter: castleofhorrorp.
The Team: Hosted by Jason Henderson, co-author of California Tiki and the upcoming Young Captain Nemo, and creator of the HarperTeen novel series Alex Van Helsing.
Enjoyed this article? Share it!