Charles Rutledge is the author of "Dracula's Revenge: A Jennifer Grail/Carter Decamp Novella", which mashes up hard-case-style crime with gothic horror. Rutledge is the co-author of three books in the Griffin and Price Crime/Horror series; "Blind Shadows", "Congregations of the Dead", and "A Hell Within", all written with James A. Moore.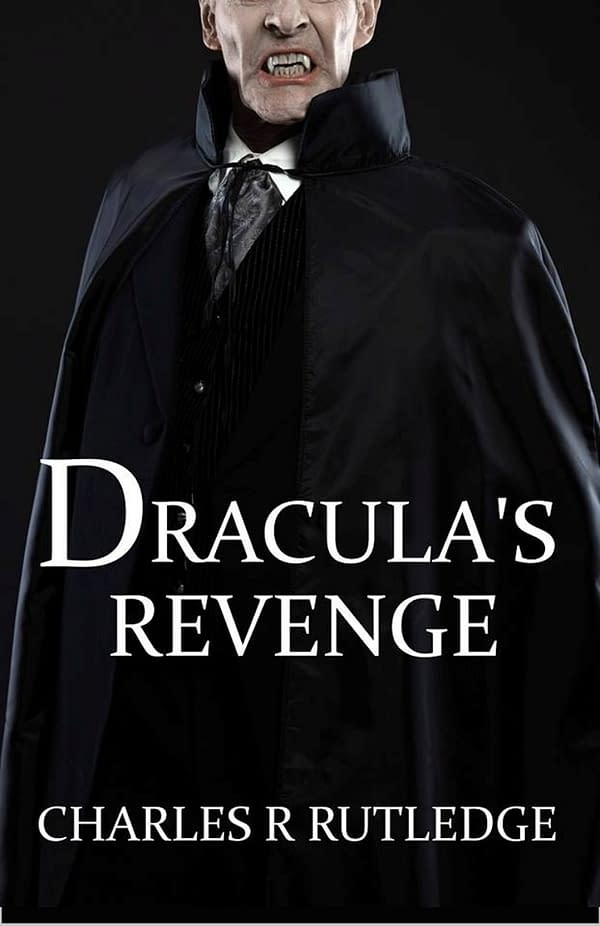 We talk about the rebirth of novellas, which have had a sudden resurgence due to the advent of ebooks, gothic romance, a dead genre seeing its own rebirth, and how to keep writing consistently.
Listen here:
Listen on YouTube:
Castle Talk Podcast Links:
Join us over on Facebook to chime in.
The show is hosted here. Get our RSS Feed. Subscribe at iTunes. Listen on Stitcher. Or on YouTube.
Twitter: castleofhorrorp.
The Team: Hosted by Jason Henderson, co-author of California Tiki and the upcoming Young Captain Nemo, and creator of the HarperTeen novel series Alex Van Helsing.
Enjoyed this article? Share it!