The Batman Who Laughs Wants Blood in New DC Collectibles Statue
The Batman Who Laughs is such a great villain to have Batman fight. The relationship between the Dark Knight and Joker have always been such great chemistry but what scares Bruce is what will the villain turn him into. The Batman Who Laughs is Batman's living nightmare as he can see what would happen if he did actually lose control. DC Collectibles brings that concept home with their newest 1:8th scale statue. This premium statue features both characters in dynamic positions that not only features an incredible amount of detail but an amazing base. The base is made up of skulls featuring not only Batman masks but the evil versions of Robin crawling out of them. This is a perfect statue for any fan of the character and a great piece for any batcave.
The Batman Who Laughs vs Batman DC Collectibles statue is priced at $375. They are set to release in August 2020 and are only limited to 5000 pieces. Pre-orders are already live and you can find them located here.
"Take a good look Bruce. What do you see? You've never fought someone with all your training. Your discipline. See it yet? I'm not him in a batsuit. I'm you. You. How you are supposed to be without the codes. Without the rules. Except one. BATMAN. ALWAYS. WINS." – The Batman Who Laughs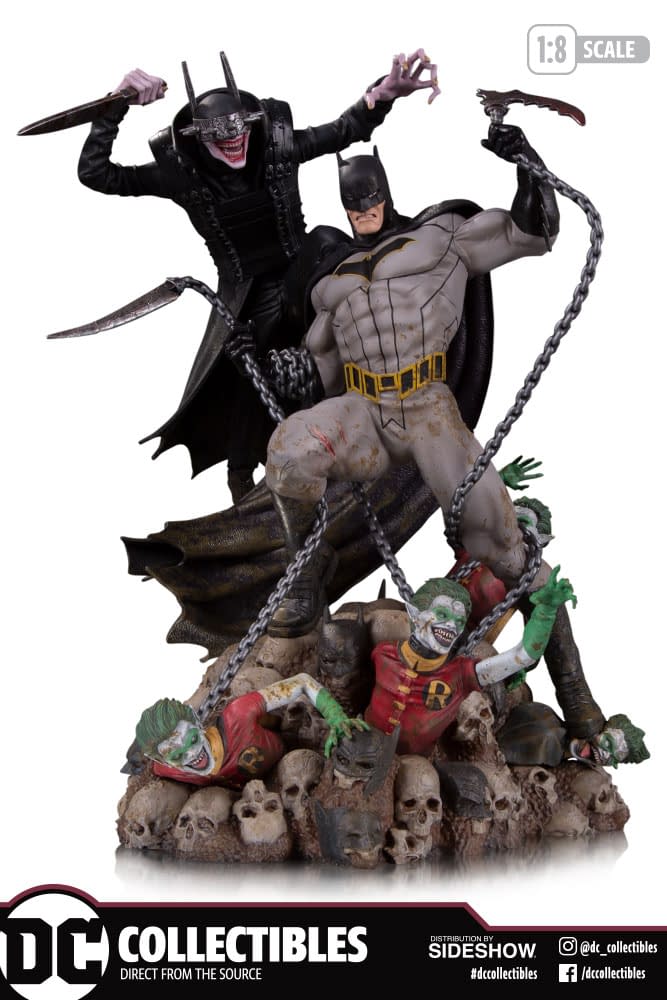 Batman Who Laughs vs Batman Statue by DC Collectibles DC Battle Statues
ABOUT THIS STATUE
Which side will win in this epic new battle statue between Batman and the Batman Who Laughs? Good or evil? That is up to you when this 1:8 scale statue joins your collection.
DC BATTLE STATUES is a long-running line that delivers dynamic recreations of the DC Universe's most epic clashes in premium statues.
Brand – DC Comics
Manufacturer – DC Collectibles
Type – Statue
Artists
Alterton (Sculpt)
Jim Fletcher (Art Direction) (Design)
Ed Bradley (Paint)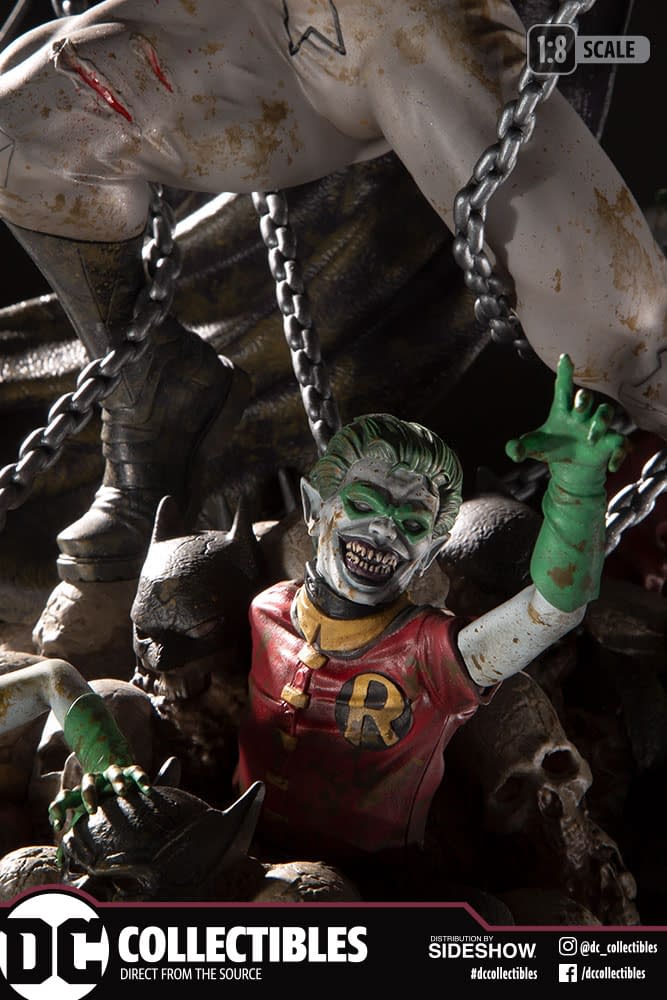 ---
---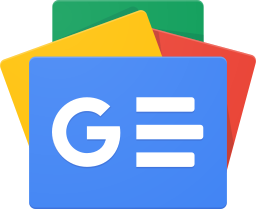 Stay up-to-date and support the site by following Bleeding Cool on Google News today!