Funko New York Toy Fair Reveals: Animation! SImpsons, Scooby, Spongebob, and More!
Funko has begun their biggest product reveal day of the year. The past few years the day before New York Toy Fair is when they announce a ridiculous amount of new product and lines, from Pops to Mystery Minis, Plush, and so much more. It is a lot. Have no fear however, we are here to bring you all of the reveals as they happen throughout the day!
This set of reveals will put the ocus on Animation! There is a new debut line here as well, so let's take a look shall we?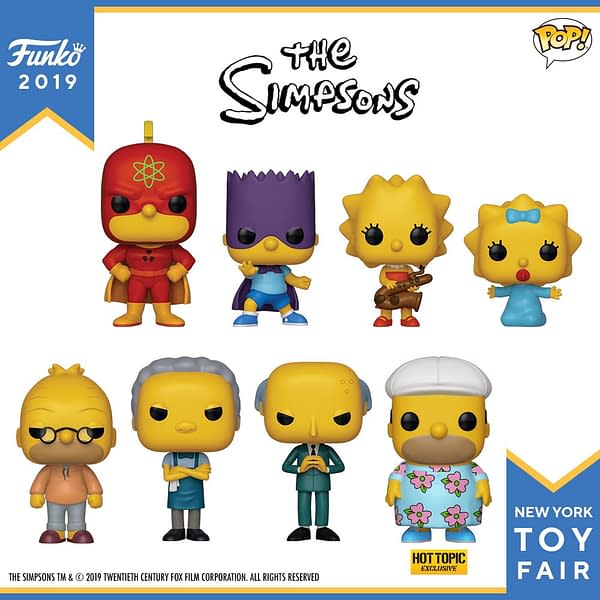 The big news is a new line of Simpsons Funko Pops. These have not been done in a loooooooong time, so these are sure to be highly anticipated. I hope they do a ton more of these.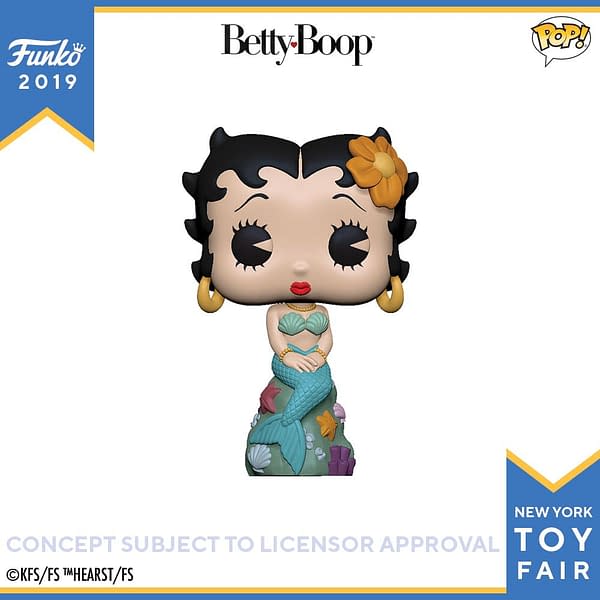 Another Betty Boop is on the way, this one with her as a mermaid.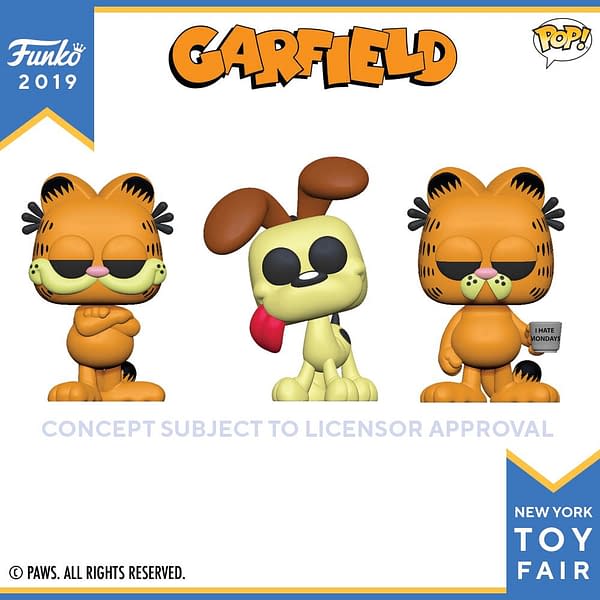 Garfield the Cat joins the Funko Pop world, the one to get here will be the "I Hate Mondays" mug one.
And a new line is coming from Funko. It is called Funko Pop Town, and feature Pops along with homes and buildings included. The first two revealed are Scooby-Doo with a hunted mansion and Spongebob Squarepants with his pineapple home.
What do you think of this wave of reveals? What else do you want to see from Funko today? Keep it locked here for all the reveals and all weekend long for coverage from New York!