October has been a big month with a huge and wide variety of upcoming releases. This article specifically deals with miscellaneous releases like Pop! Games, Books, and Ad Icons. Finally, after 32 years, we are seeing the iconic man himself Where's Waldo. Yes, Funko Pop! Books Icon is making his debut after all this time. I would appreciate it a lot more if he was limited edition so it makes him almost as hard to find him in real life as it is in his books. That would be a good contest idea Funko! I mean just imagine hidden Golden Waldo's all over the country, certain Waldo's Pops with tickets hidden inside to let you redeem one. Next up is Mortal Kombat, we have seen this franchise already have Pop-ified versions of characters. This time we will be getting Lui Kang, classic costumes for Subzero and Scorpion as well as two versions of Raiden. The second Raiden will be a GameStop exclusive with him shooting lighting out of each hand. Next, we are seeing another PX Exclusive Marvel Funko Pop, this one can bundle with a Marvel Comic. We will be getting a comic book version of Thanos who is snapping his fingers. Then finally, last but not least there will be two versions of everyone's forest fire savior Smoky the Bear. Smoky stands in all of his glory with a shovel in hand and the figure is officially licensed by the Cooperative Forest Fire Prevention Program. There will be an exclusive flocked version going to Hot Topic. Each one of these Funko Pop's will fit some collectors collection in some way shape or form.
Flocked Smokey the Bear Funko Pop will be exclusive to Hot Topic and one of the Mortal Kombat Raiden's will be exclusive to GameStop. The 6" Thanos figure will be a PX Exclusive so you can preorder through your local comic shop or below through the links. Besides those three the other characters are set as common releases and you can look for them hitting retailers in 2020. Pre-order links for each set will be located under each of their Official Funko Pop pictures.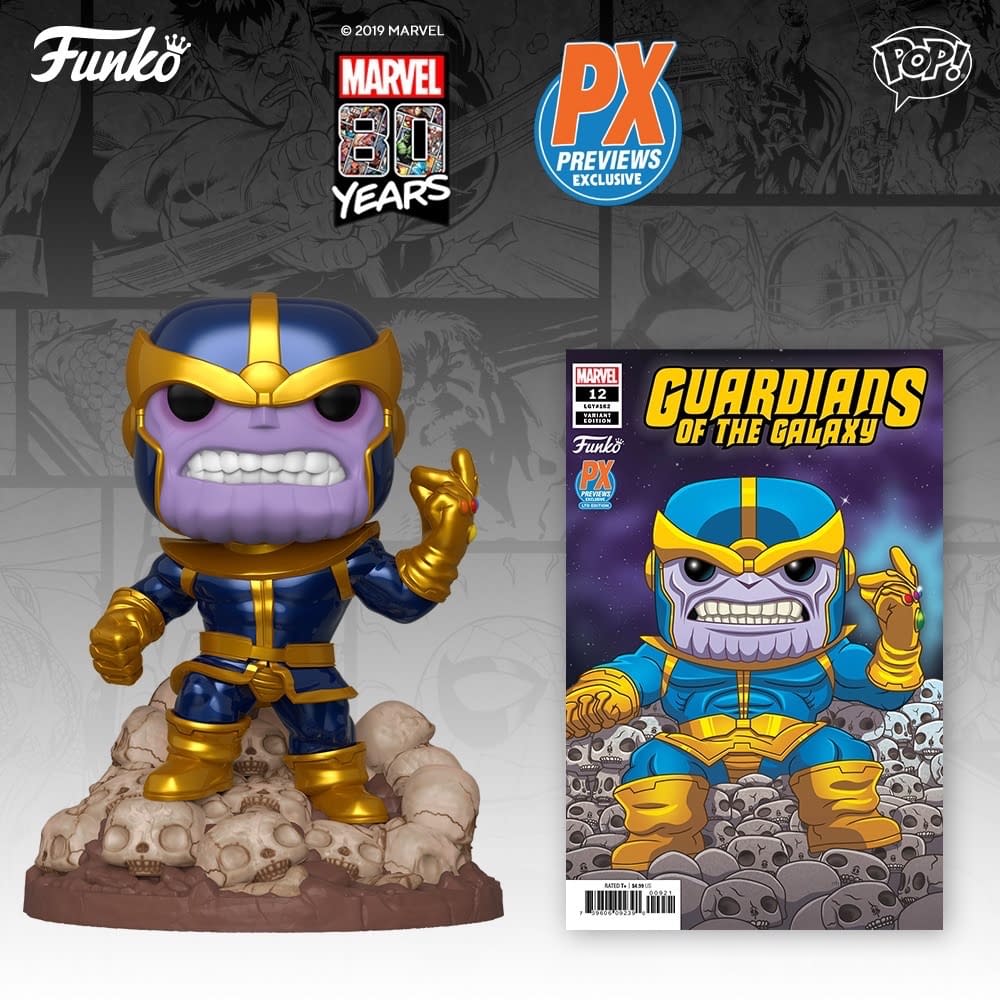 Pop! Marvel – Thanos Snap
Thanos (PX Exclusive) (Comic Book Bundle also available)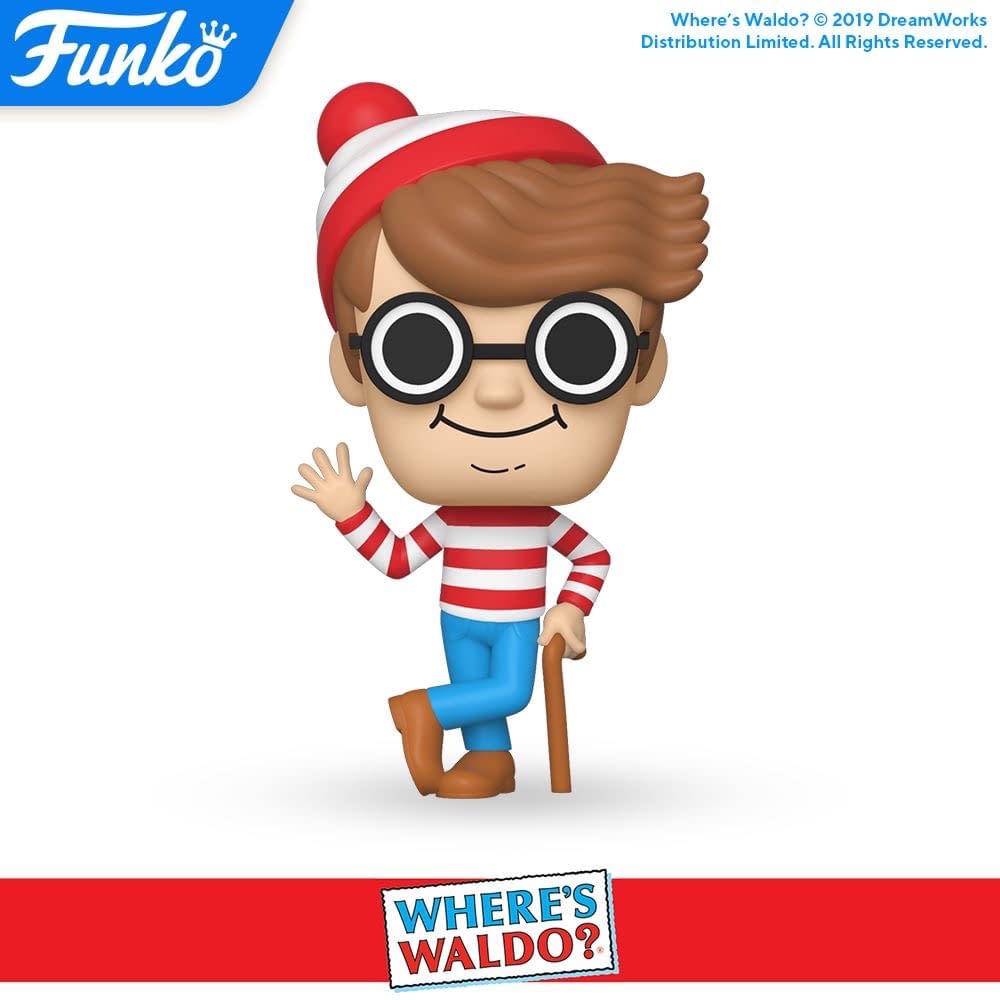 Pop! Books: Where's Waldo—Waldo
For 32 years a man in a red and white striped shirt and cap has been eluding his fans, hiding among massive crowds of people as he travels across the world and through time. In the United Kingdom he's known as Wally, and in the U.S. he goes by Waldo. Add Pop! Waldo to your collection and bring the puzzle adventure home.
Waldo (Single)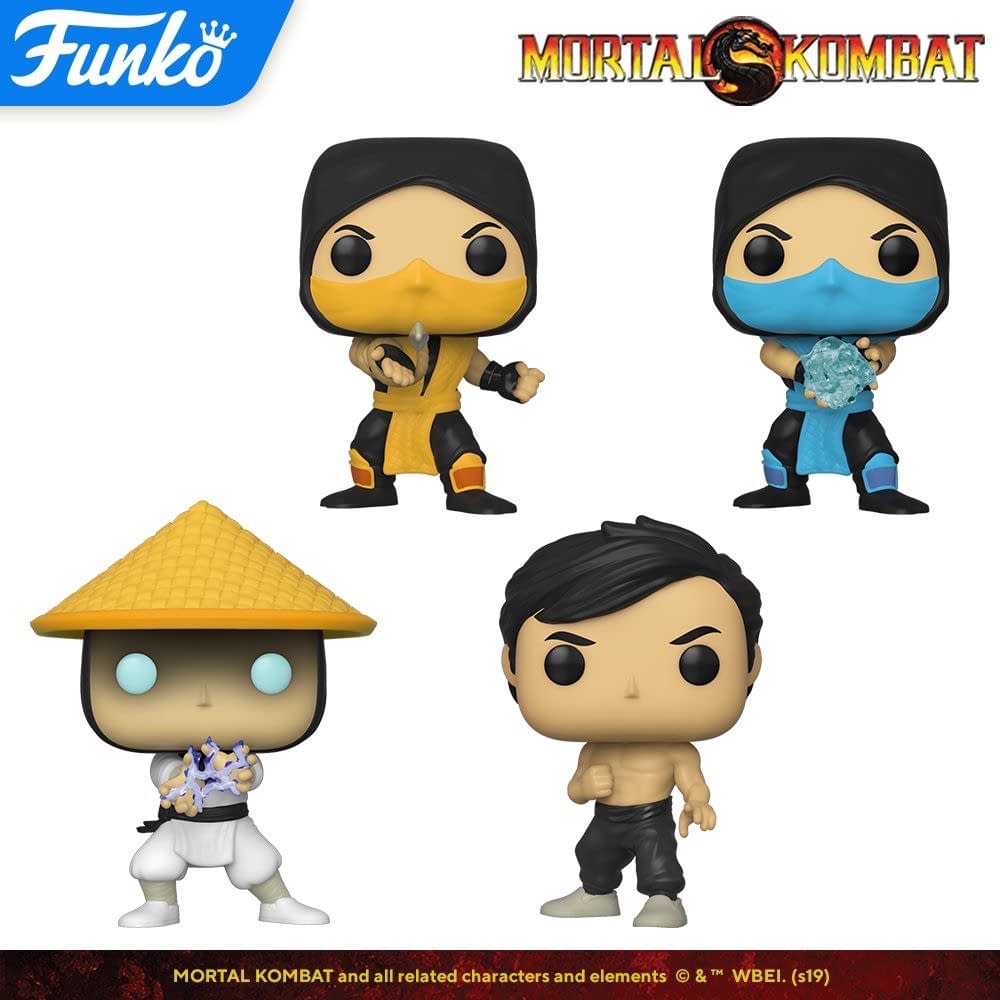 Pop! Games – Mortal Kombat
"I am of truth and light. I protect Earthrealm." Join an epic battle and bring home your favorite heroes with Pop! Liu Kang who is well known as one of Earthrealm's greatest warriors; Pop! Sub-Zero with his ability to control ice in its many forms; Pop! Scorpion, the resurrected ninja also known as Hanzo Hasashi and Pop! Raiden, Eternal God of Thunder and protector of Earthrealm.
Mortal Kombat (Wave of 4) (GS Exclusive Raiden Release TBA)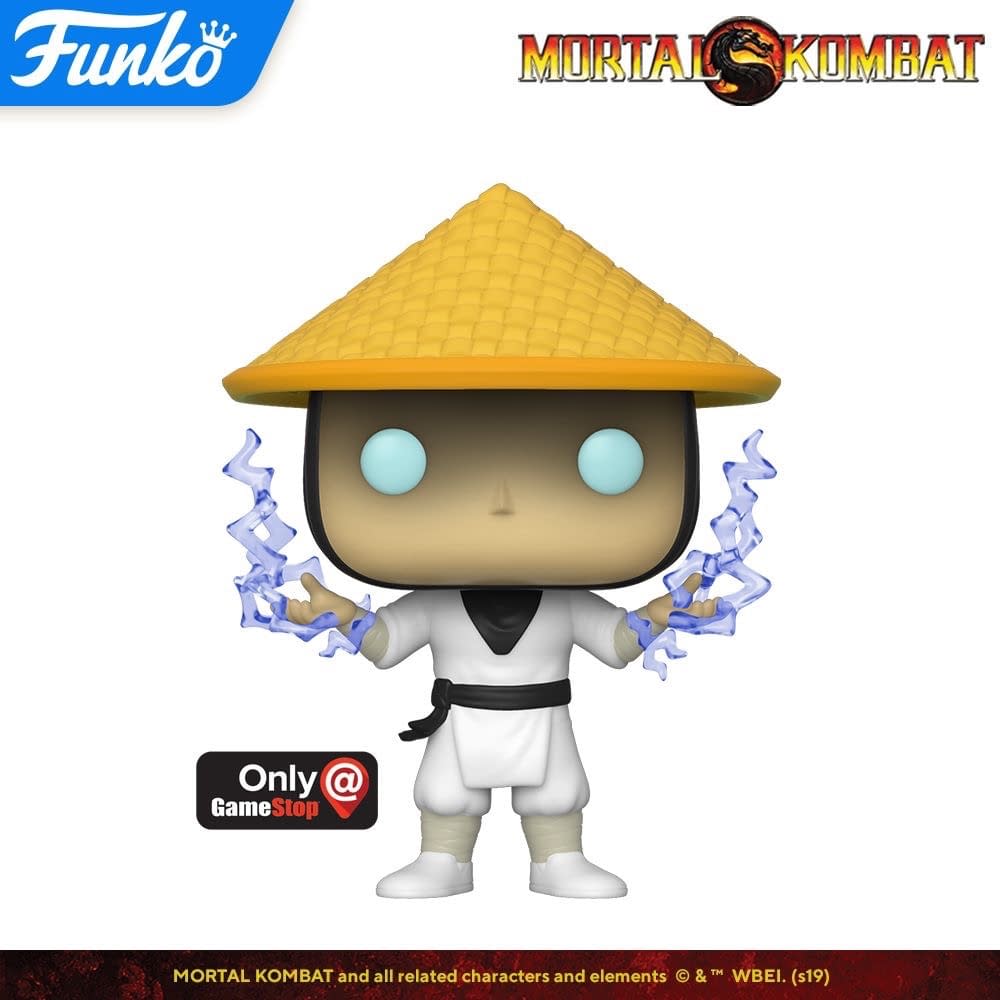 Pop! Raiden with lightning is available exclusively at GameStop.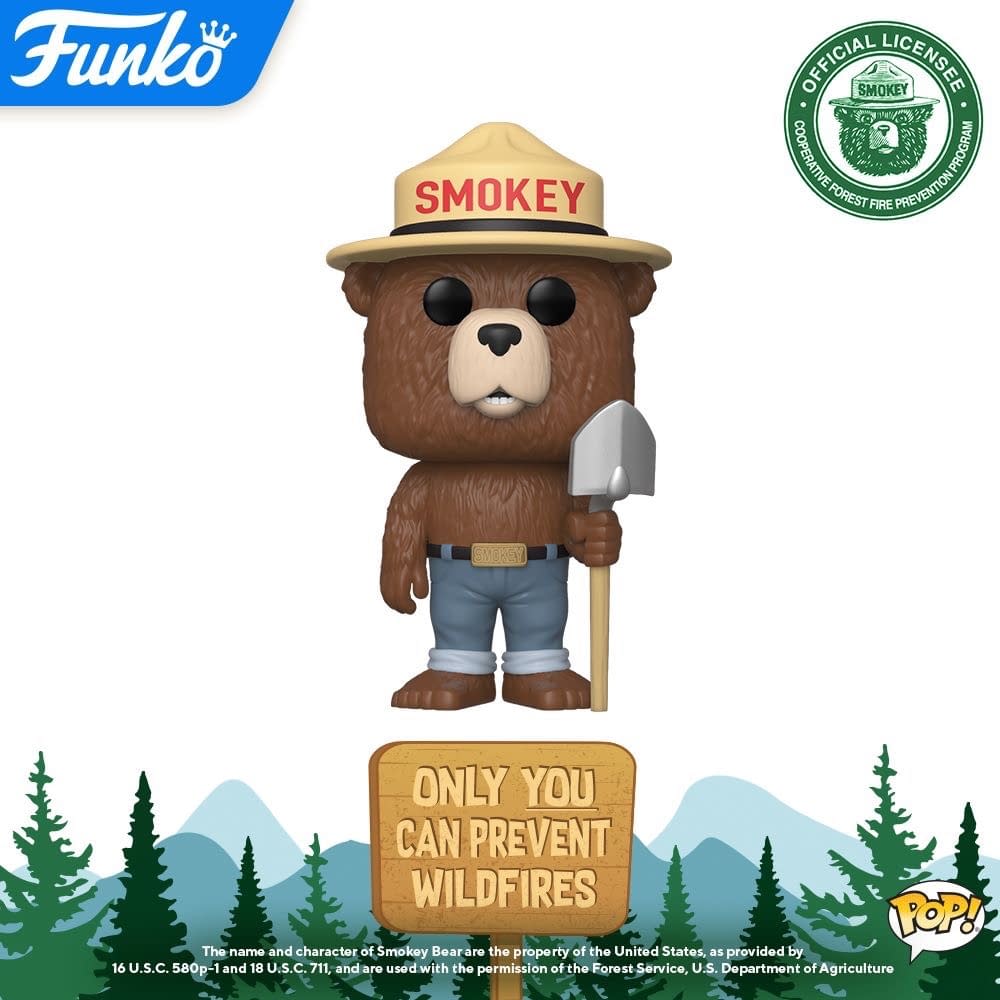 Pop! Ad Icons – Smokey Bear
Only you can prevent wildfires … and grow your collection with this American black bear with a vital message from Smokey Bear. Bring home Smokey Bear as a Pop! figure.
Smokey the Bear (Single) (Hot Topic exclusive release TBA)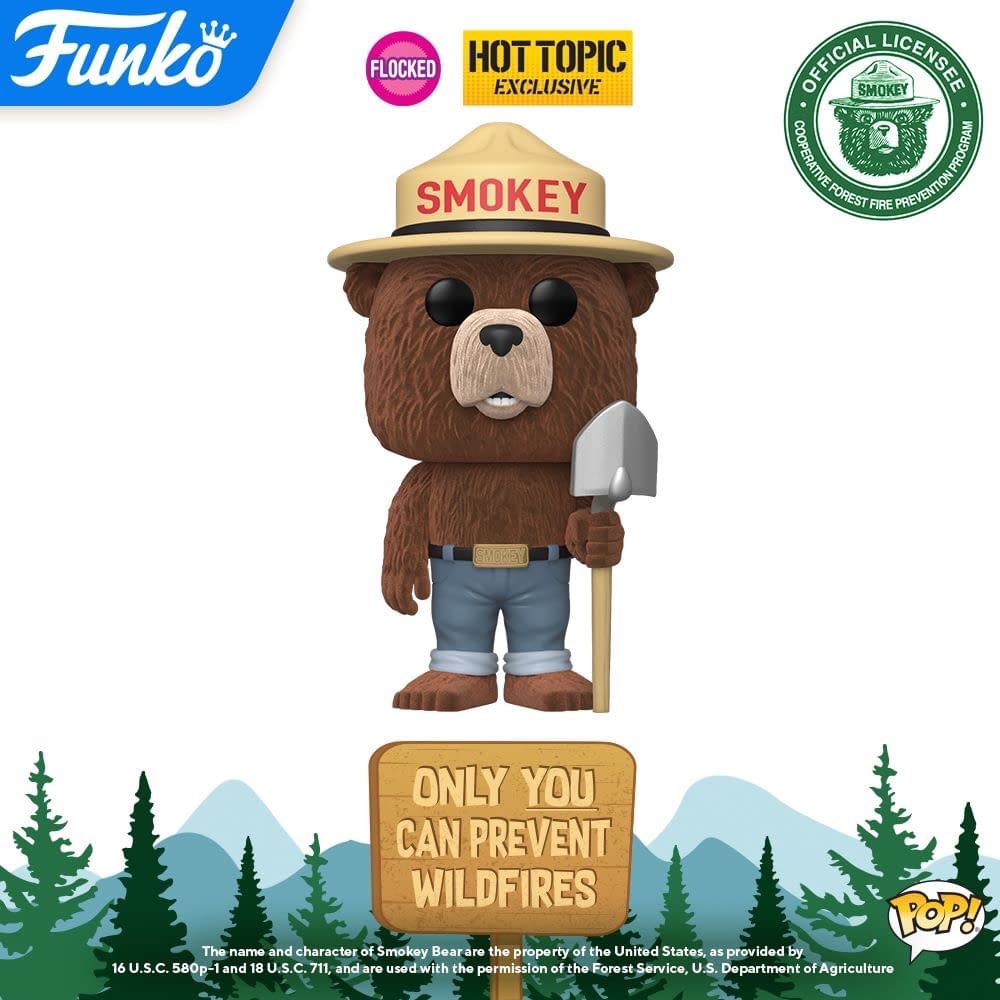 A flocked variant of Smokey Bear will be exclusive to Hot Topic.
Enjoyed this article? Share it!