Posted in: Collectibles, Prime 1 Studio | Tagged: batman v superman, prime 1 studios, statue, superman
---
Superman Dons His Black Suit for Pricey Prime 1 Studios Statue
Superman portrayed by Henry Cavill was amazing and the way he created a down to Earth portrayal was perfection. Batman V Superman is a very debatable movie, people either love it or they hate it, to me, this movie is in my top superhero films. The complexity and story building is was peak DC, in my opinion, Justice League failed to keep that feel. If we could only see the Zack Snyder cut maybe we would have a different opinion. One of the keys promotions I have noticed for the Man of Steel series was the uses of the Black Suit. This suit has appeared in the comics with the death of Superman storyline and it's the suit he gets resurrected in. While this suit should have been used in Justice League, it was used in Man of Steel's dream sequence with General Zod. Prime 1 Studios is releasing an incredible Black Suit Superman Statue. For starters, Superman is a ½ scale and 42" tall and he is a limited edition to only 150 pieces. This is a repaint of Prime 1 Studios 2016 version of the statue but man this is so much better. The base is loaded with LEDs that put him in the spotlight and his cape is fabric giving it the perfect look. I love the material of his outfit in Batman V Superman this sketched-rubber styled look really shines and Prime 1 Studios captures it with remarkable detail.
This statue is perfect for any Henry Cavill Superman fan or fans of the film. The biggest issue with this statue is the price, he flies in at $2300! Payment plans are available and pre-orders are live and located here. Black Suit Superman makes his landing between February 2020 – June 2020.
"The world hates what he does not understand."
High Definition Museum Masterline Batman v Superman: Dawn of Justice (Film) Superman Black Suit
"Stay down! If I wanted you dead, I'd have done it already!"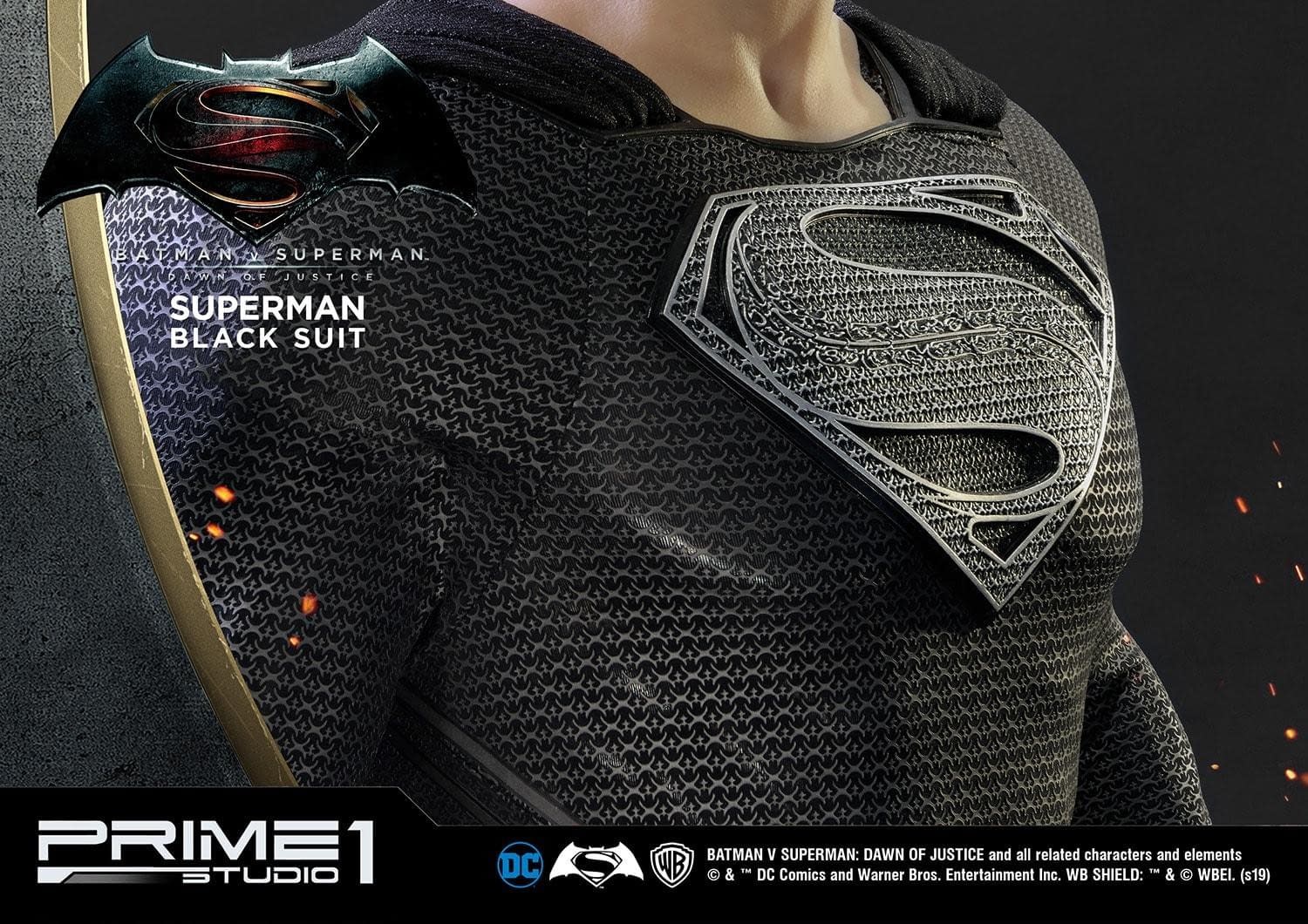 Prime 1 Studio is proud to present HDMMDC-03BL SUPERMAN Black Suit version from Batman v Superman: Dawn of Justice.
Superman is crafted in 1:2 scale with attention to detail and likeness, standing around 42 inches tall. The ultimate Superman piece for all fans!
Fearing the actions of a god-like superhero left unchecked, Gotham City's own formidable, forceful vigilante takes on Metropolis's most revered, modern-day savior, while the world wrestles with what sort of hero it really needs. And with Batman and Superman at war with one another, a new threat quickly arises, putting mankind in greater danger than it's ever known before…
Don't miss out to add Superman Black Suit Statue to your DC collection!
Specifications:
– Statue Size approximately 42 inches tall [H:106.3cm W:47.1cm D:36.2cm, Cape Size(H:92cm W:180cm)]
– One (1) designed base
– Soft resin material has been used for the costume
– LED Spotlight function on base
---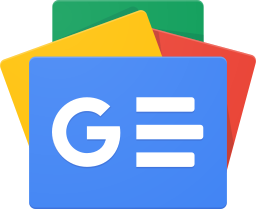 Stay up-to-date and support the site by following Bleeding Cool on Google News today!