"Dark Crystal" The Garthim Master Returns with Chronicle Collectibles
Dark Crystal slightly horrified me as a child. This classic puppet film brought about a new way of cinema but all I could see was living puppets ready to haunt my dreams. You can now bring these dreams to life with a new Dark Crystal statue from Chronicle Collectibles. This time skekUng The Garthim Master is ready for revenge with a beautifully crafted statue. They used exact blueprints and imagery from The Jim Henson Company to give fans of The Dark Crystal an accurate depiction of this famous general. The statue is limited to no more than 500 pieces so act fast if you want one. Pre-orders are already live and you can find them online and located here. He is priced at $249.99 and set to release in the third quarter of 2020.
Find that Gelfling NOW!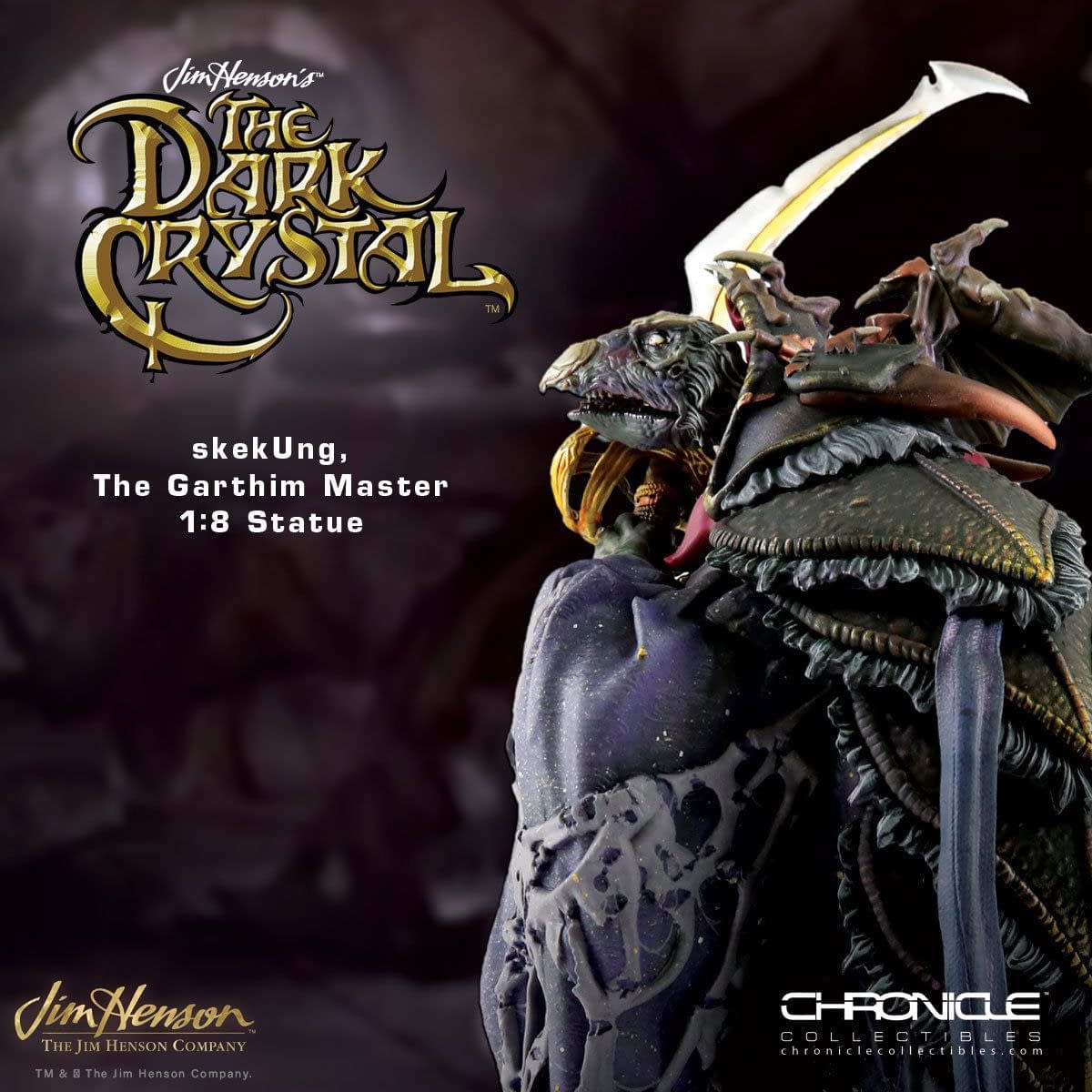 The Dark Cystal skekUng the Garthim Master
He is skekUng, general of the Skeksis, master of the Garthim and architect of the Gelfling genocide. In the twisted and treacherous world of the Skeksis hierarchy, only the whimpering Chamberlain approaches his influence. And it is the Chamberlain with whom skekUng must vie for the right to wield the scepter when the Emperor dies. Dark Crystal – skekUng The Garthim Master Figure from Chronicle Collectibles.
But the Chamberlain's cunning does him little good in a Trial by Stone, as the mighty blows of skekUng split the obelisk in two. Taking up the scepter and banishing the Chamberlain, skekUng begins his rule. It is a rule immediately marred by crisis, however, as the Dark Crystal reveals to the Skeksis the existence of Jen, a Gelfling, very much alive, and in all ways a threat to the survival of the Skeksis. Horrified, skekUng bellows out a rallying cry to his deadly Garthim soldiers and sends them on a rampaging quest to find the last of the beings that prophecy says will end his rule forever.
Chronicle Collectibles is delighted to bring you the Garthim Master Figure. Standing tall with a cruel sword draped over his shoulder, looking smugly satisfied by the might of his blow in a Trial by Stone, skekUng is resplendent in his gaudy robes, the very essence of Skeksis decadence. Cast in hand-painted polyresin material and measuring an impressive 10 inches in height, the statue of the mighty skekUng will be the first 1:8 scale offering in a full line of collectible statues from The Dark Crystal. Reserve yours today.
Official The Dark Crystal collectible
Created using assets and imagery from The Jim Henson Company
10 inches in overall height
Cast in polyresin and hand-painted
Estimated to Ship Q3 2020
Limited to no more than 500 units
---
---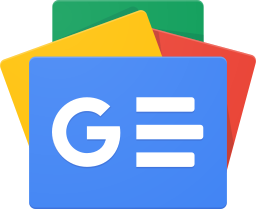 Stay up-to-date and support the site by following Bleeding Cool on Google News today!