The Gorillaz Get a New Vinyl Figure Since 10 Years with Superplastic
The Gorillaz were all the buzz in the 2000s with some hit songs like Feel Good Inc. and Clinton Eastwood. Being a music fan in a collector world it's kinda hard because we don't get a lot of collectibles out there that can fulfill our music tastes. However, this collectible right here definitely changes things with Superplastic. They have successfully brought us a Gorillaz 2D statue that is ready to sit next to your vinyl. The craziest thing is that this is the first Gorillaz collectible we have seen In over 10 years. It is based on artist Jamie Hewitt's iconic Gorillaz frontman 2D. The character is 12 inches tall and features two-tone shoes, a fat mic and even has an LED feature. Interesting as it sounds 2D from will have battery-powered glowing LED eyes. It brings him alive a little more and gives us a new dimension of the statue. This is a collectible that any Gorillaz fan should own as in who knows when they will be coming out again.
The Gorillaz 2D Collectible Vinyls Statue from Superplastic is priced at $80. He is there to make you feel good between January and February 2020, pre-orders for him are already live and you could find him and look at it here. Act fast before they sell out who knows how long these will stay online.
"City's breaking down on a camel's back. They just have to go 'cause they don't know wack."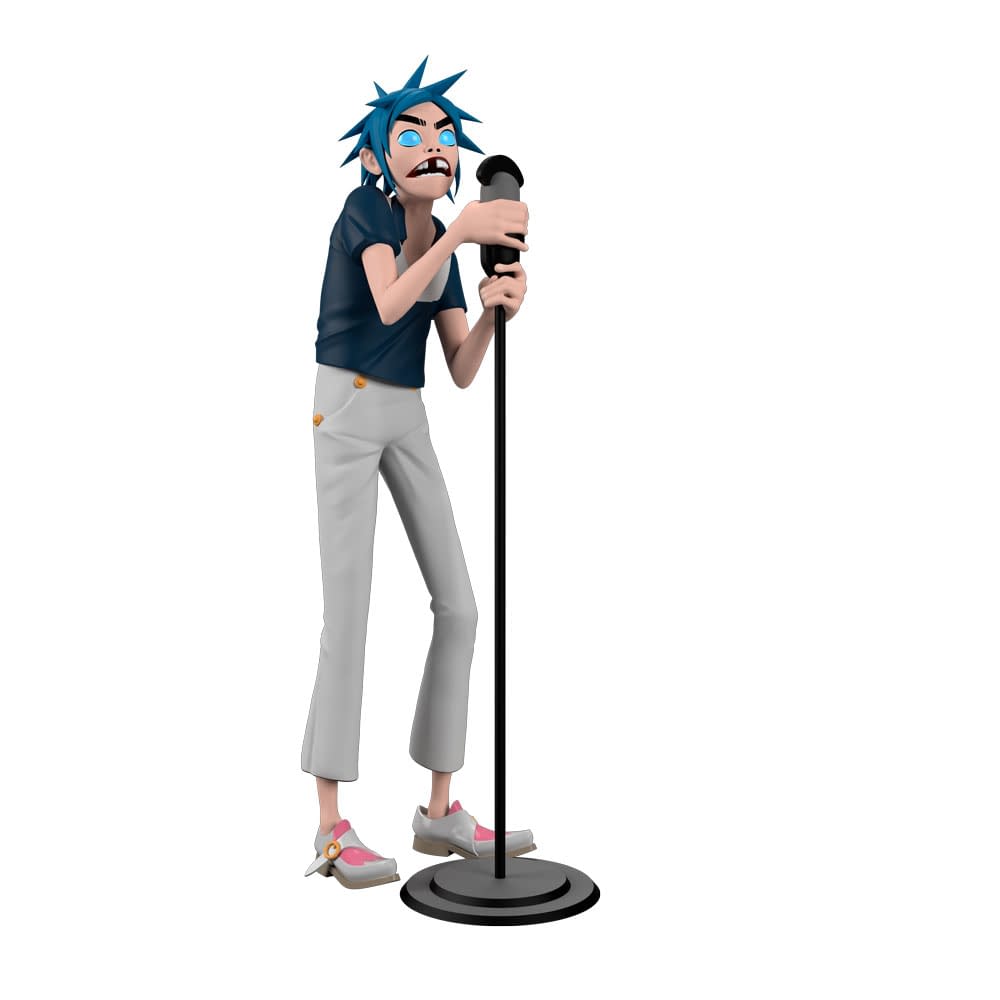 Gorillaz 2D Designer Toy by Superplastic
12" Vinyl Art Toy
ABOUT THIS DESIGNER TOY
Superplastic and Gorillaz have joined forces to create the first Gorillaz vinyl art toy in over 10 years! Based on artist Jamie Hewlett's iconic Gorillaz frontman 2D, this giant 12-inch toy features two-tone shoes, fat mic, and battery-powered glowing LED eyes.
Says 2D: "I was out window shopping for the holiday season or something like that, and in one window I saw my reflection. But I looked so much smaller. And it looked like I was singing."
12-inches tall, soft vinyl. Comes in a beautiful collector's box. Battery included!
2D is the supreme gift for music lovers.
---
---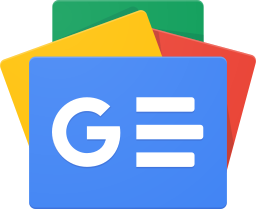 Stay up-to-date and support the site by following Bleeding Cool on Google News today!