4 KaBOOM! Previews for All-Ages Summer Reading: Adventure Time, Dodo, RuinWorld, and Petals
BOOM! Studios has sent out a "Summer Blast" of previews promoting upcoming releases from its KaBOOM! all-ages imprint.
First up, Adventure Time: Beginning of the End #1, the first of a three-issue mini-series set out-of-continuity but in a world "inspired by" the cartoon franchise, by Ted Anderson and Merina Julia, out May 23rd.
Available in stores May 23rd, Finn breaks a promise he can't remember making which leads to a confrontation with Chronologius Rex, the lord of Hours and All Time! Ted Anderson (My Little Pony) and Marina Julia (Lumberjanes, SLAM! The Next Jam) set Finn on a journey to confront the ghosts of his past selves, the alternate selves of his present, and all his possible futures, while Jake gathers help from all of Ooo and beyond. Together, they must save Finn before he goes beyond the Vanishing Point and is erased from every reality…which would be really, really bad.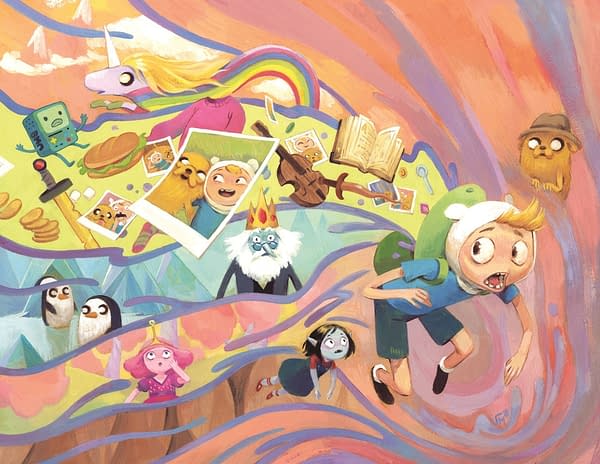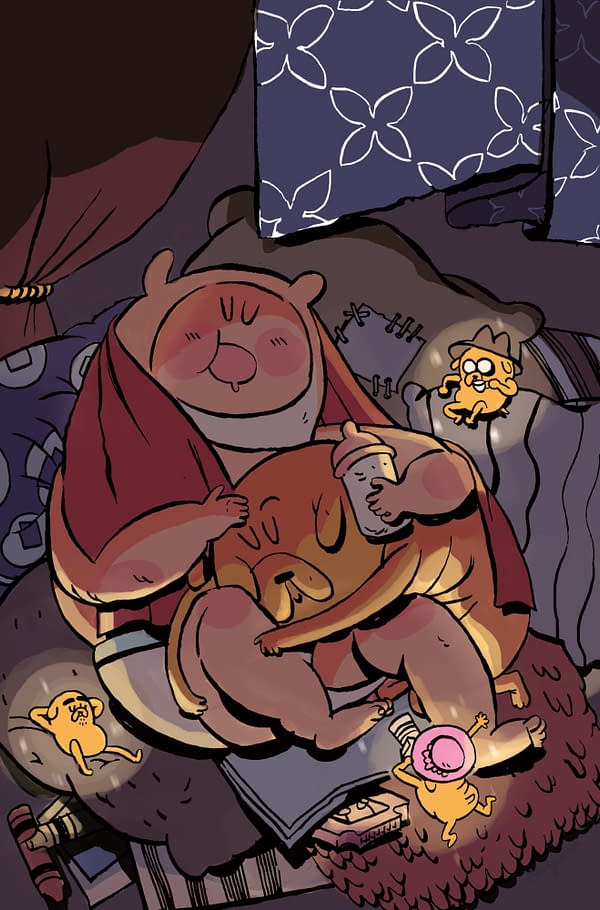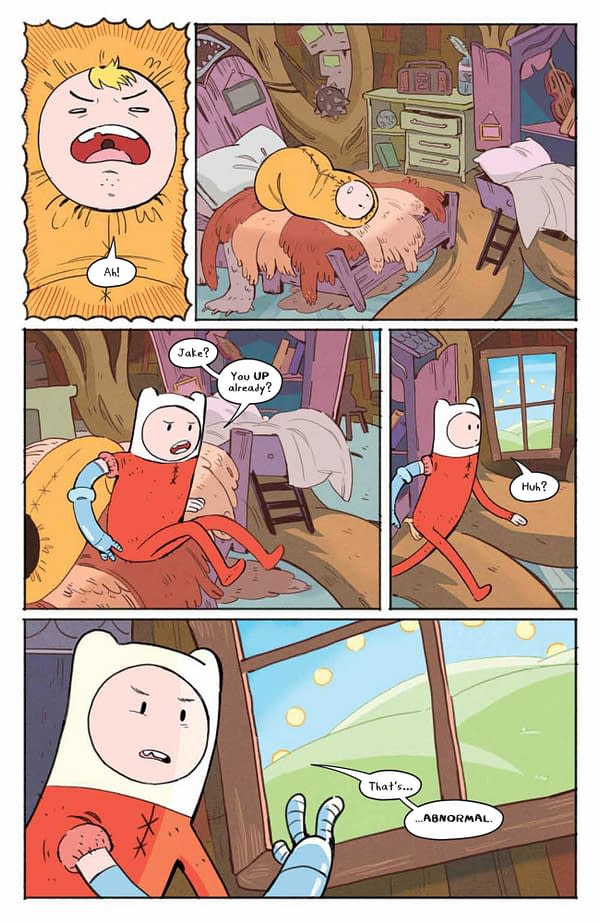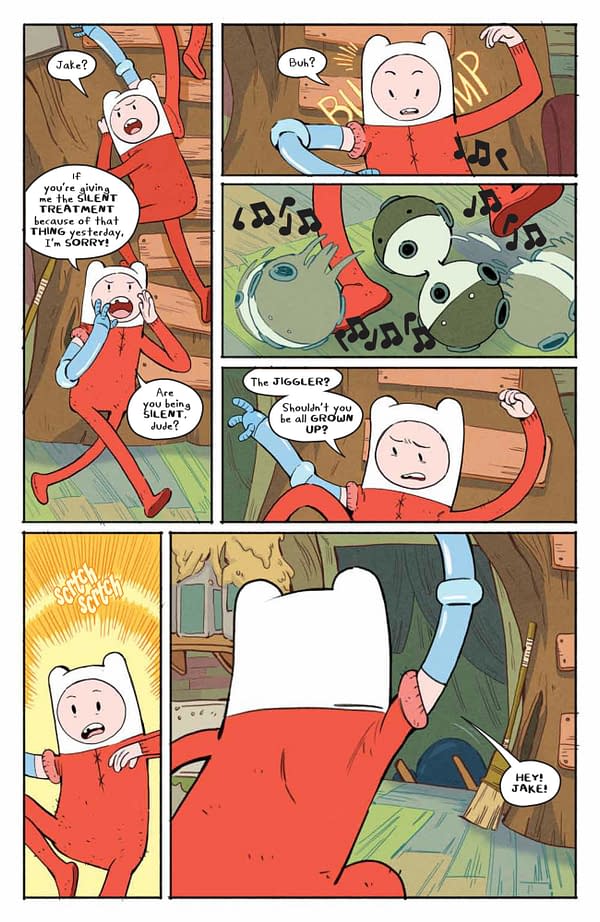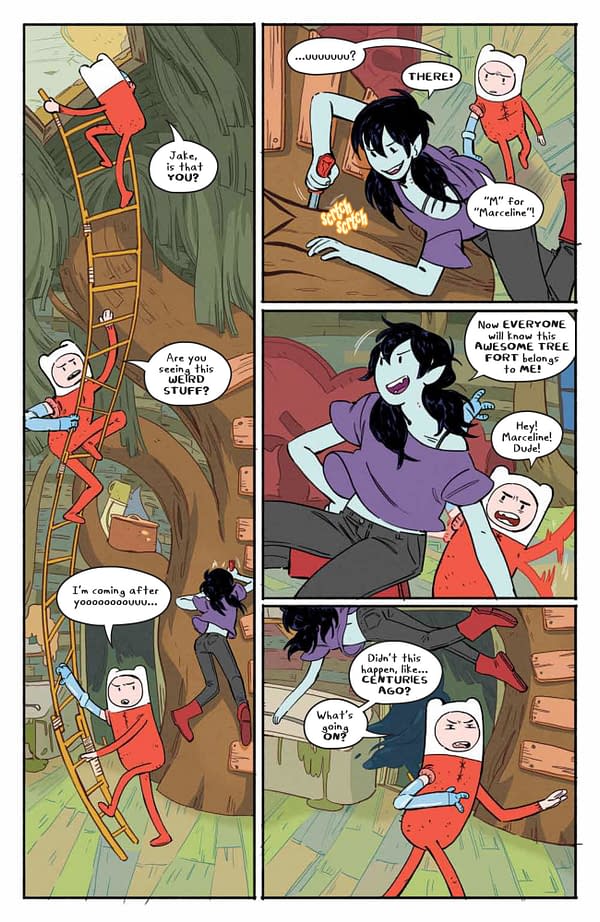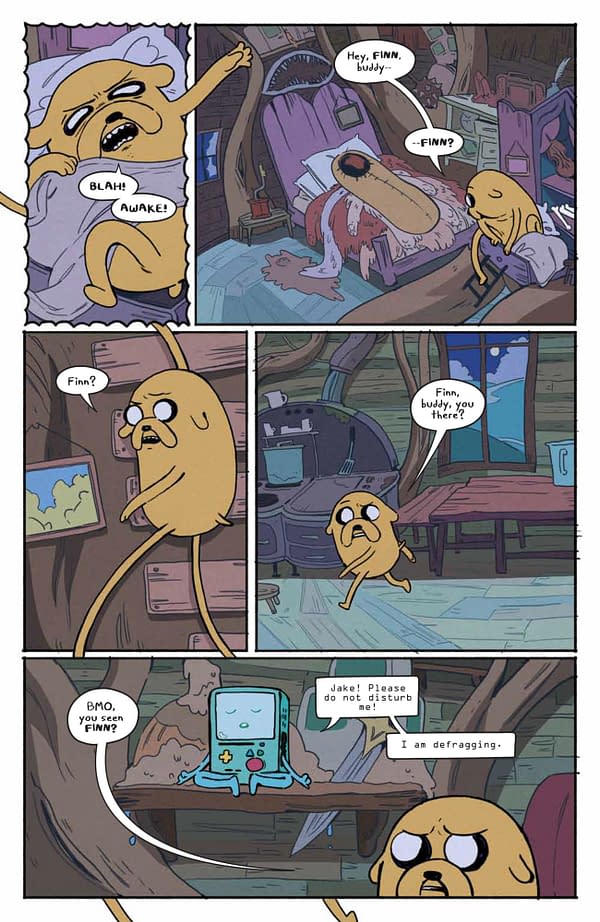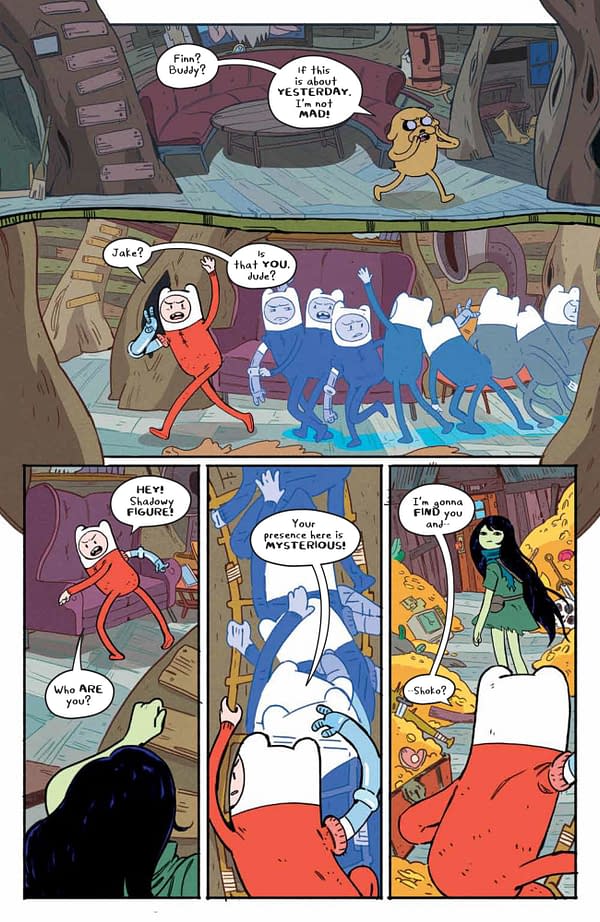 Next, we've got the Middle-Grade graphic novel by cartoonist Felipe Nunes, Dodo, in stores on May 30th:
When Laila's parents split up, she doesn't understand why her life has changed, and why her dad never comes by anymore. Lonely and confused, Laila ends up befriending a strange bird that lives in the park by her house. Her friendship with this bird, a dodo named Ralph, takes Laila on a journey she never expected and shows her things about her own world she'd never noticed before.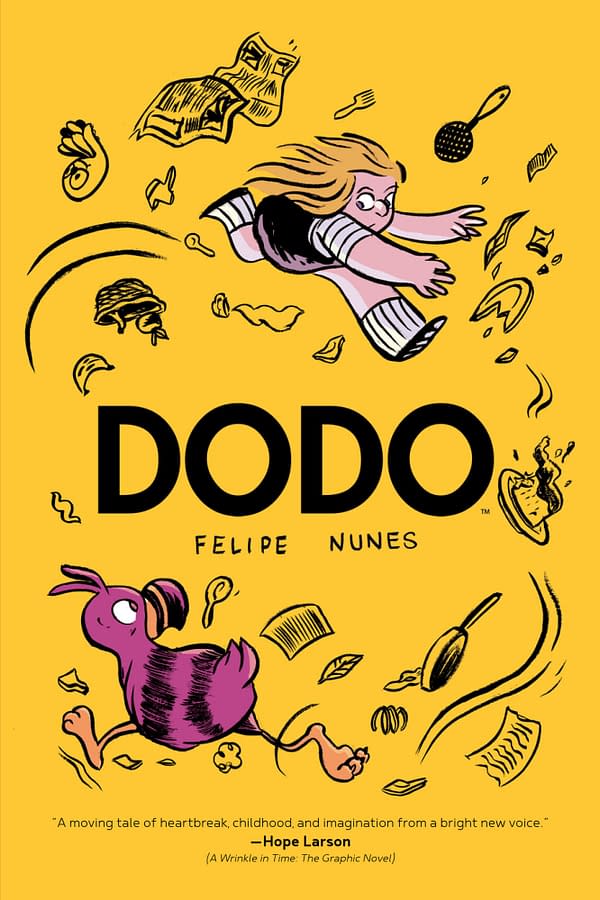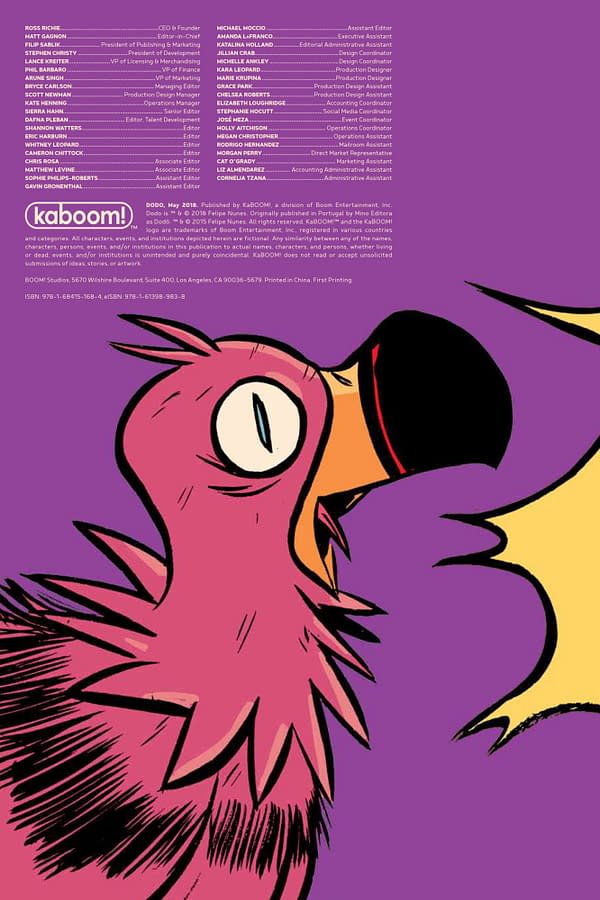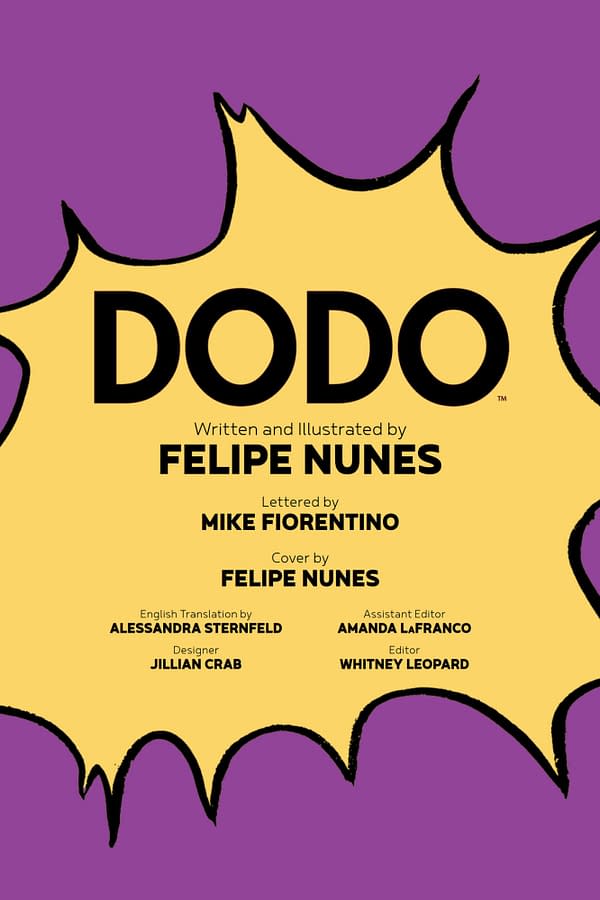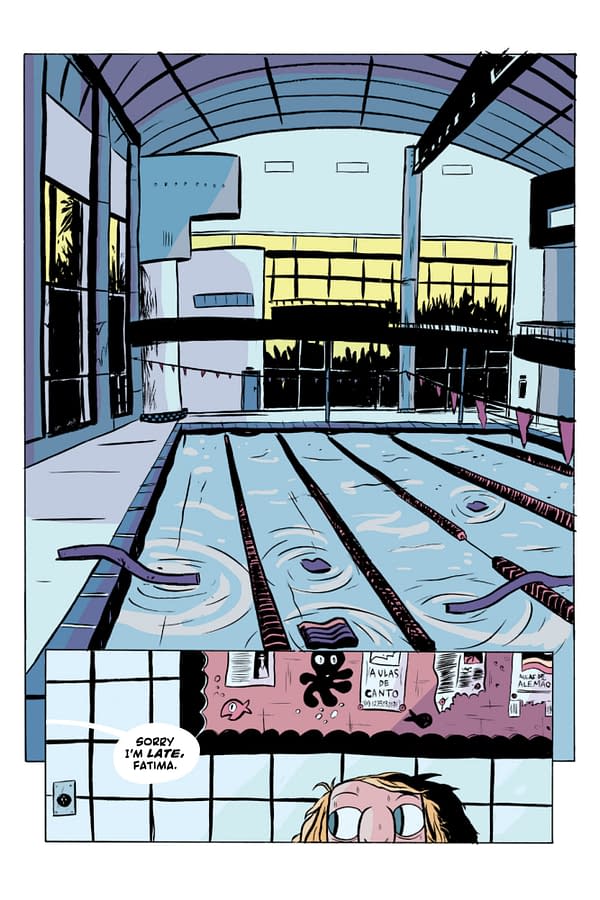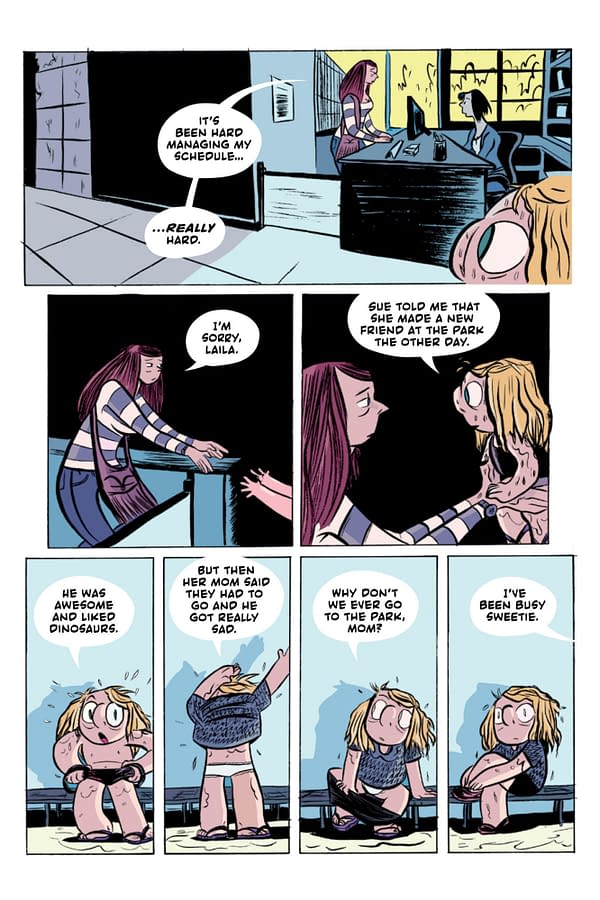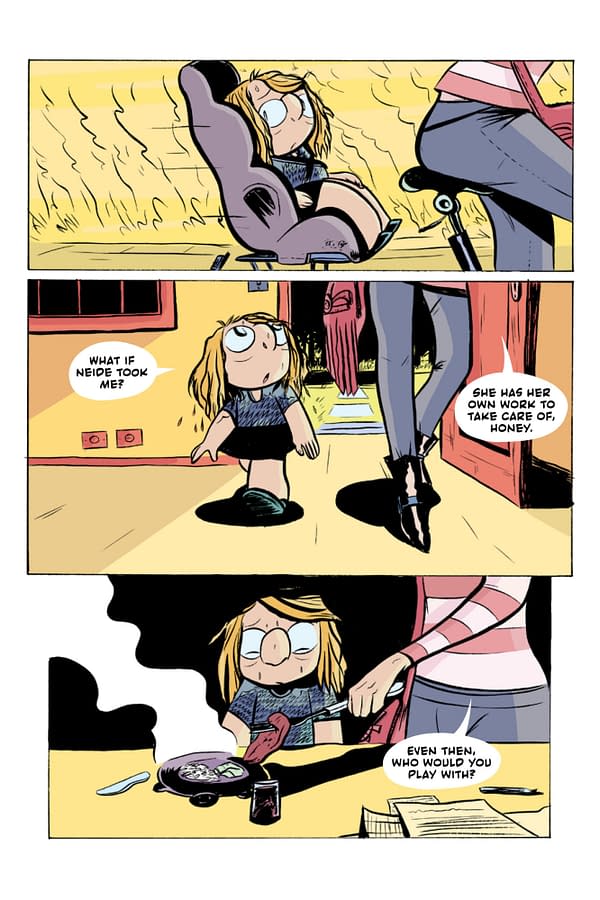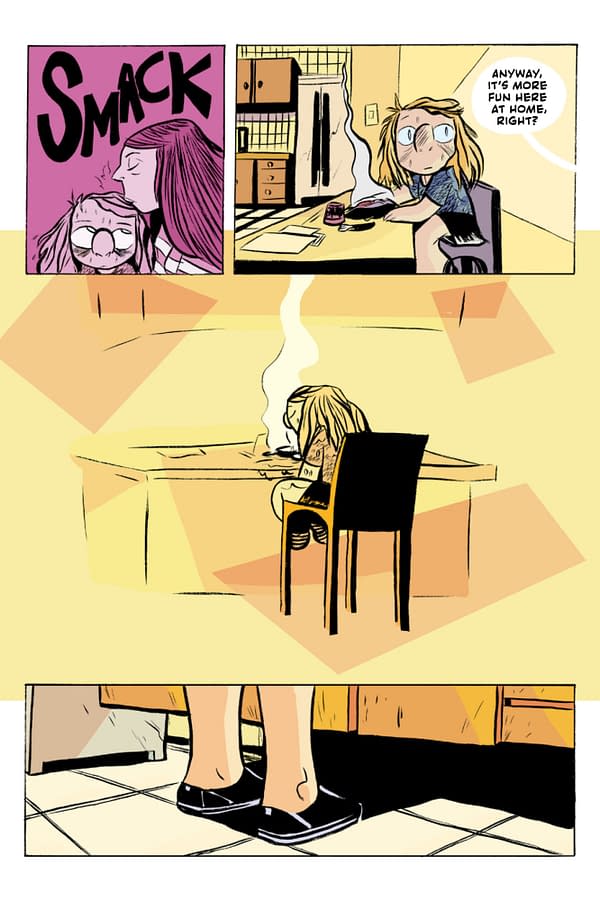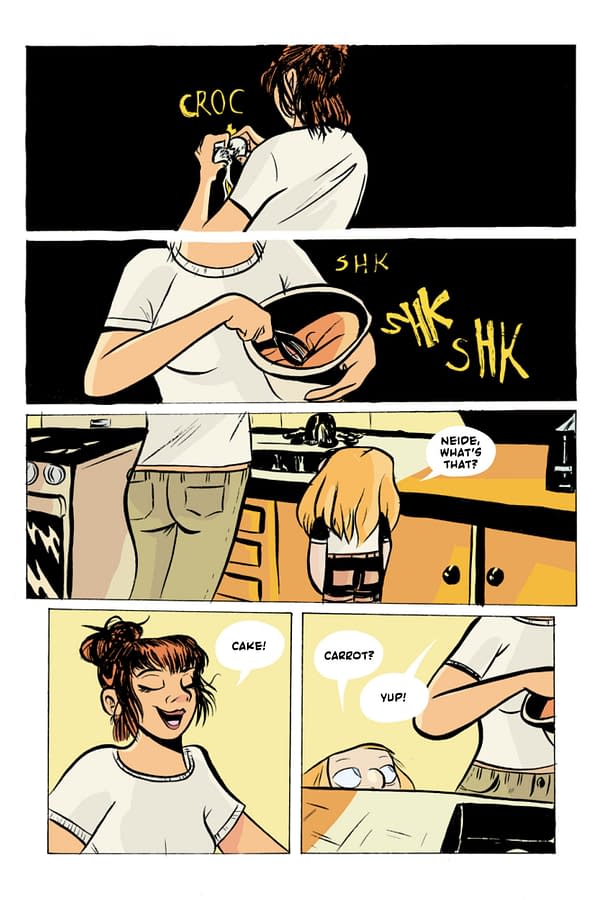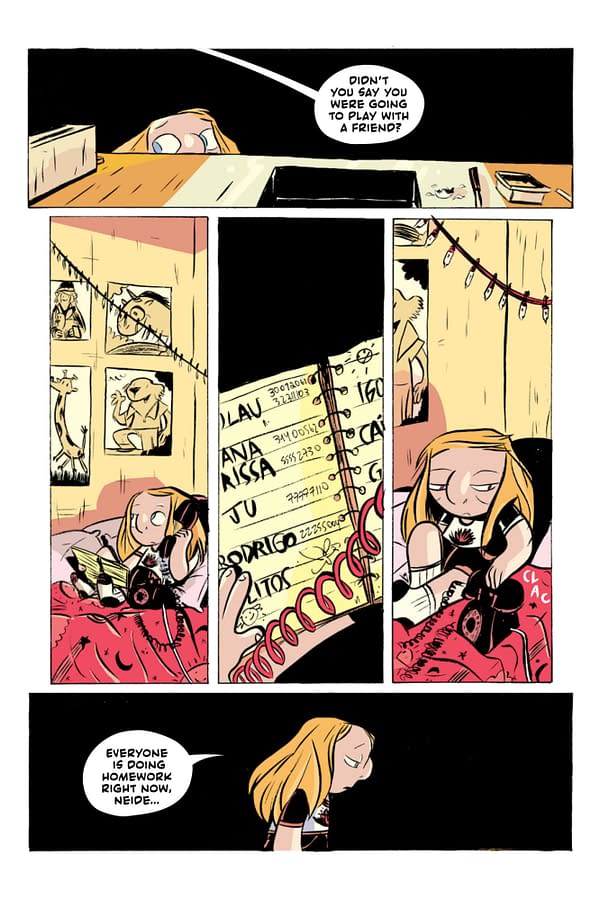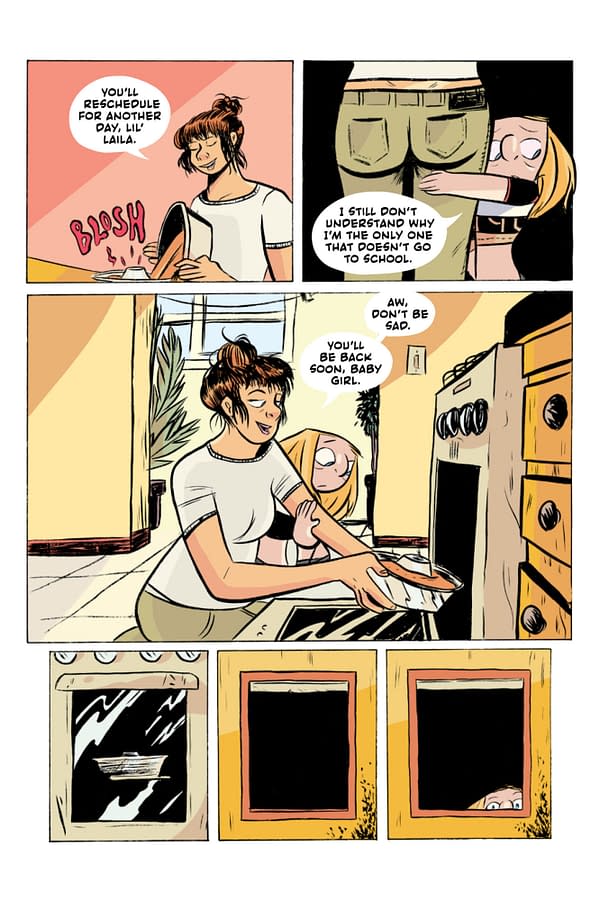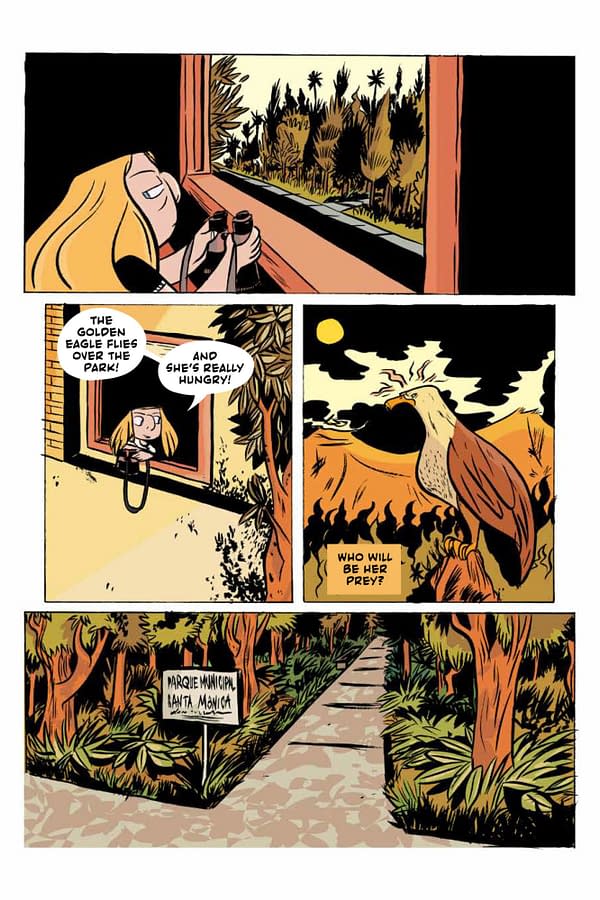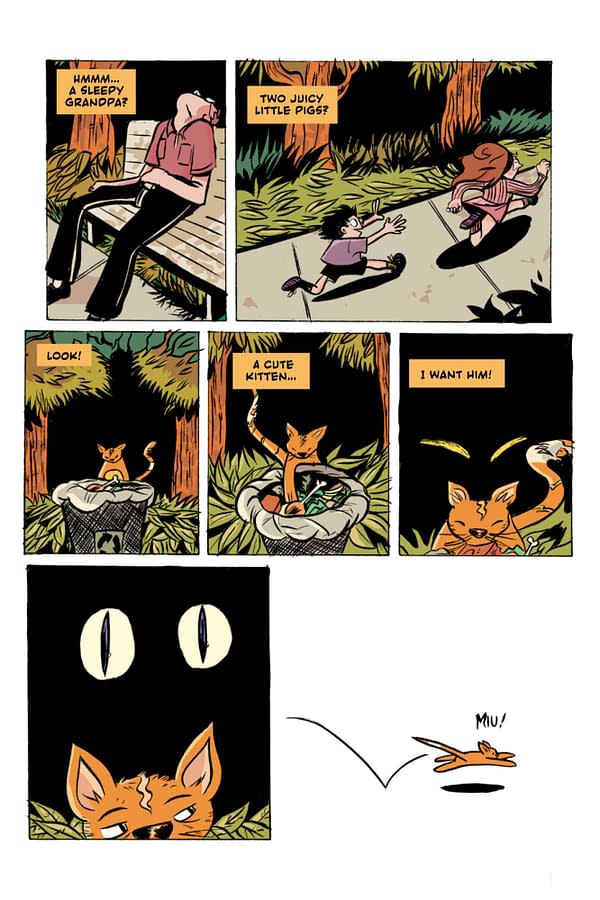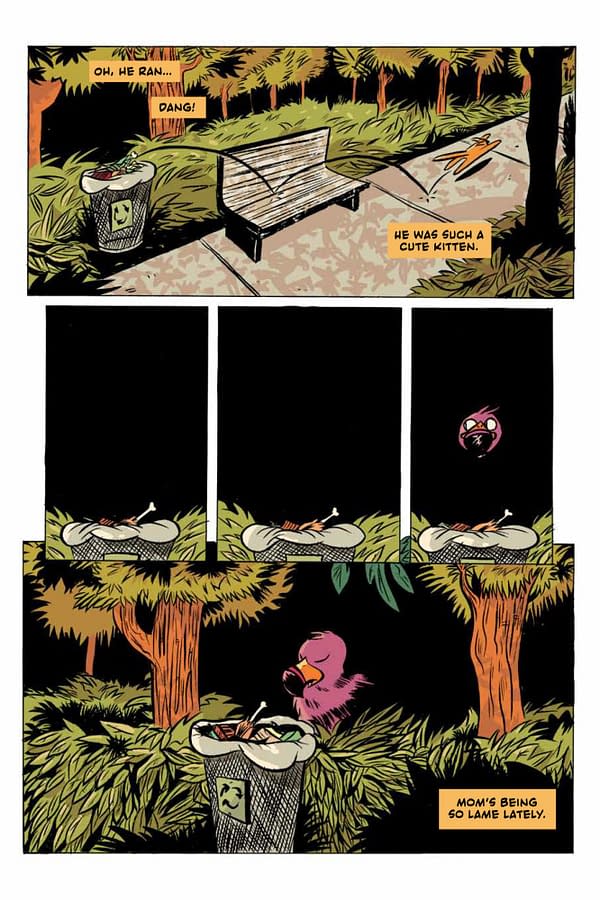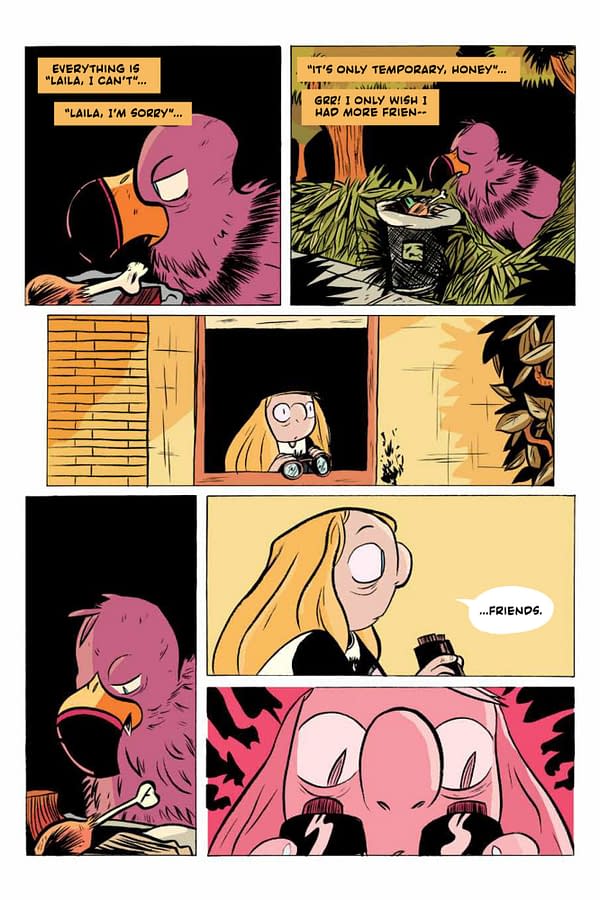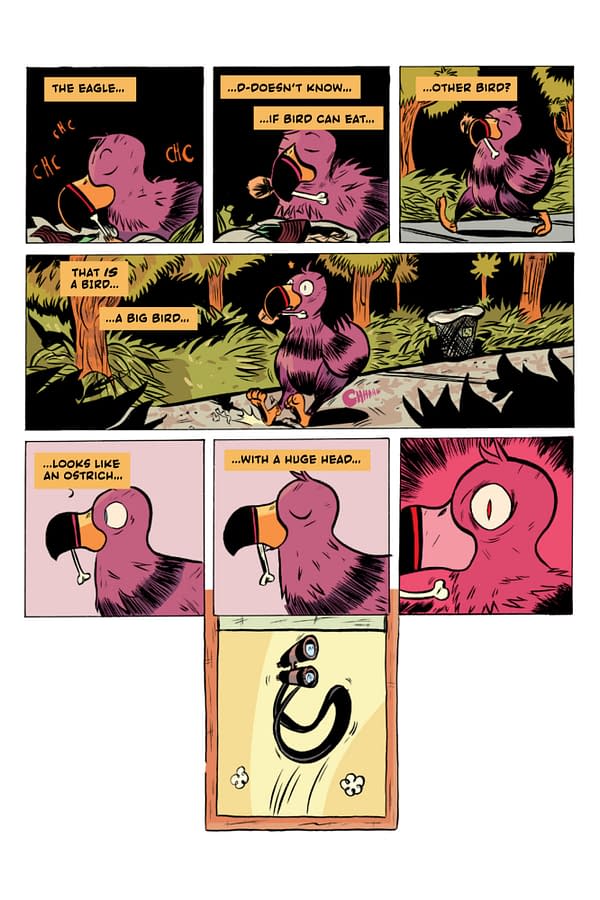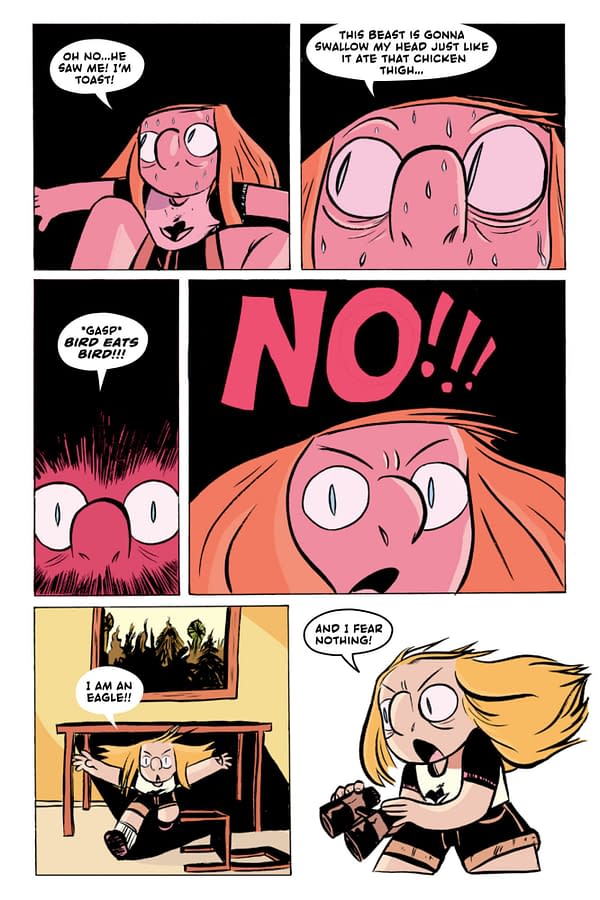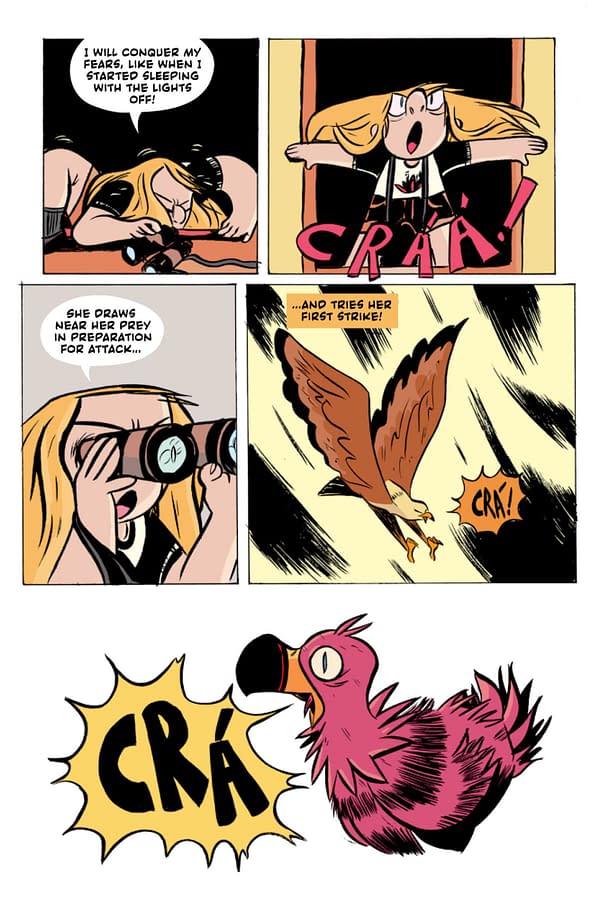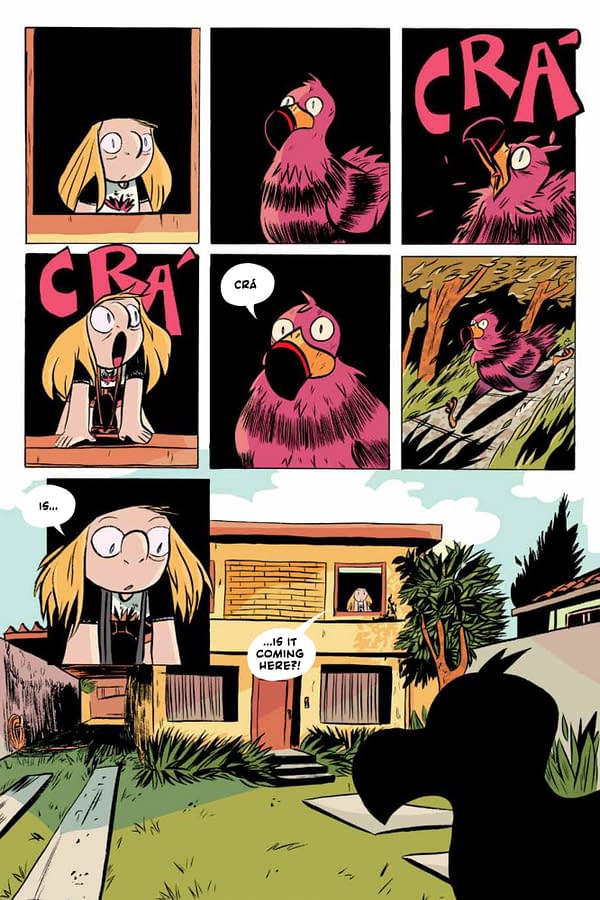 Next, the first issue of Derek Laufman's RuinWorld, out in July:
Intrepid adventurers Pogo and Rex are on a quest for fame and fortune. Their discovery of a special map leads them on an epic journey through dangers, demons and old enemies. There's one tiny problem—they've already lost the map. Now they'll have to survive the greatest dangers of a world where threats hide behind every corner…if they can find a way to first survive each other's best intentions first!

RUINWORLD #1 features a main cover by Derek Laufman (Adventure Time) and a variant cover by Sean Galloway (Teen Titans Go!).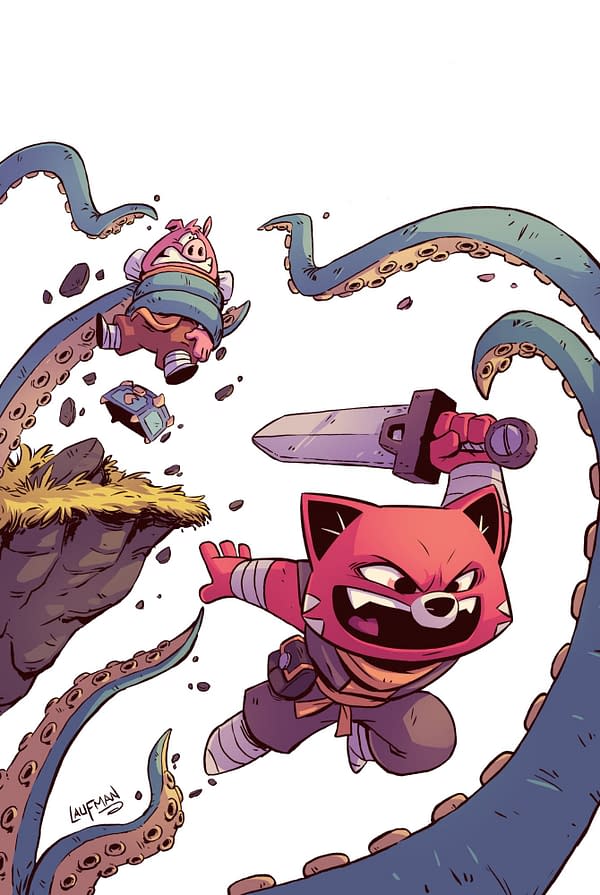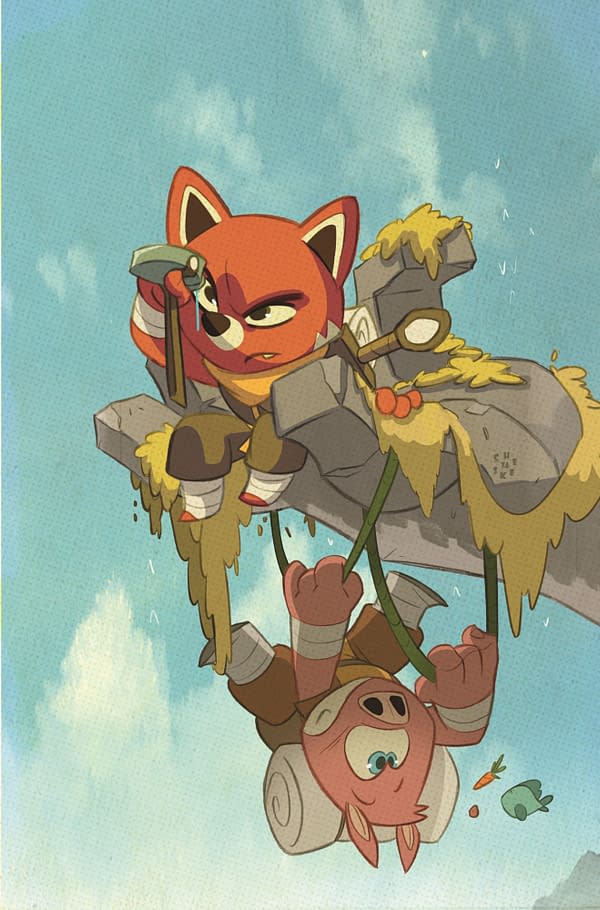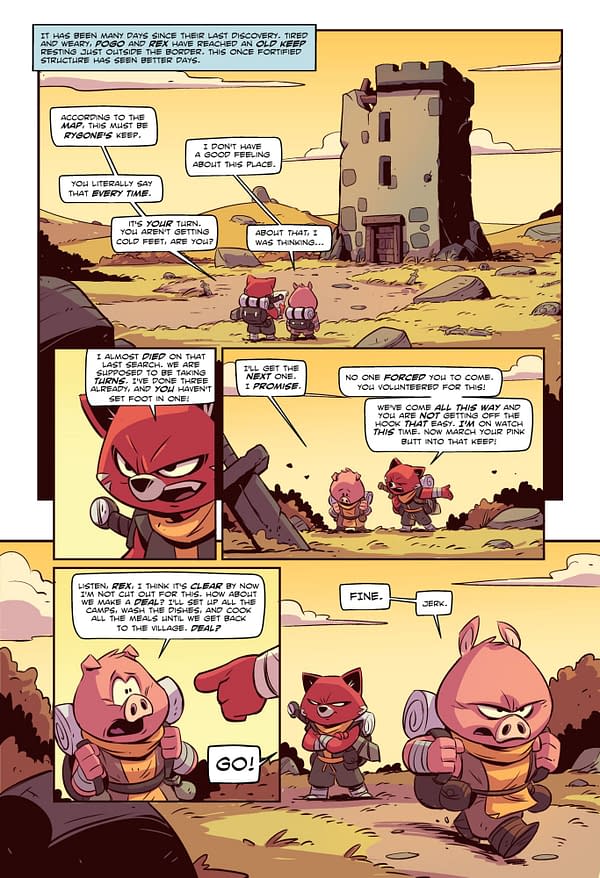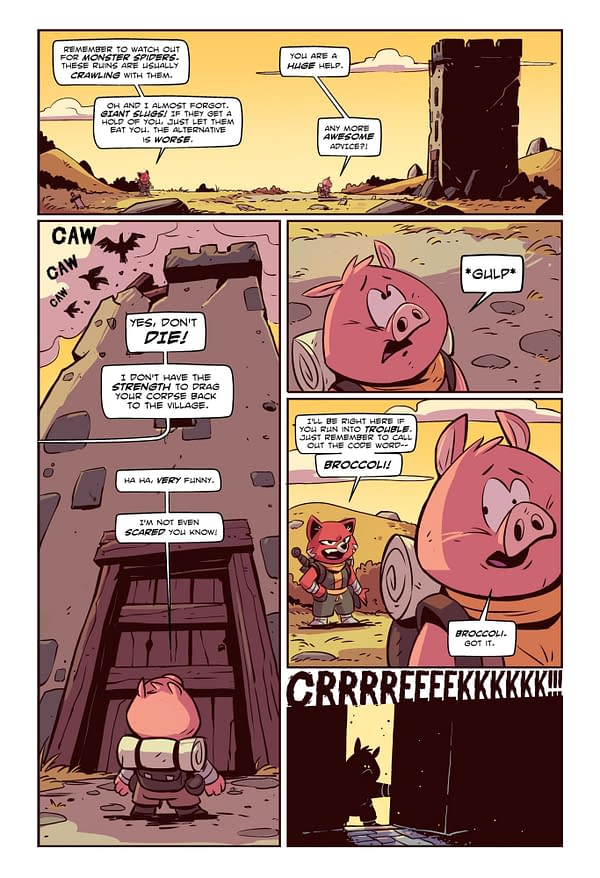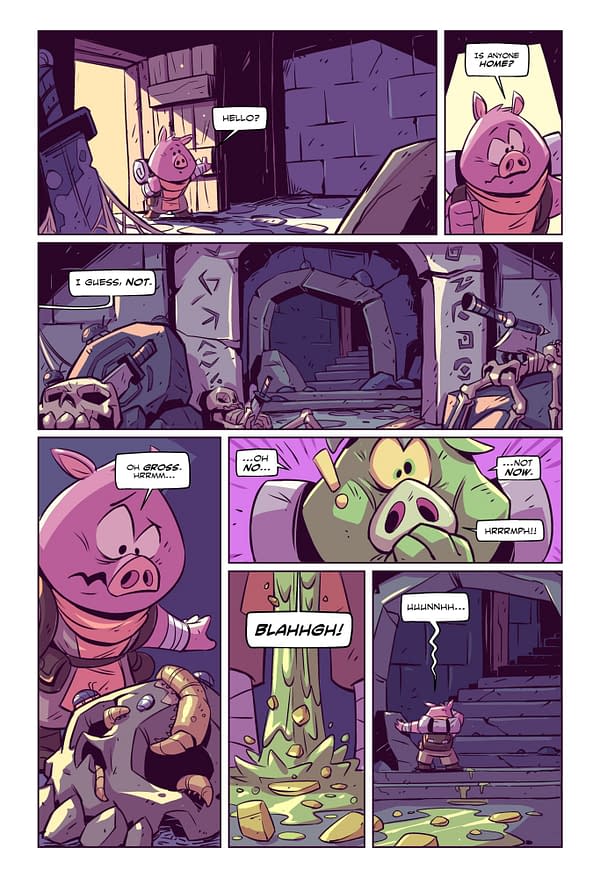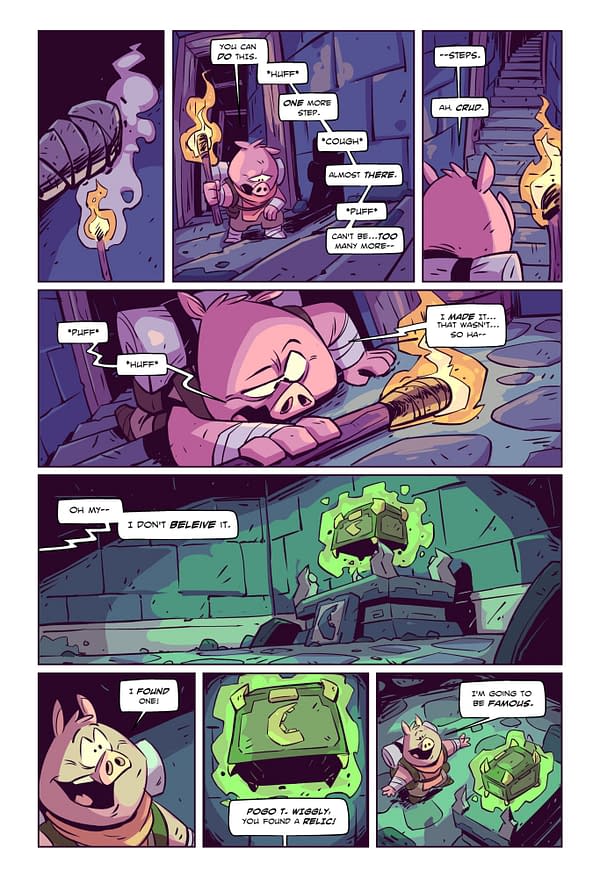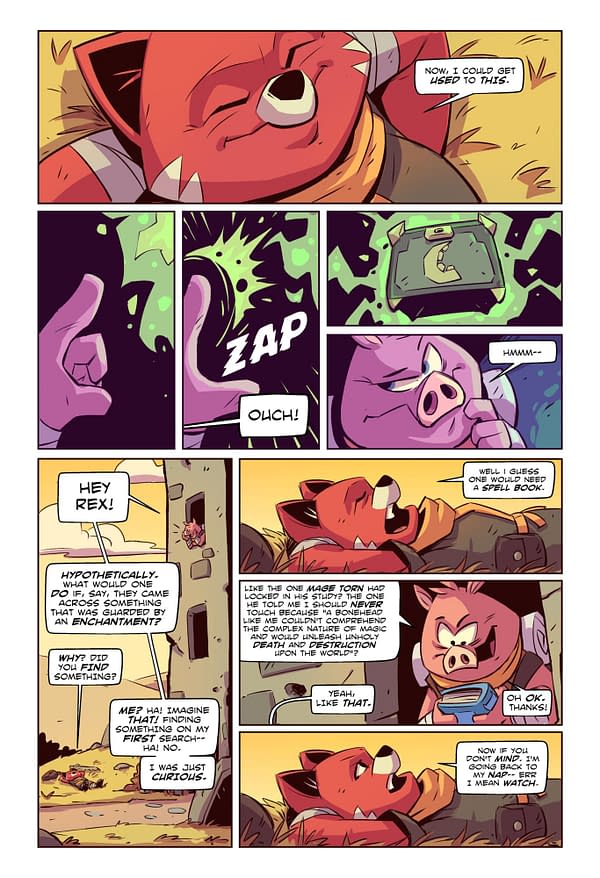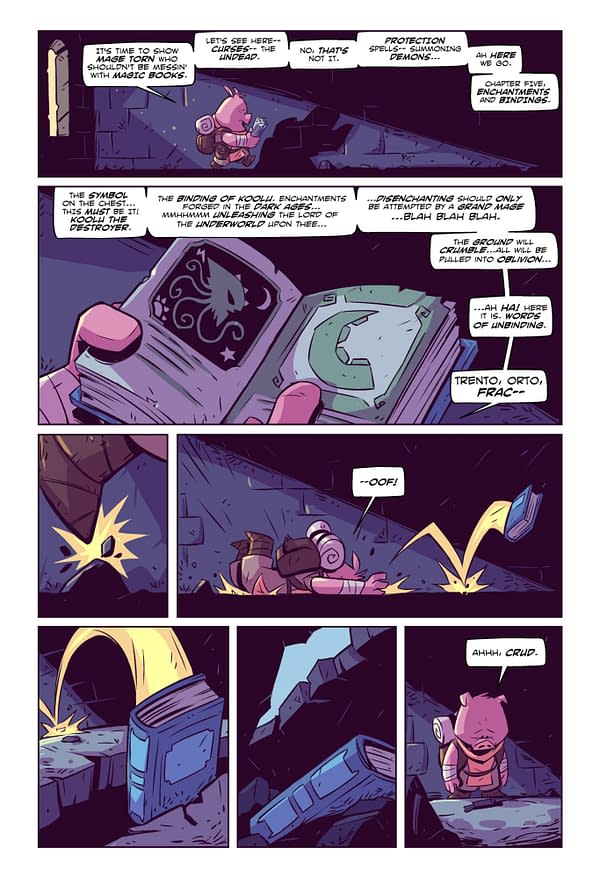 And finally, Petals, a September OGN by Gustavo Borges and Cris Peter.
PETALS tells an unforgettable story in which a family of foxes desperately try to survive a merciless winter. One day, the young cub leaves his house looking for much needed firewood and crosses paths with a tall and peculiar bird wearing a singular top hat. This deeply emotional and resonant story about friendship, life and selflessness unfolds in a completely silent original graphic novel.