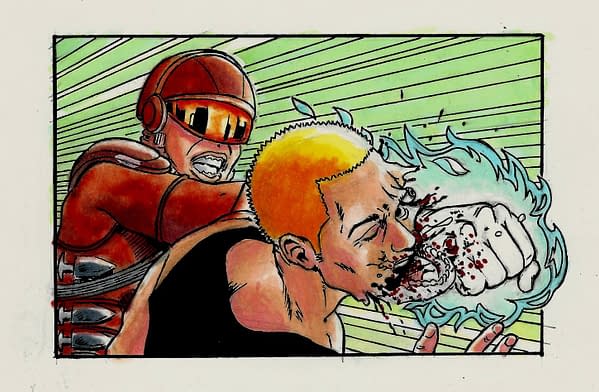 Conrad Iwanicki writes,
There are certain things that just can't be changed in this world. Governments will always be mildly to extremely corrupt, people will hurt other people, and somewhere along the line you'll love someone that doesn't love you back. To get angry about these things is an exercise in futility. They'll never change, they can't change… humans are involved. Rather than giving yourself an ulcer worrying about things you can't change, let's talk about something we can all change, right now….
Let's talk about this mindf*** of a factoid for a moment or 10… 50 Shades of Grey is the best-selling self-published book of all time.
Now look, I'm not going to go on some pretentious rant about how awful the writing is (even though that's true), I'm not going to say it's nothing but discreet porn for women on the go (which is even more true… and kind of hot) … No, Something else bugs me about this.
One huge thing, actually… It started off as Twilight motherf****** fan fiction…
So let me get this straight, you're using a book series that has ruined vampires and werewolves for me (and anyone else with more than 4 brain cells) as SOURCE MATERIAL?
So what you're telling me, is you are going to take an already mediocre (at best) story, write a shittier version of it, add some S&M and somehow, it's going to sell 100 million effing copies worldwide?
That's like taking 2 wheels off a Ford Focus and somehow winning the Indy 500…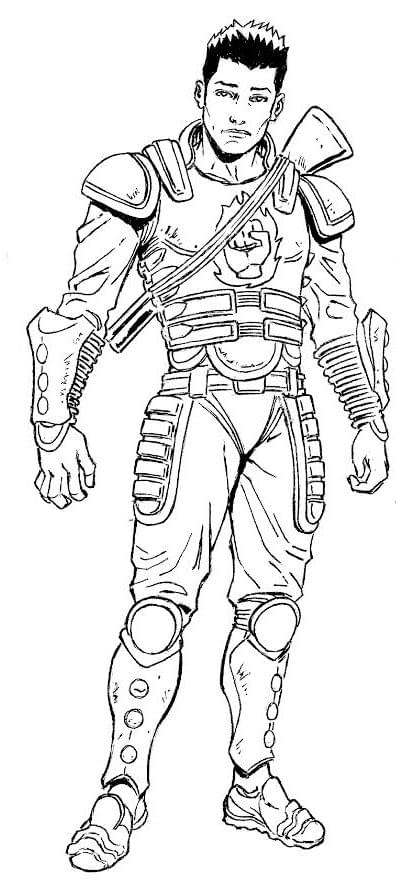 That's like starting a Nickelback cover band (by the name of Dimefront) recording a song titled "How You Vaguely Restore Memories for Me" and getting nominated for a Grammy.
On second thought… That's like Nickelback getting nominated for a Grammy! (That's happened 5 times by the way)
I know I said earlier we have to focus on things we can change and we'd be wise to forget the things we can't…
We can't unring the bell that created a world in which 50 Shades of Grey sold 100 million of copies, spawned an awful movie franchise, and made someone of medium to no talent filthy rich.
But we can do something even better…
Break that record and wipe the memory of this crime against humanity away forever!
Ladies and Gentlemen, I present to you the anti-hero destined to crush that record and restore your faith in humanity… The one, the only, Godhand!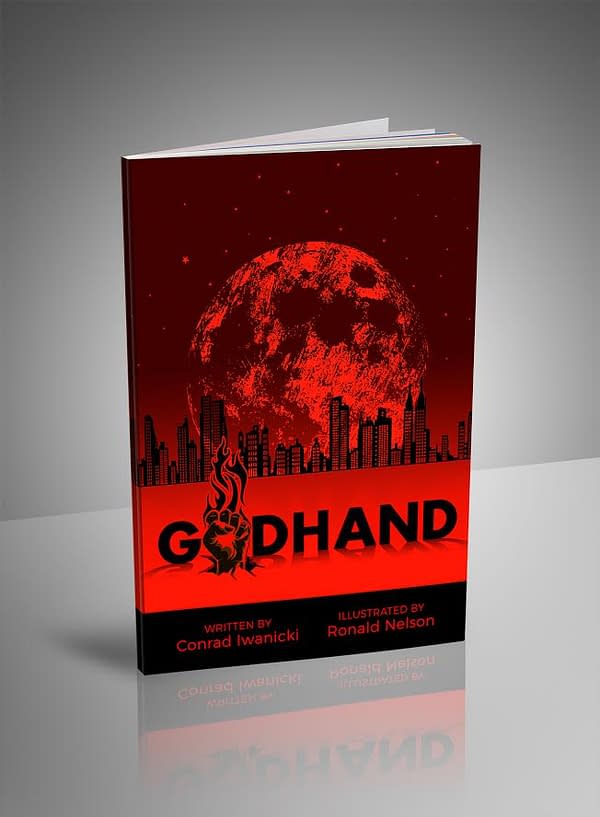 Godhand is the smart-ass, foul-mouthed, emotionally deep, yet beautifully flawed character you didn't even know you were missing until now.
I've given you the original story and anti-hero worthy of dethroning 50 Shades, and heck… I'm even contributing a portion of all proceeds from now until the end of time to Give an Hour (a charity dedicated to mental health for vets) in the name of my late mother who tragically left too soon…
A great story with an even greater cause… What's not to love?
I've done all I can to right this wrong against humanity… the choice is now yours…
Will you stand idly by as 50 Shades of Grey casts a disgusting shadow upon all humanity? Or will you say enough is enough and allow for Godhand to become your champion?
It will be a long battle… but one we cannot win without support from people like you. Please… Stand and fight with me won't you? Join Godhand's Legion of the Fist and we shall overcome.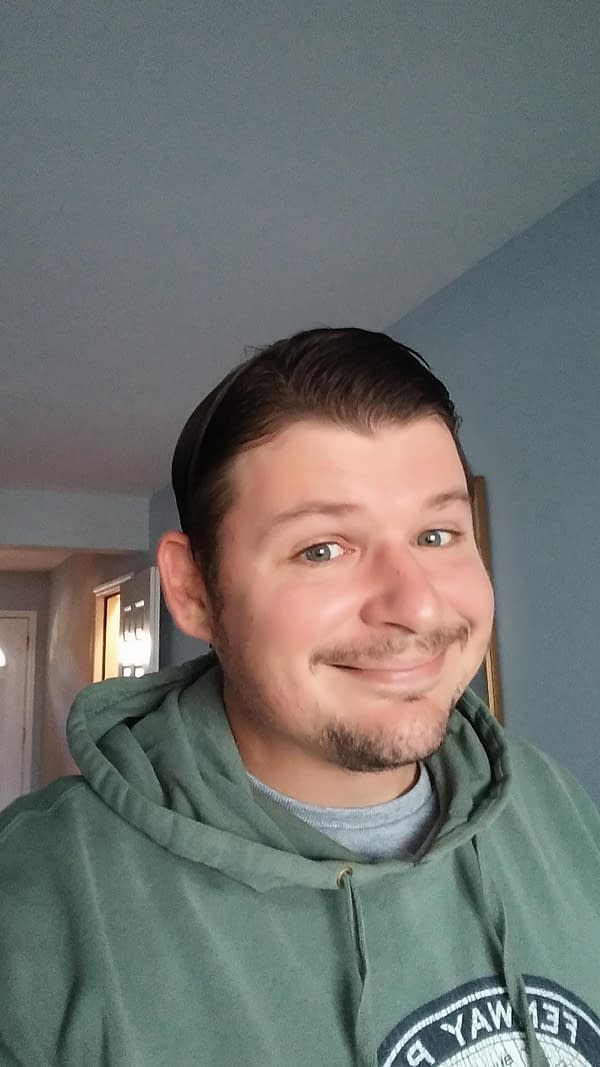 *Exclusive Offer for Bleeding Cool Readers*
As a special gift for all the kickass people that got to the end of this soliloquy on Bleeding Cool, there's a very special perk package waiting for you… You can get the paperback version of Godhand for only $10… That's 50% off the normal price and includes an e-version. Only 50 of these packages are available, so get one while you can.

*Stretch Goal Offers for Bleeding Cool Readers*
Stretchgoal 1: If Godhand's funding crosses the $2000 threshold this weekend a Godhand t-shirt will be shipped with every order at no additional cost.
Stretchgoal 2: If Godhand's funding crosses the $4000 threshold this weekend every single supporter will receive every future book in the Godhand series absolutely free and a Godhand T-Shirt.
Want these perks? Back this project and help spread the word!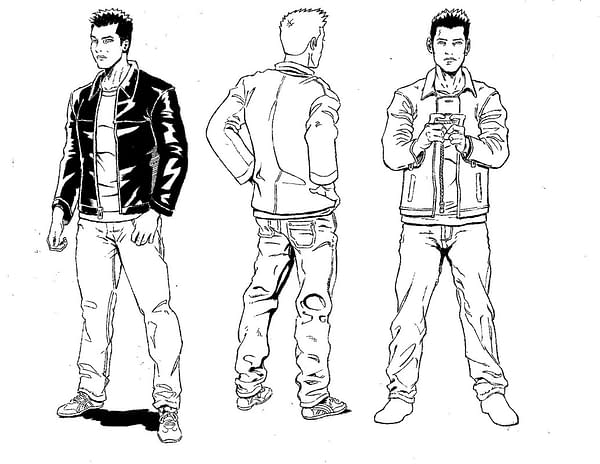 Enjoyed this article? Share it!