$90,000 Record Sale For First Appearance Of The Black Panther, Fantastic Four #52 So there's this film coming out. Captain America: Civil War. Which features the first appearance of The Black Panther character in the movie as played by Chadwick Boseman.
Created in 1966 by Jack Kirby and Stan Lee for the Fantastic Four comic, Black Panther was Marvel's first black superhero – and the second to have his own title.
And a copy that has been graded by CGC at 9.8, one of only four copies to gain that distinction, recently sold on ComicLink for $90,000. Part of the Curator Pedigree collection, Josh Nathanson, ComicLink President says "The Curator collection was originally owned by a man who worked as a curator at a museum and was aware of the potential future value of comics, and knew that their condition was a great influence to their value. The books were stored in a museum vault in what is called, 'bricks'. A 'brick' is a group of five comics packed together as tightly as possible in a bag. This method of packing gives the Curators their amazing spine and crispness."
Thanks to Scott for the typo check.
---
---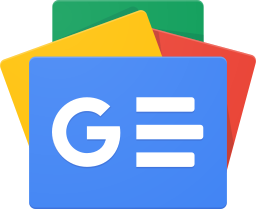 Stay up-to-date and support the site by following Bleeding Cool on Google News today!