Posted in: Comics | Tagged: Comics, dc, dc comics, entertainment, future's end, hoppy the marvel bunny, weekly
---
A Candid Shot From The DC Futures End Ideas Board – Hoppy The Marvel Bunny? (UPDATE)
The writers of Future's End recently met at DC Comics for a brainstorm on upcoming stories, plots, characters and themes, to be told in this year-long weekly story.
A photo was taken of the idea board. And a snippet decided by one of the writers there, be sent to Bleeding Cool.
Which it was.
These ideas were specifically chosen for their unlikeliness. But Bleeding Cool has been told that one of them is true. So which is it?
Kamandi Is Prez

Mauve Lanterns

Lois Was A Triplet

The Scooter Chronicles

The Coming Of The Inferior Five – Vs Fatal Five
But that's what was intended to be sent to us. What else? Playing around with the contrast for the turned-down page also reveals… #46

Trm/BMB pulls the plug on Bro Eye

#47

HOPPY 5YL
TRM? The Red Menace? BMB? Brian Michael… Bendis???
UPDATE: Terry McGinnis/Batman Beyond, of course. And that's Brother Eye…
And… are we getting a Five Years Later version of Hoppy The Marvel Bunny???? Lets find out… in a year's time!
---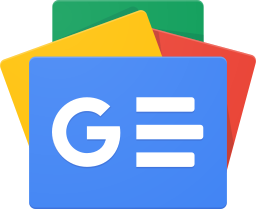 Stay up-to-date and support the site by following Bleeding Cool on Google News today!