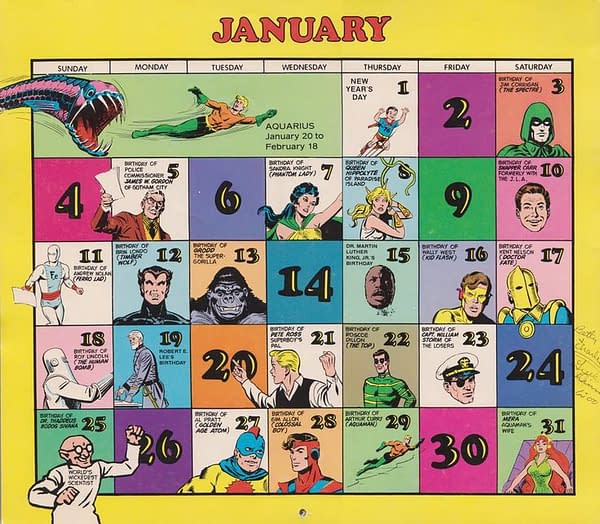 We know that January brings a new raft of six issue mini-series from DC Comics (calling them all six issues from the get go here, maybe one or two will continue, but there are no false promises this time…)
But I'm also getting word of changed to a bunch of the main books.
We've already seen that with the likes of Catwoman. But I am told to expect some similar creative switcheroos from one book to another as DC Comics looks to freshen things up a little…
Maybe we'll find out more at NYCC?
Enjoyed this article? Share it!