We've been telling you that Boom! Studios new Angel series was critical to their plans to reimagine Joss Whedon's most popular properties. We revealed big changes last month in the first issue and even told you that the first issue was getting hot on eBay…with prices jumping all the way up to $13 for the first issue main cover.
And then last week we learned about Hellmouth, the first ever comic book event between Buffy & Angel, and that it kicks off in the pages of Angel (specifically September's issue #5).
Can't say we didn't warn you.
But tomorrow's Angel #2 has three big moments for every Joss Whedon fan – and is the lowest print run issue of the series (after issues #0 and #1), so maybe call ahead to your local comic shop.
In fact, copies are already going on eBay for above cover price and the issue hasn't hit the racks yet. Here's why…
The First Appearance of Winifred "Fred" Burkle"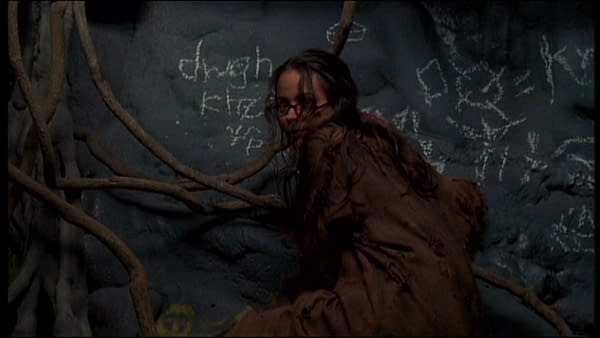 Fan favourite Fred makes her first appearance… and, just as above, the writing will literally be on the wall. Lots and lots of equations.
Much like her first appearance in the Angel TV series, we meet Fred in a foreign environment – this time what appears to be a psych ward instead of the strange world of Pylea that we saw on TV – and she's clearly got a genius intellect.
Word is that she has a major role in Hellmouth. And if the big changes in Boom!'s Buffy comic are any indication, just because she's a fan favourite it doesn't mean she's safe. #SorryXander
The True Nature of Lilith
Fred's first appearance also involves a meeting with the mysterious Lilith, who it's safe to assume will also play a big role in the series moving forward – particularly in setting Angel against Buffy (like we told you before).
And early in the issue, we see her true nature – but is she on the side of the Angel(s) or does she have an entirely different role?
We're getting real vibes of The Powers That Be from Angel's debut television season…and that could mean Wolfram & Hart (who've been mentioned in Buffy) may not be far behind.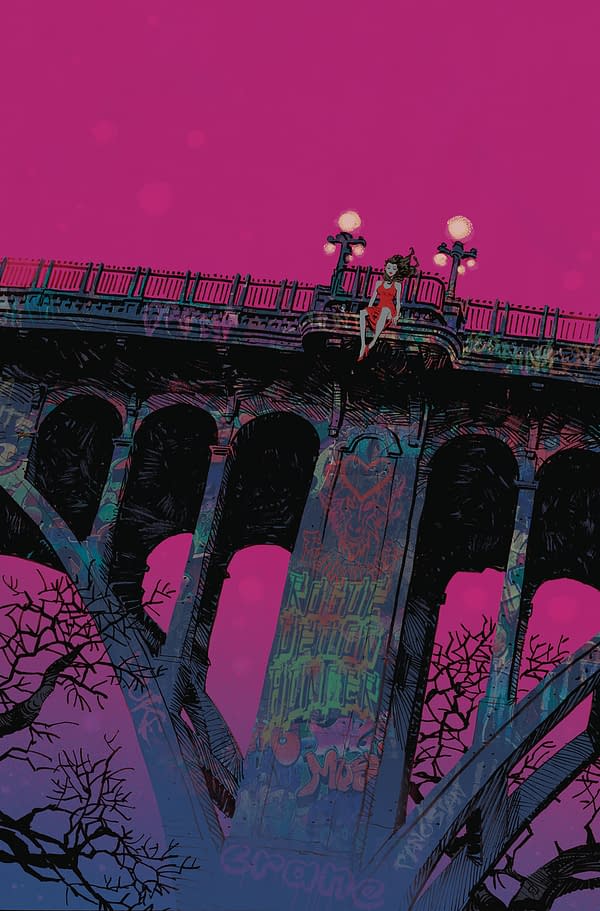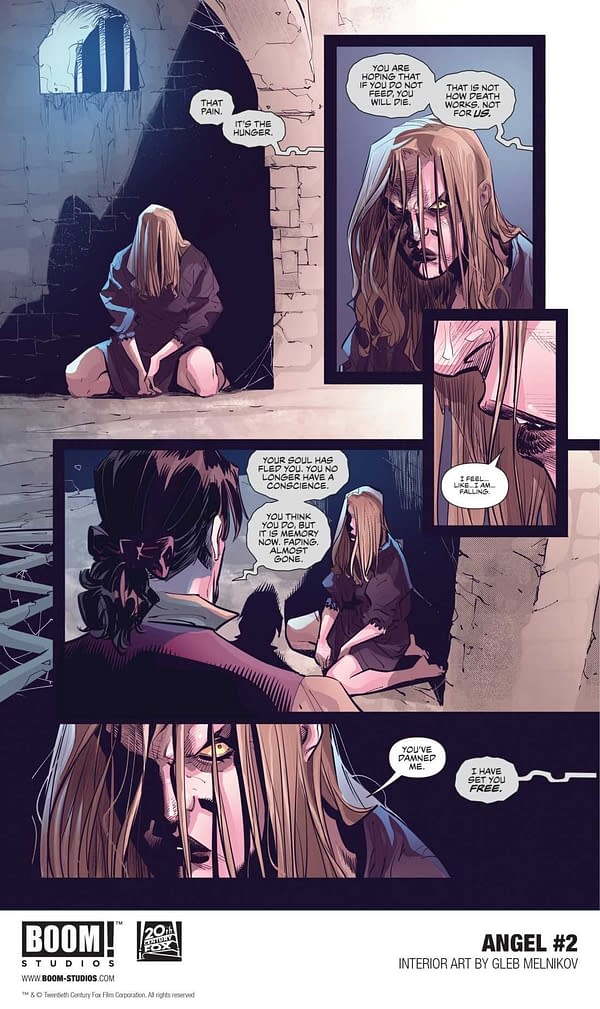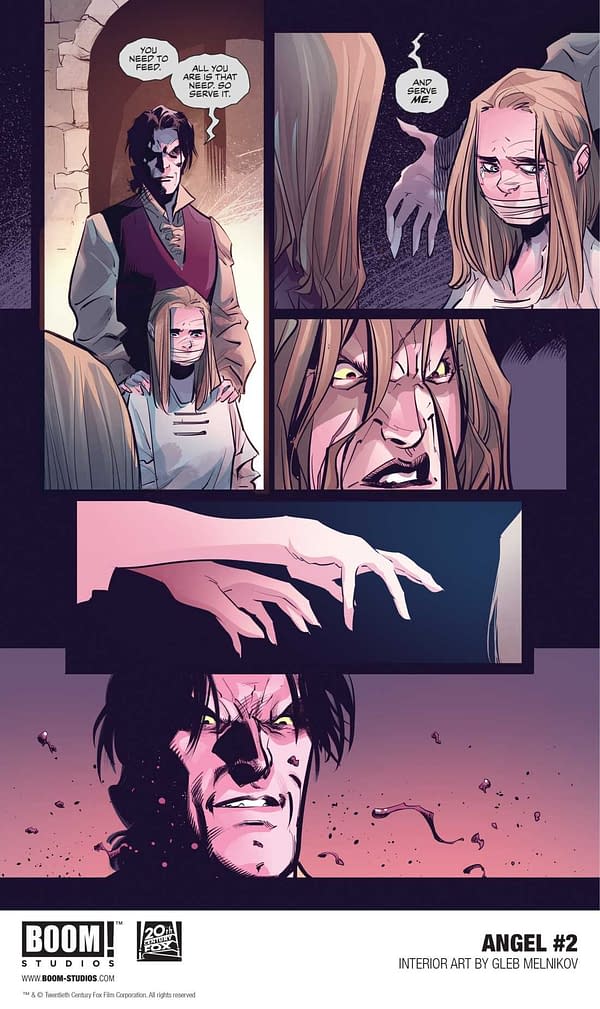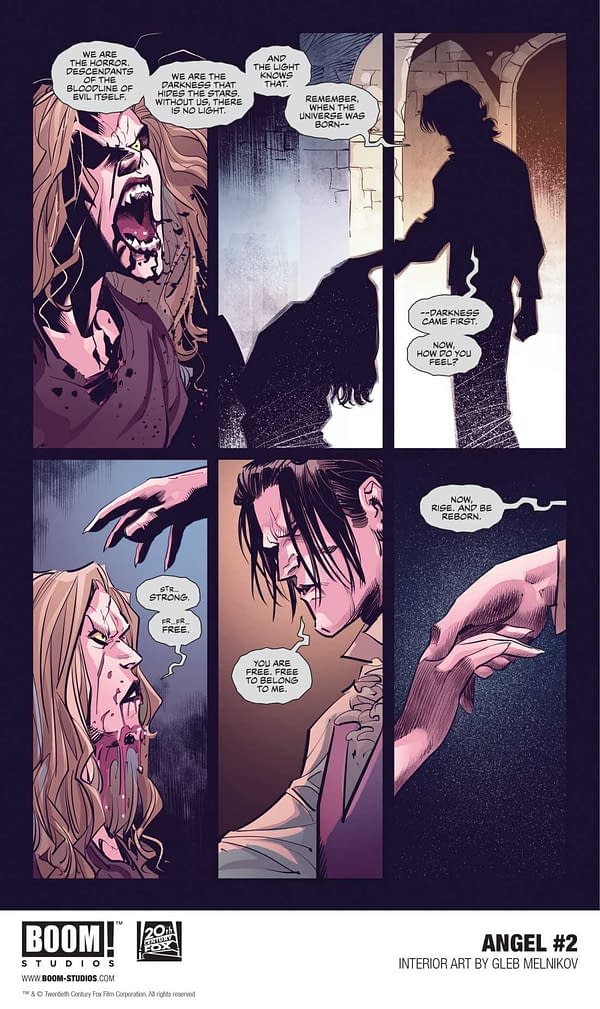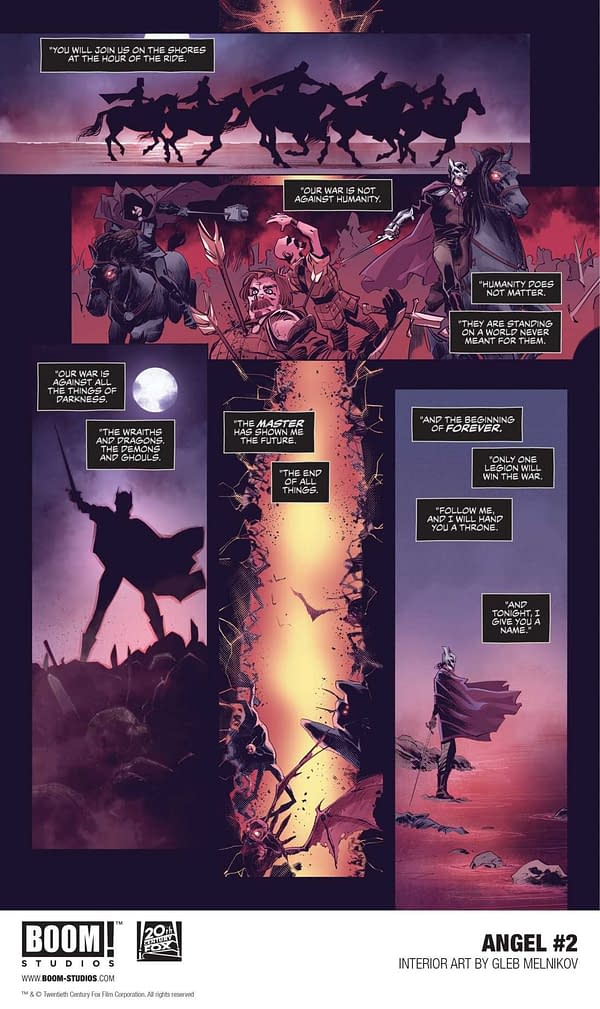 The First Appearance of Marius
Last issue, Mara made her first appearance.
And now she makes her first appearance as Marius.
Meet your new Big Bad, Angel…
Enjoyed this article? Share it!