Dark Horse sent out an update today on the status of The Seeds, the first printed work from David Aja since Hawkeye, alongside industry legend Ann Nocenti, on the Berger Books imprint. Back in October, at New York's Diamond Retailer breakfast, we got our first look at the cover and some interior pages. Back then, the comic was expected to be released in March of 2018, but you might have noticed that was last month and the book isn't out yet.
Well, that's because it's actually coming out in August. According to the PR from Dark Horse, August 1st will be the release date for The Seeds #1 (of 4), and you can preorder it from your local comic shop now (but not online, not yet). Check out the synopsis below:
Girl meets alien meets journalist in this eco-thriller love story where fact-based reporting is gasping its last breath, and Mother Nature already has other plans. And what's with bees? What do they know that we don't?

The rich have built walls around their wealth and scramble into escape rockets. The romantic and the ruthless cross over into the lawless wilds of Zone-B. A few cantankerous aliens have come to collect the last dregs of humanity's essence for the celestial embryo bank. One of them falls in love.

The Seeds follows Astra, an idealistic journalist who stumbles into the story of a lifetime, only to realize that if she reports it, she'll destroy the last hope of a dying world. How far will she go to get her story?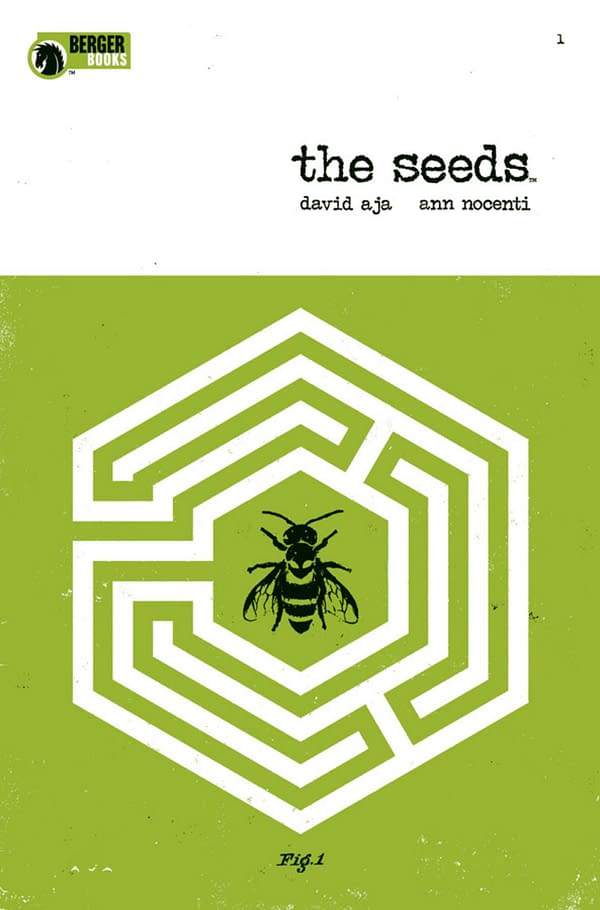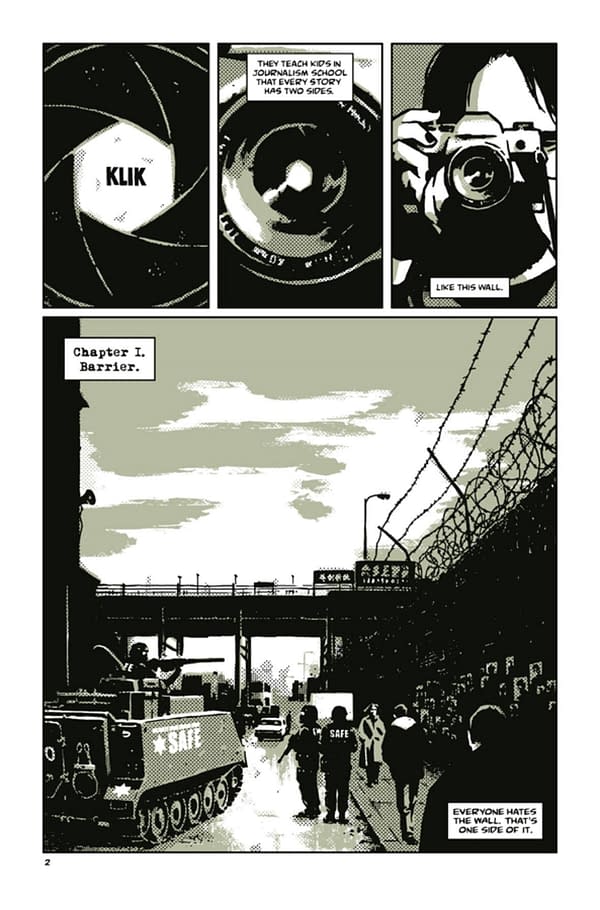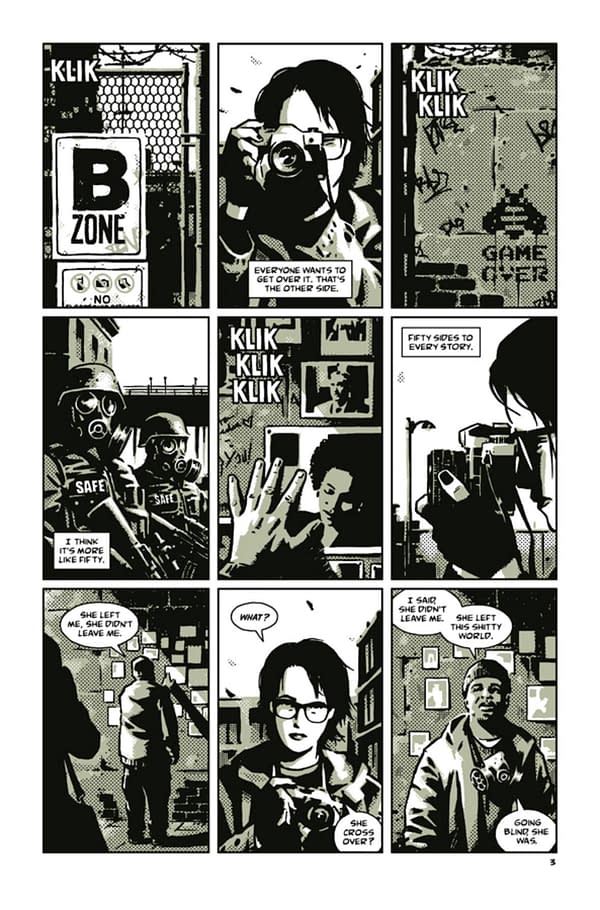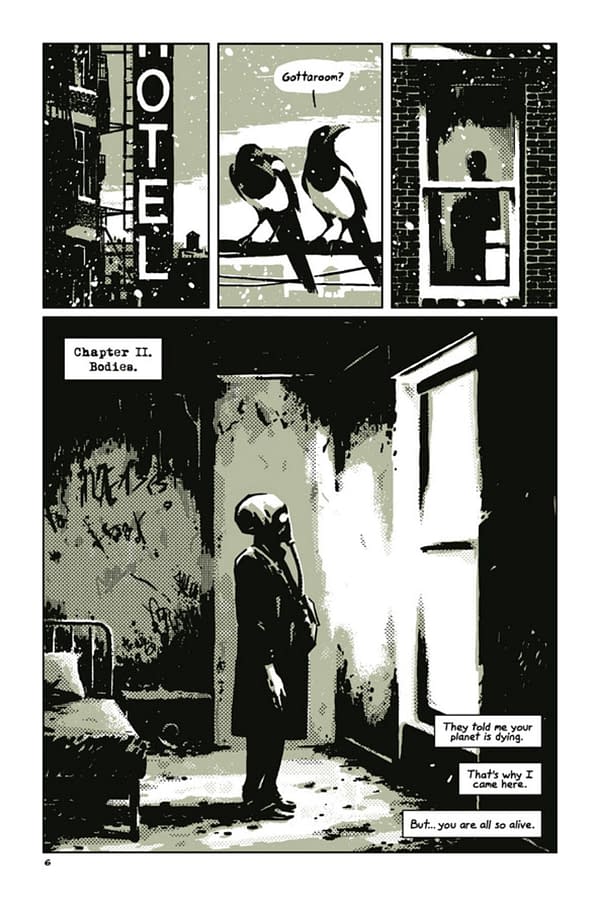 Enjoyed this article? Share it!