Posted in: Comics | Tagged: Ask Rich, marvel uk, x-men
---
Ask Rich: Can You Track Down My First Marvel UK Comic?
Nick Payton asks Rich about tracking down the first comic book he ever bought, a Marvel UK reprint from the early-mid nineties.
---
Bleeding Cool writer Nick Payton writes to a new irregular column trying to solve Bleeding Cool reader collector issues, Ask Rich. And he asks regarding trying to track down the first comic book he ever bought, a Marvel UK reprint from the early-mid nineties from a UK newsagent. I have exhausted my own search, but maybe you can help? He writes;
Hi Rich,

Reader since back in the CBR days here, I'm reaching out in the hope you may be able to signal boost my search for an answer to a question I've spent the last 12 years trying to figure out. Long story short, I'm trying to track down a copy of the first comic I ever owned.

This has proved difficult as I'm almost certain it was a magazine sized UK reprint of different Marvel stories, from around the early 90's, so 93, maybe 94. It came from a Forbuoys in my local high-street, and as they didnt stock US comics its means it must have been a UK thing Annoyingly, it's the only comic I've ever thrown out. I read the thing until it literally fell apart, and because of its size it wouldn't fit in a long box so i got rid. Regretted it ever since!

I have several clues to go on: It contained the back-up story: X-Men's top 10 villains, and the Greg Capullo Rogue and Betsy pin-up. Both of these were in X-men annual number 1 (the 'Shattershot' one with THAT Jim Lee cover). So everything pointed to it being that annual, but instead of the main story from that, the lead stories were reprints of What If 46 (What if Cable destroyed the X-men) and 47 (What if magneto took over the USA) a great 1-2 punch, I'd only seen the first season of the X-Men cartoon at that point, so a comic where they all died blew my mind and hooked me for life.

It's made even trickier to hunt down as as im sure you know, not long after it came out, the UK started getting reprints of the US books, but with cardstock covers and called things like 'Astonishing X-Men', so searching for 'X-men UK reprints' tends to only bring them up as results. I realise it's a long-shot, but after over a decade of coming up short, my last hope is that this may jog the mind of a fellow UK reader of BC who may have a copy floating round in a cupboard somewhere Thanks for your time fella, and keep up the good work, love the site. Cheers!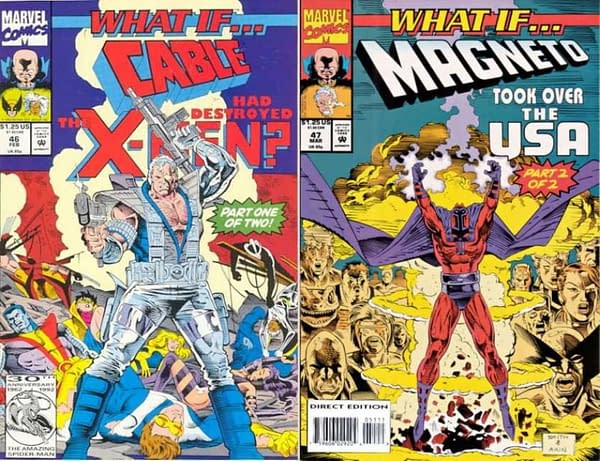 Yup, as I said, not a clue, and I've done some fun googling. Aptly my first Marvel comic was a UK reprint of Kirby & Lee's X-Men #1 over a decade before this. so, any ideas folks? If so, write in!
UPDATE: Stew Gregg has found it, from the comments, he writes "It's the 'X-Men 30th Anniversary Special' (also known as the Autumn Special) from 1993."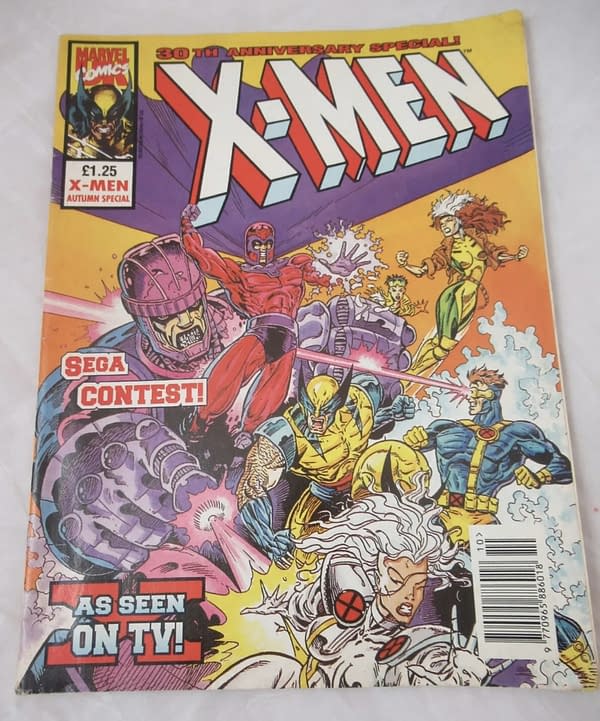 ---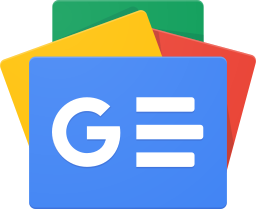 Stay up-to-date and support the site by following Bleeding Cool on Google News today!