Back From the Dead? Marvel Confirms Cyclops on the Cover of Uncanny X-Men #11
Earlier today, Marvel X-Editor Jordan White posted ten mystery sneak peeks at upcoming X-Men comics, asking readers to guess which comic they were from and who drew them, in celebration of the most important of weekly comic-book holidays, X-Men Monday. One of those images featured the head of deceased X-Men leader Cyclops, recently revealed in a scientific poll to be the most popular X-Man.
At New York Comic Con, Marvel revealed that Uncanny X-Men will get an annual in 2019, and that annual featured Cyclops prominently on the cover. Though that didn't confirm that the adult Cyclops is finally returning, as fans have long demanded since his senseless killing as part of Marvel's agenda to make the Inhumans a thing because Fox owned the X-Men movie rights, now White has confirmed that the image with Cyclops is part of the cover for Uncanny X-Men #11.
Can there be any doubt that Cyclops, long treated as a pariah by the X-Offices and mischaracterized as a villain by misguided creators, is finally going to return to prominence during the X-Men Disassembled storyline? We can only hope so, but at this point, failing to deliver on all this teasing would be a risky move with potential to besmirch the long-awaited return of the book.
We'll find out if Cyclops is really coming back in a few months, or earlier if Marvel decides to spoil it in the New York Times.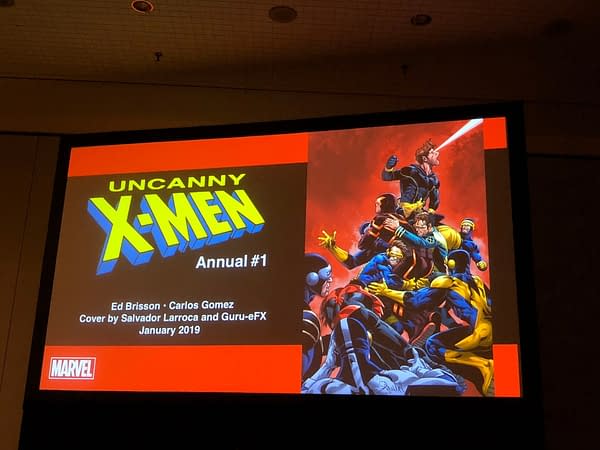 ---
---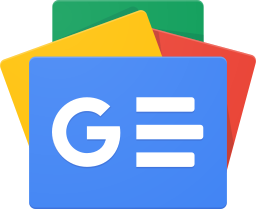 Stay up-to-date and support the site by following Bleeding Cool on Google News today!