Why Was Batman/Catwoman Not in DC Comics' January 2020 Solicitations? Tom King Spills All
When Tom King was fired off the ongoing Batman gig, twenty issues shy of his planned run on the series, he was given one of his twelve-issue maxi-series, Batman/Catwoman to finish his story, with artist Clay Mann. But it wasn't in the DC Comics January 2020 solicitations as planned, though Batman #86 was. What gives?
He explained on Twitter…
So. We decided to go big. While working on the initial issues of Bat/Cat, Clay Mann and I started to realize we might have something good here, a Mister Miracle or a Vision in the world of Batman, an attempt to do what Frank did with DKR, a defining of the characters.

But to accomplish something that ambitious requires a minimizing of compromises. DKR did not have fill-in artists. So Clay offered to do the whole thing, at 22 pages, but he'd of course need time. When the best artist in comics says "let's do it right," you don't say no.

We'd planned to do it like we had HiC, with guest artists telling parts of the story along the way. Now it'll all be one thing.

But all that means that Bat/Cat is pushed back a bit, which is why it's not in the January solicits. The first scripts are in; Clay's drawing them now; they look gorgeous; I, hopefully like you, can't wait for this one to be out. Thank you all for your patience.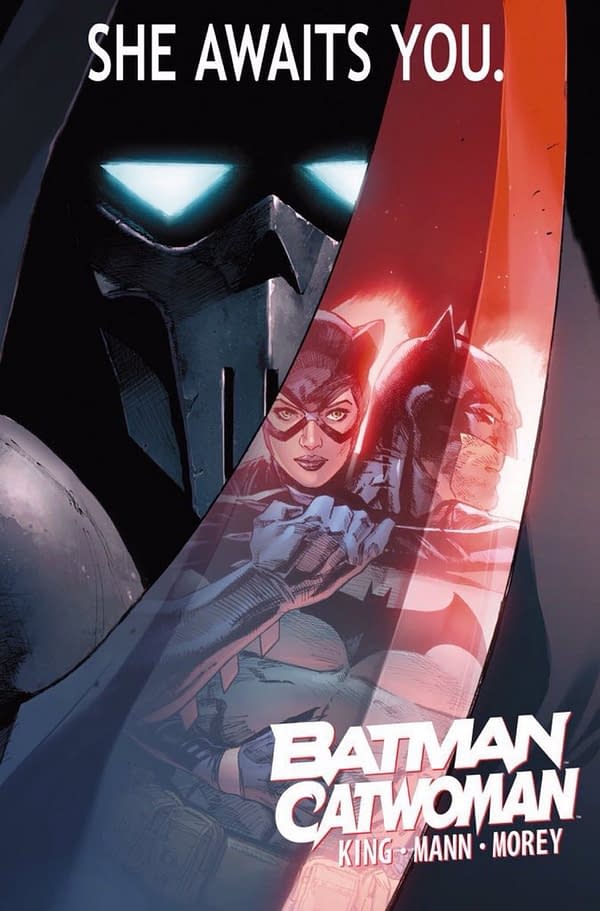 So… will it be Black Label? Still in continuity? Part of the DC Comics Timeline… or not?