Previous volumes of Dark Days and Dark Nights from DC Comics have introduced us to the Dark Knights, twisted versions of Batman from the Dark Multiverse, who are invading the DC Universe, seen through the filter of other characters? But what is their nature?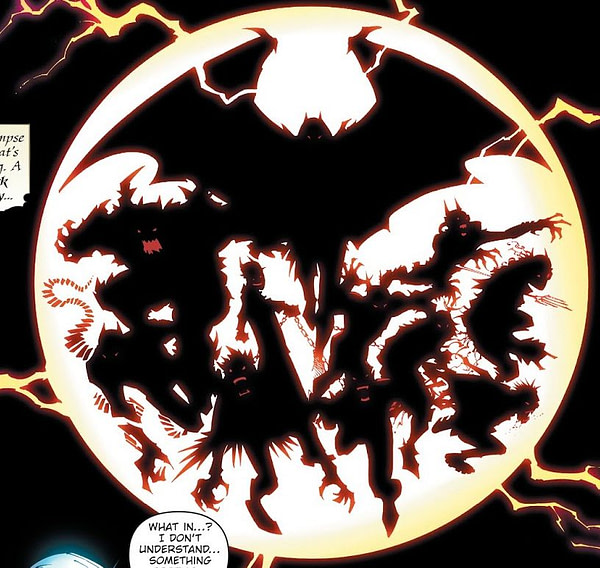 Well, previews of Batman: The Dawnbreaker by Sam Humphries and Ethan Van Sciver with a cover by Jason Fabok sent out to retailers may provide a clue.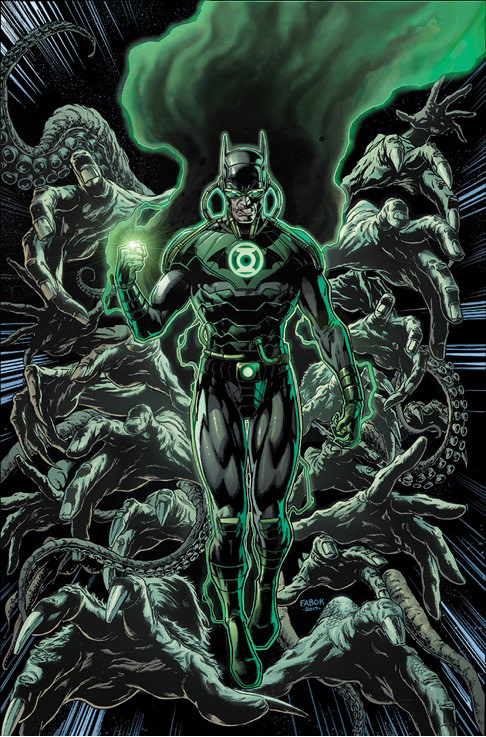 The story begins in a very familiar fashion for a Batman origin story, with Thomas and Martha Wayne murdered in front of Bruce Wayne, shot down in cold blood.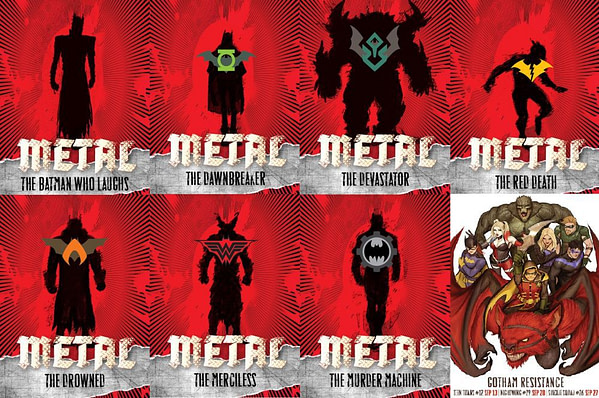 But in this version of the story, the young Bruce Wayne, rather than falling to his knees or screaming to the high heavens, chases after the gunman. He shows no fear. And, as a reward, is visited by a Green Lantern ring. Taking on its power, he captures and provides a tortuous death to the gunman, twisting his body out of recognition until there is no one there anymore. Which might work as subtext to what has happened to Bruce Wayne. Will all the other Dark Knights have similar origins?