Posted in: Batman, Comics, DC Comics, IDW | Tagged: Batman, david mazzucchelli, dc comics, frank miller, idw, neal adams, scott dunbier, year one
---
Batman Year One & Neal Adams' Classic DC Get IDW Artists Editions
IDW Publishing has signed a new agreement with DC for Artist's Editions releases of Batman: Year One and Neal Adams' DC Classics.
---
Former DC Comics President and Publisher Paul Levitz fired then Wildstorm Group Editor Scott Dunbier from DC Comics, over issues regarding the publication of The League Of Extraordinary Gentlemen: The Black Dossier, namely that it was a project that Alan Moore had very clear views over what he wanted to be published and they did not tally with those of DC Comics. It may have been one of their greatest mistakes.
Scott Dunbier, who had pioneered the Absolute oversized slipcased hardcover format at DC Comics to much success, now copied across the industry, got a new job at IDW as Special Projects Editor. And at IDW, he pioneered another new format, the Artists Edition, which saw volumes reprinted, again at larger size than ever – the size of the original artwork. And replicating that original artwork on the page as close as possible to the original. And licensing rights to some of the most important comics in American publishing history. It is considered one of the major reasons IDW Publishing has stayed in profit.
Again, everyone tried to copy it. But few had the original art contacts that Scott Dunbier did. And so publishers came to IDW, including Marvel and DC. And now IDW Publishing has signed a new agreement with DC to initially produce Artist's Editions releases based on the work of David Mazzucchelli and Neal Adams. The first two books, launching in mid-2024, will be David Mazzucchelli's Batman: Year One Artist's Edition written by Frank Miller and Neal Adams' DC Classics Artist's Edition. More Artist's Editions by other DC artists will be announced over the next few months. Probably at San Diego Comic-Con in July.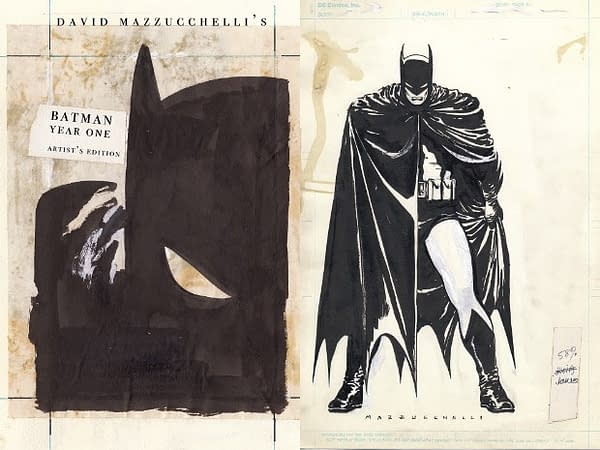 "The books in this new initiative with DC are near and dear to my heart," said Scott Dunbier. "Many of the volumes announced, and the ones that have yet to be announced, showcase some of the finest art ever published in the comic book form. David has been intimately involved with the planning of this Artist's Edition and has personally scanned all the contents. In addition to the covers and interiors, all the layouts from the series will be included." Iconic designer Chip Kidd will be designing the book." David Mazzucchelli said "This is a book you were never meant to see."
Neal Adams' DC Classics Artist's Edition will feature a wide assortment of classic Neal Adams art from the late 1960s to the mid-1970s, which is generally considered to be Adams' greatest period. The book will include five complete stories and an amazing assortment of covers and pages. The book will feature two covers, Green Lantern/Green Arrow #76, the first issue of the classic run by Denny O'Neil and Adams, and Batman #232, the first appearance of Ra's al Ghul. "My family and I could not be happier to have this book happen," said Kristine Adams-Stone. "We've had so many of my dad's fans literally begging us to do an Artist's Edition. We have every confidence that they—and the Adams family—will love the results."
Every now and then, someone at DC Comcis should run the numbers on how much money they have lost over the years letting Dunbier go like that.
---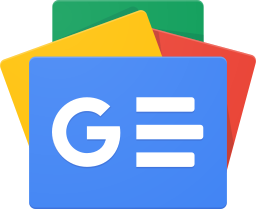 Stay up-to-date and support the site by following Bleeding Cool on Google News today!