The Biggest, Baddest Spoilers for Tomorrow's Walking Dead #192
Tomorrow sees the release of The Walking Dead #192. Which, given the ending of #191, has everyone in a storm and has sent copies of that issue rocketing in value, a rapid second printing and an added blank variant cover for #192 indicating that something is up.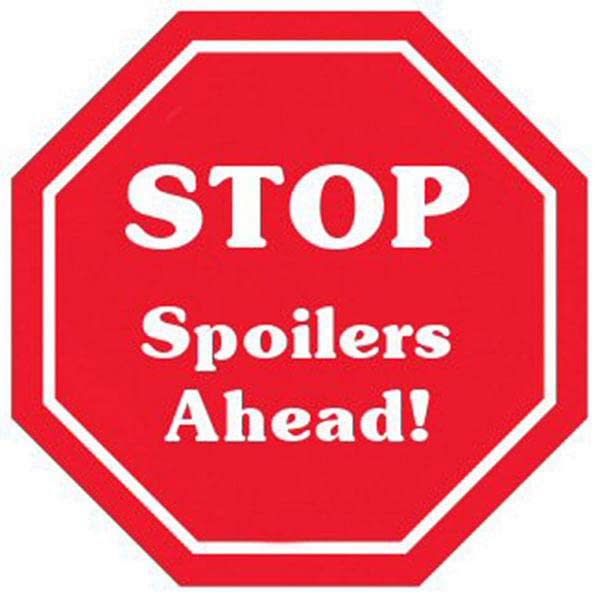 Well, this is how The Walking Dead #191 ended.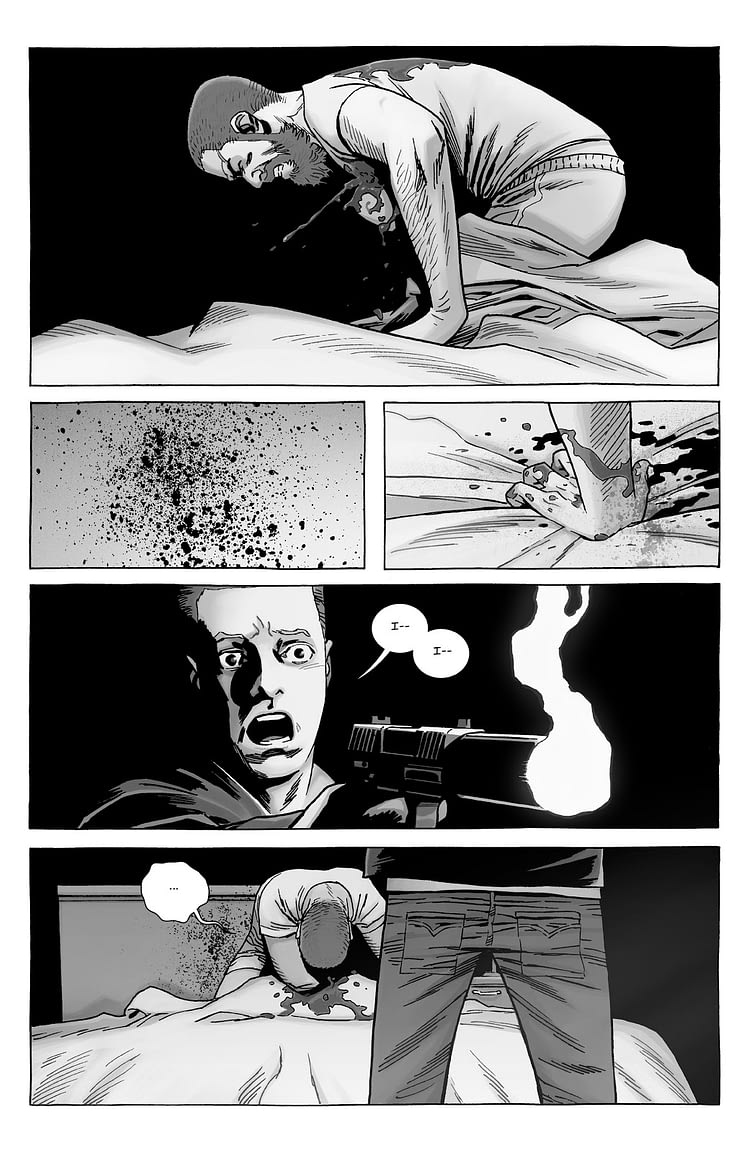 And this is how #192 begins.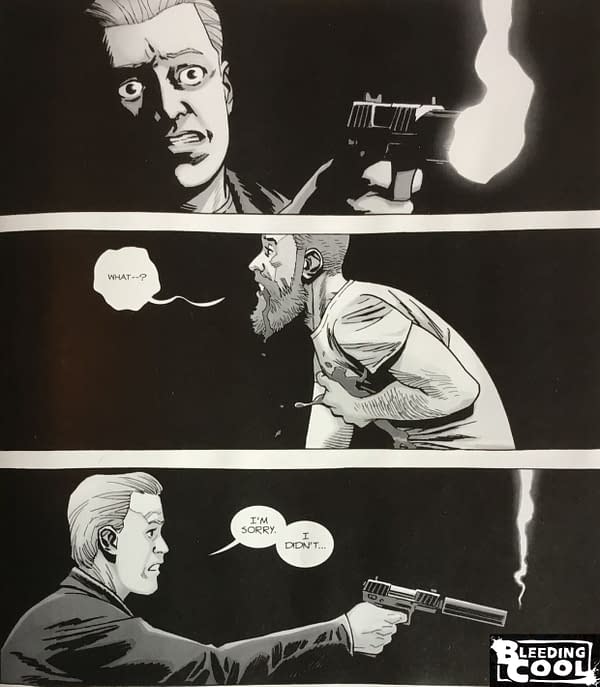 It has been pointed out that there was no way Rick Grimes was going to survive the shot seen in #191. But the opening pages of #192 want to hammer that home. With bullets. This is how it continues.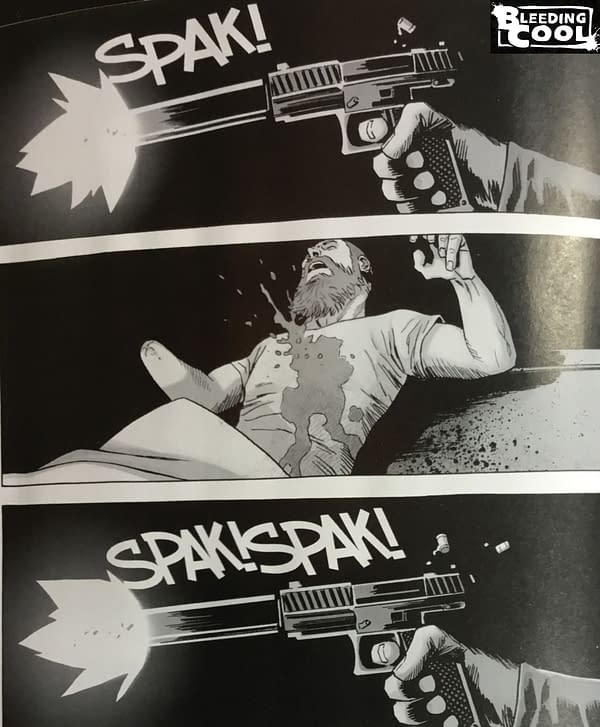 And if you really, really have to go there… this is the scene a few pages in, the aftermath of what happened the night before.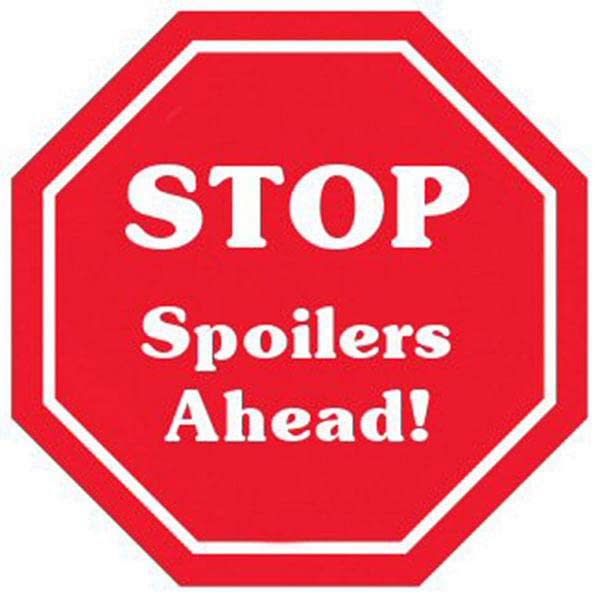 Warning, there will be no going back after clicking this link. On your head be it…
I hope you feel good about yourself. The other thing I have been told to note is that all this happens in the first few pages, And the aftermath takes the rest of the thirty-page story. You can only spoil yourself so far…
And remember- Sheriff Kapoor is coming.
The Walking Dead #192 by Robert Kirkman, Stefano Gaudiano, Cliff Rathburn, Dave Stewart and Charlie Adlard is published by Image Comics/Skybound tomorrow.
WALKING DEAD #192 CVR A ADLARD & STEWART (MR)
(W) Robert Kirkman (A) Stefano Gaudiano, Cliff Rathburn (CA) Dave Stewart (A/CA) Charlie Adlard
"AFTERMATH": Carl fights for the Commonwealth… but who is he fighting against?In Shops: Jun 05, 2019
SRP: $3.99